Everything you need to know about the Garsean Multipod, a father-son invention on the Orms Direct shelves now.
Orms Direct is now stocking a new innovative multipod created by father-son duo Gary and Sean Scholtz respectively. The invention came from a need that was identified by the Gary who is a photographer and needed an alternative to the conventional bulky tripod. Along with his son, Sean, who is a mechanical design engineer, they created the Garsean Multipod, ideal for travel and macro photographers, who need a sturdy, lightweight and adaptable design with precision, functionality and durability.
But what makes the Garsean Multipod different to other tripods? Read as we hear from Gary and Sean themselves…
"The Garsean Multipod will stimulate your creative mind and promote originality. Your photographs and video will take on a fresh and unique perspective.
Essentially a sturdy multipurpose pedestal, the Multipod can be used for many applications, not limited to photography and/or videography. The Garsean Multipod is an incredibly useful companion, it will effortlessly fit into your camera bag and is assembled and disassembled in seconds.
A common complaint from photographers, is the carting around of a tripod support. The need for a tripod is often un-foreseeable, leaving you with regret that you don't have one in hand when presented with the perfect shot. Unless you spend large amounts of money, they are generally heavy, regardless of the price they are always inconvenient in size even once folded away. This is where the Garsean Multipod truly stands out from the rest. It is incredibly compact, light, and will fit in any camera bag. Never leave your camera support at home again!
All of the Multipods components have been custom machined from high-quality aluminium and stainless steel. All the aluminium components have been black anodized for protection. These materials combined with sound design, resulting in incredible strength and durability. 20kgs can easily be supported by the Multipod.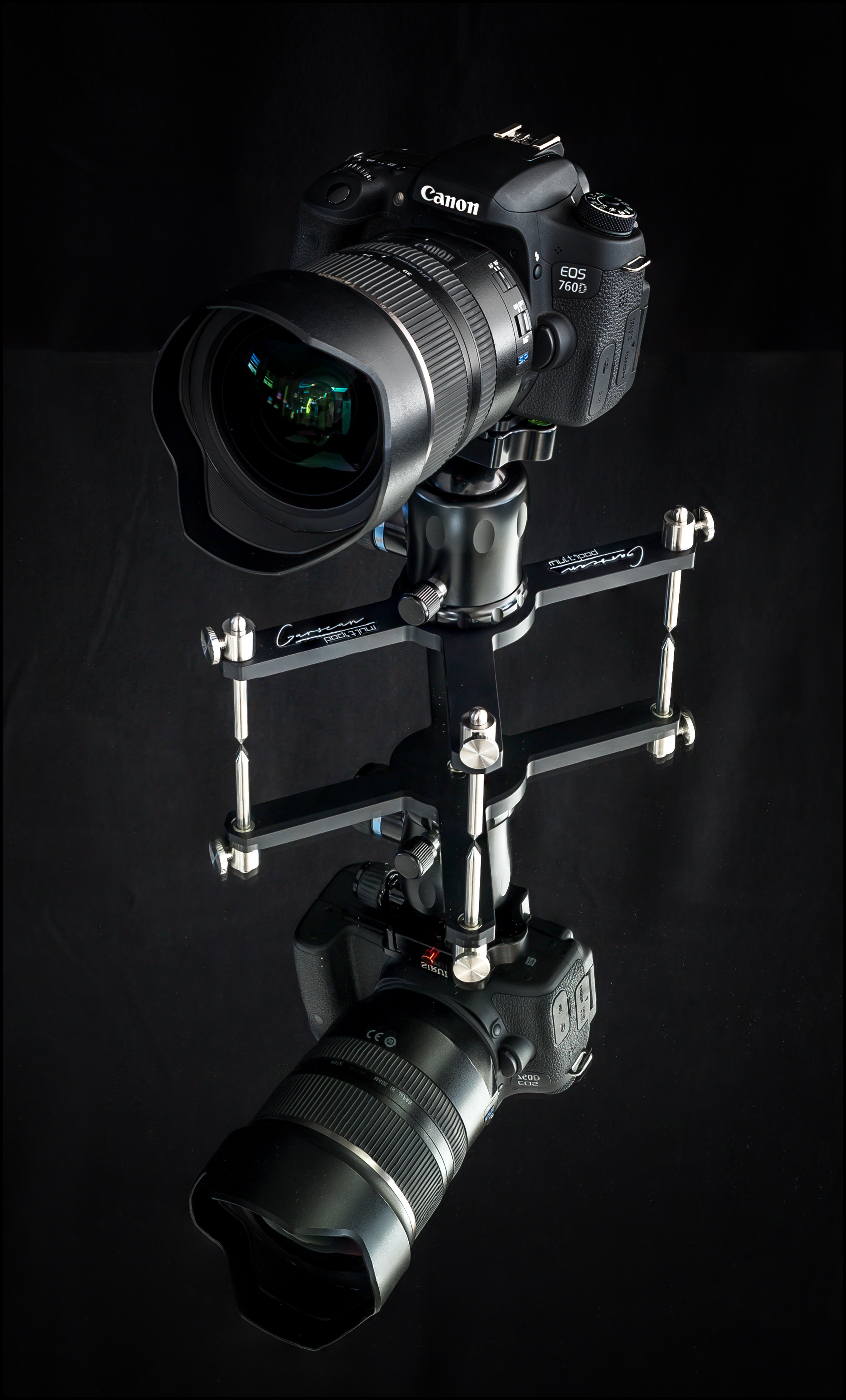 In addition, all Multipods come with a custom-made black travel pouch.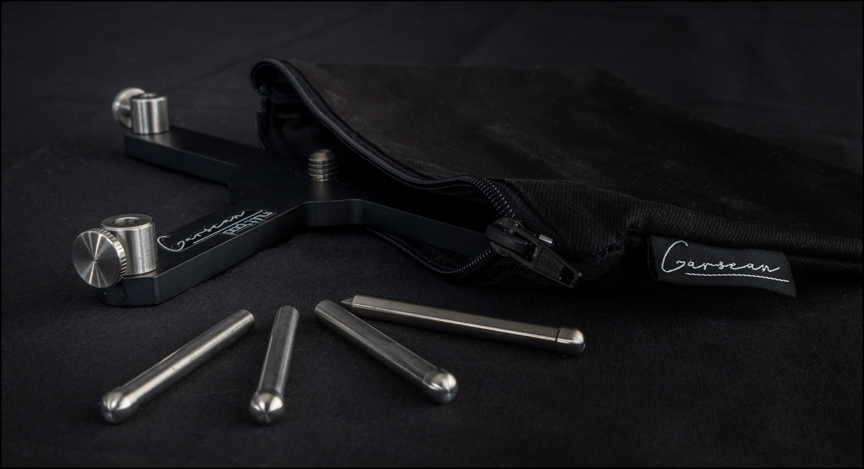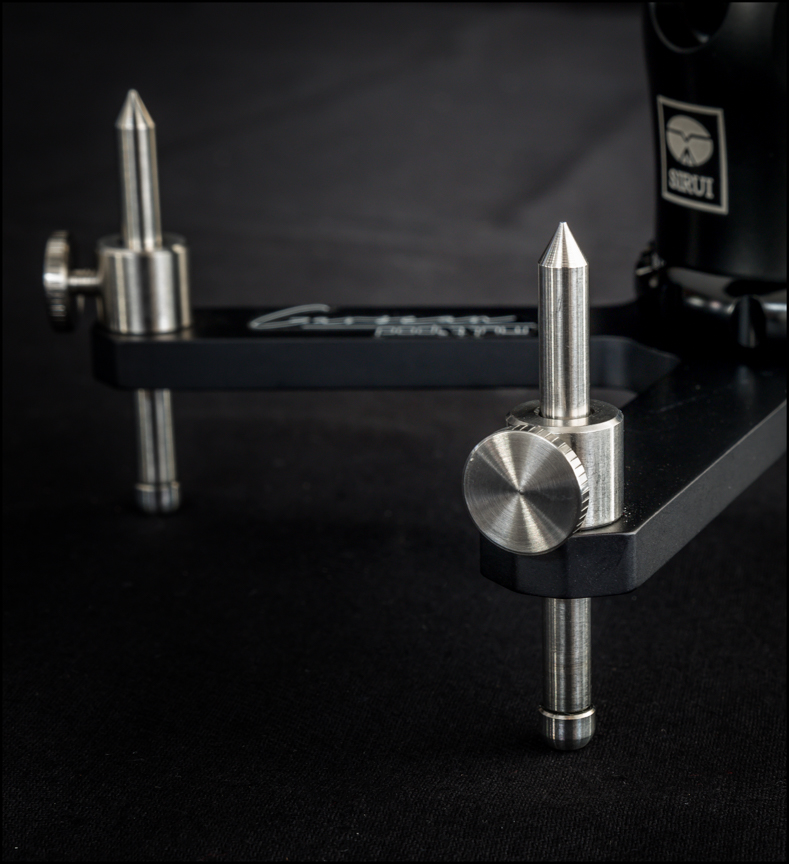 Seldomly is one lucky enough to be given a flat surface to support their tripod. The Multipod mitigates this issue via four easily adjustable support pins. These pins effortlessly adapt to the surface in questions providing solid stability. Depending on the surface type, these pins can be reversed to expose a 'half round' end for delicate surfaces such as wooden tops, glazed surfaces etc. Alternatively, the pointed end of the pins will provide great steadiness on rough surface such as rocks, asphalt etc."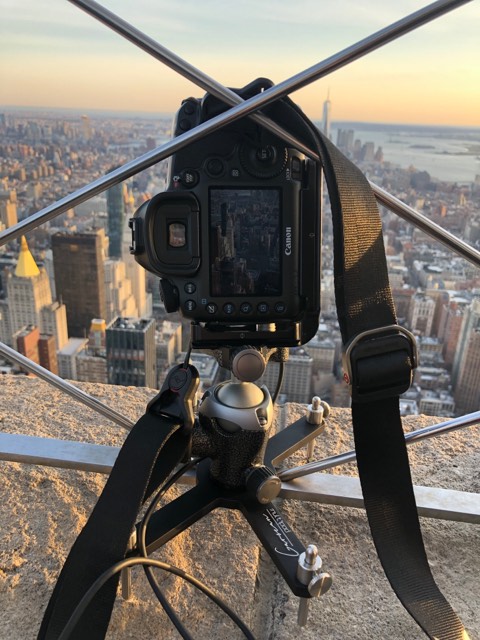 Head over to Orms Direct to get your Garsean Multipod now!