Fujifilm has just announced their latest telephoto zoom lens, the 100-200mm f/5.6 OIS, for the GFX medium format camera.
Introducing the Fujifilm 100-200mm f/5.6 OIS lens: Fujifilm's latest telephoto zoom lens is here and its specifically for the GFX medium format cameras. Let's take a look at the Fujinon GF 100-200mm f/5.6 R LM OIS WR lens…
Durable, weather-resistant, and lightweight, this is a lens that was designed for outdoor enthusiasts, featuring 'the equivalent of a 79-158mm focal range in 35mm terms' says Fuji.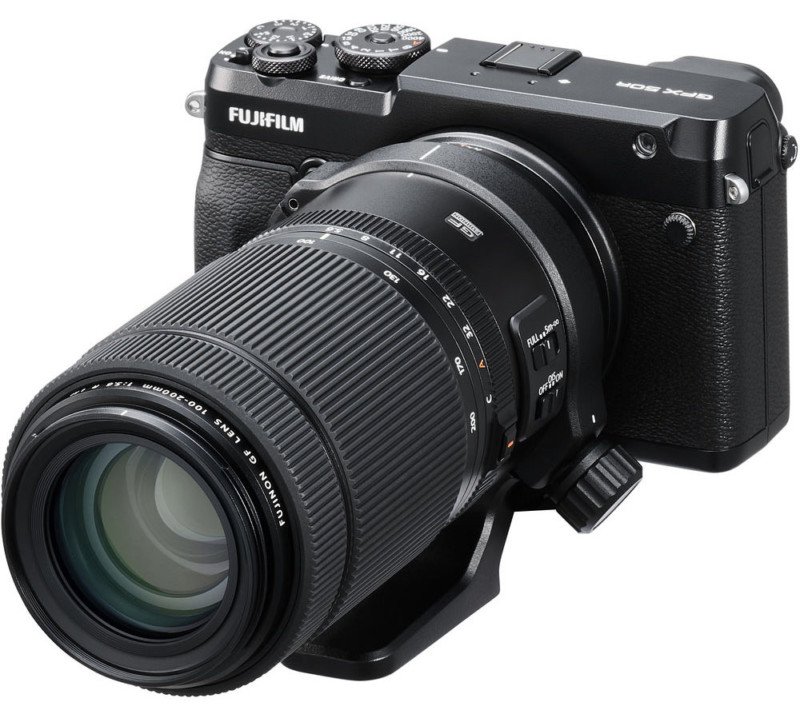 The lens has built-in optical stabilization, giving photographers 5 stops of compensation, allowing them to shoot in a wide range of scenarios without a tripod. It also boasts a cold resistance of -10°C, autofocus that's quiet and fast, perfect for wildlife photography, as well as 10-spot sealing against dust and moisture.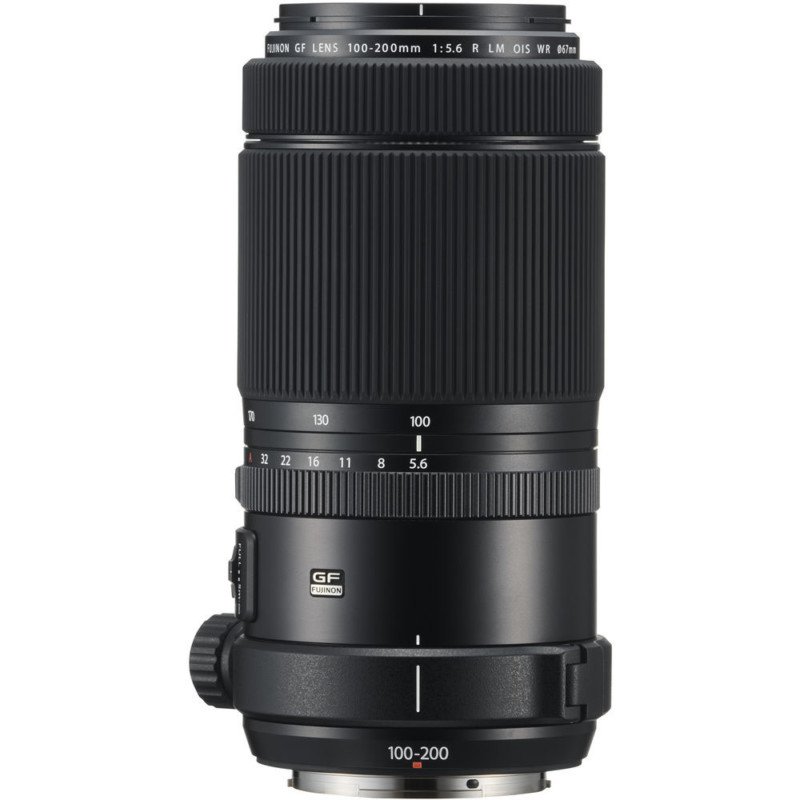 So let's see what Fuji photographers have gotten up to with this lens so far…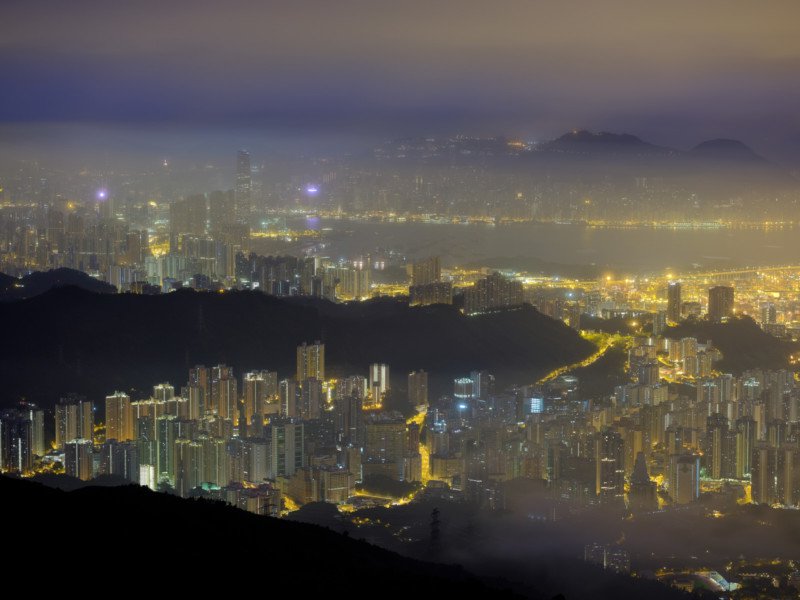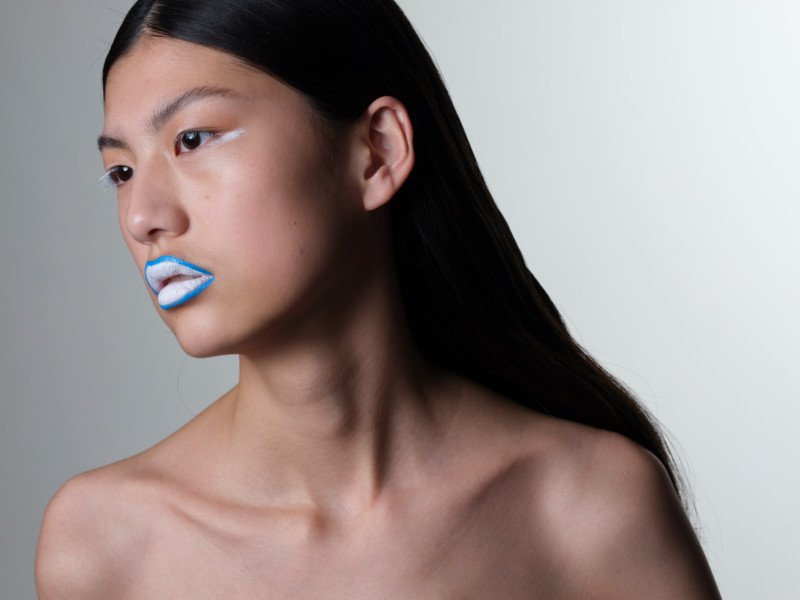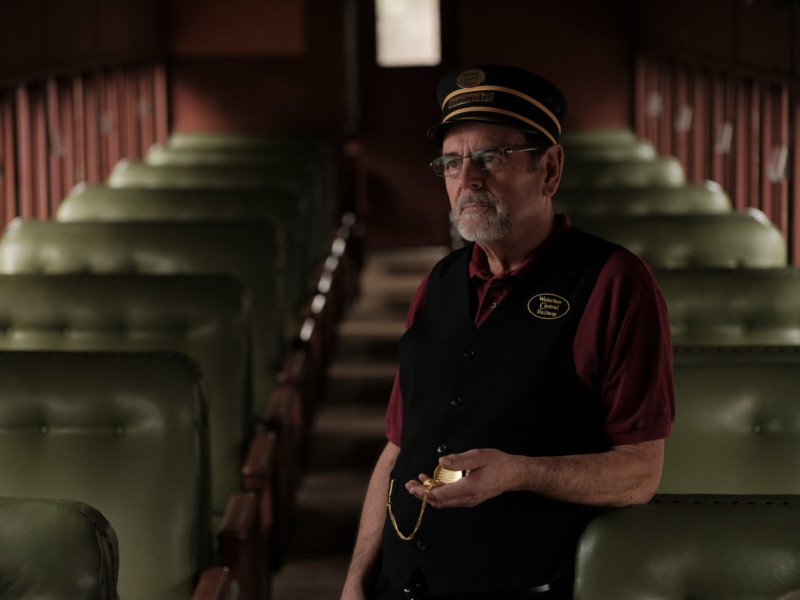 The new Fujinon GF 100-200mm f/5.6 R LM OIS WR will be available in late February 2019.
Where's the first place you're taking this ultimate outdoor lens? Don't forget to tag @ormsdirect in your images and use #ishootwithorms when posting online so we can enjoy the adventure with you!