Starting 2019 with a bang, meet the Olympus OM-D E-M1X Mirrorless Camera built with professionals in mind and featuring a Four Thirds sensor.
Built to be durable and fast the new Olympus OM-D E-M1X mirrorless camera was built with professionals in mind all while taking full advantage of the freedom and mobility the featured 20 megapixel Micro 4/3 sensor offers.
Let's talk features… While some may sniff at the underwhelming ISO limit of 25,600 Olympus have more than made up for this with the addition of two additional high-resolution modes. First, there's Tripod High Res Shot mode. Shooting in this mode allows you to combine a series of shots into a single 80MP image. While tripod shooting isn't for everyone the addition of a Handheld High Res Shot mode gives those who aren't interested in tripods capture a high-resolution 50MP image handheld. This is possible due to the addition of two TruePicVIII image processors and the 7-stop image stabilisation system. While the 2.36 million dot EVF may not be anything to write home about, it does boast the highest magnification of any camera including EVF at 0.83x equivalent to 35mm, as well as the inclusion of the 3.0-inch articulating touchscreen complete with a resolution of 1,037K dots.
But what about the videographers? While Olympus may not be known for being particularly video focused, the E-M1X may just be the model to change this. This new release is capable of shooting ultra-high Cinema 4K at up to 24p, and 4K at up to 30p.
The E-M1X is being heralded as the new professional sports and wildlife camera due to its incredible AF sensor, with the camera using its AF information from recorded images to enable quick tracking of subjects regardless of how unpredictable their movements may be.
Featuring a built-in vertical grip professional photographers will instantly feel comfortable with this new release in hand. Handling couldn't be easier with the addition of mirrored controls on both vertical and horizontal grips, making transitions between the two as seamless as possible. Dust, splash and freeze proofing means the E-M1X is able to follow you everywhere you go without the constant worry of damage.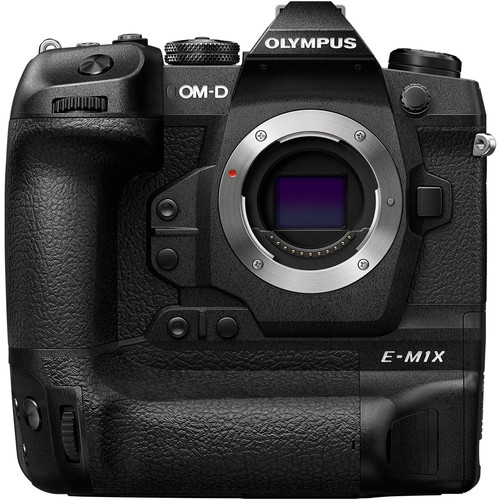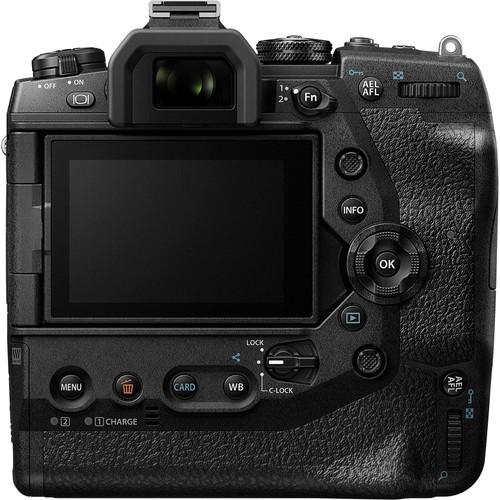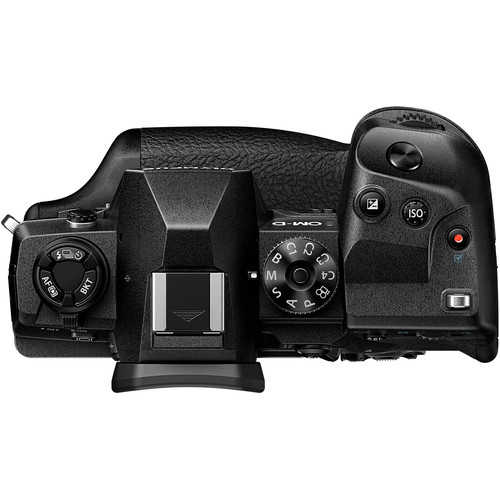 Key Features
4/3 Live MOS Sensor
20.4 Effective Megapixels
High Res Mode options
2.36 million dot EVF
0.83x magnification
3.0-inch articulating touchscreen with resolution of 1,037K dots
Records Ultra-High Cinema 4K at up to 24p
Records 4K at 30p
Up to 2,580 images with double battery support
Pricing and Availability
We'll keep you updated on release date and prices as we receive more information about this exciting new addition to the Olympus OM-D family. But for now you can have a look at the new Olympus OM-D E-M1X Mirrorless Camera on Orms Direct.