Just announced, DJI welcomes the latest in mobile gimbal technology with the introduction of the new DJI Osmo Mobile 3.
Users of both the DJI Osmo Mobile and Osmo Mobile 2 will undoubtedly tell you that this small but mighty smartphone gimbal has weaselled its way into becoming an integral part of their toolkit. So what's so different about this third-generation stabiliser? Let's jump right in and find out.
First and foremost, the DJI Osmo Mobile 3 is not only smaller and more lightweight than its predecessors but it also folds making this smartphone stabiliser incredibly portable.
When we say small we really mean small, the Osmo Mobile 3 stands at 157x130x46mm when folded and weighs on 405g. But that's not all, the ergonomic 15-degree grip angle means that the Osmo Mobile 3 fits comfortably in your hand allowing you to create anywhere and at any time.
Another new and exciting feature that comes along with the folding capabilities of the new Osmo Mobile 3 is the new access to the ports on your smartphone. Giving you the option to charge your device and to hook up an external microphone to take your creativity up a level.
We also see the return of the trigger on the back of the gimbal's grip, a nod to the original Osmo Mobile and giving users more control over shooting functions that with its predecessor. While we're discussing shooting functions we can't help but mention one that has most vloggers very excited; that's the Quick Roll option allowing you to switch between portrait and landscape shooting modes with just the simple tap or two of a button. No more stopping and starting your videos to switch between the two, meaning you'll be able to create even more cinematically pleasing video content than before.
The Osmo Mobile 3 comes with updated shooting modes including;
Gesture control, which gives you the option to capture a moment with one simple gesture.
ActiveTrack 3.0, using reliable tracking technology track even the fastest moving subject with just the click of a button.
Story Mode, essentially creating your social stories for you with a combination of movements, music and other effects.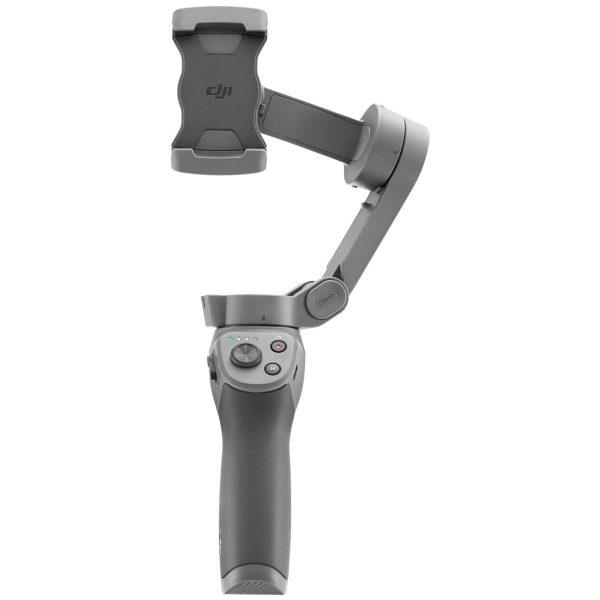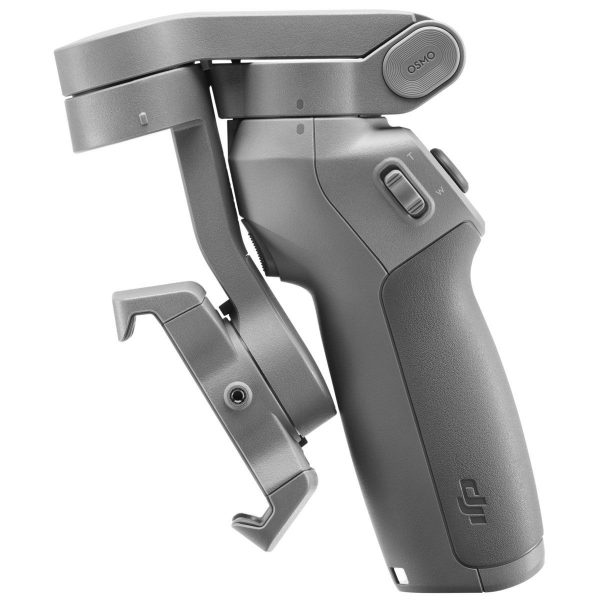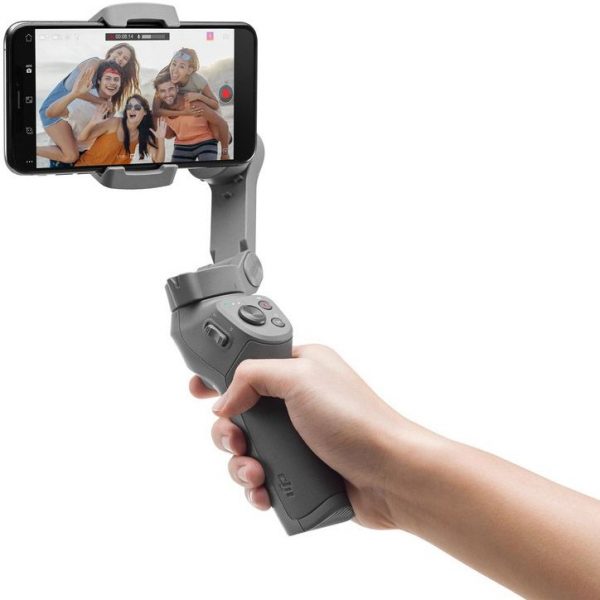 Key Features
Capture Stabilized Handheld Footage
Redesigned Handle & Ports
Folds down for Storage
Hand Gesture Control, Shape Recognition
To find out more about the new DJI Osmo Mobile 3 and to place your pre order be sure to have a look at Orms Direct here. While you're there you can also have a look at the DJI Osmo Mobile Combo Kit here, which comes with accessories to up your content creation game even further.