Great documentary photographs of Keetmanshoop and Tses, two Namibian towns ravaged by alcohol abuse.
These documentary photographs were taken around the Namibian towns of Keetmanshoop and Tses by Anton Crone. In Anton's words: "I hope the images do enough to illustrate the plight of these towns – alcohol abuse and poverty are rife, yet bars make up a large part of the establishments, praying on desperate people."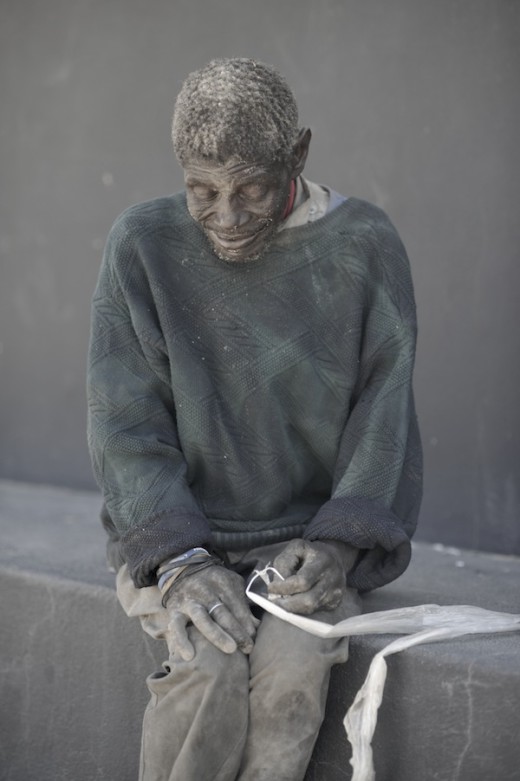 One of the images from the series, the portrait above, has been selected to be part of an international group exhibition, the Art Of Photography show in San Diego. It's an exceptional portrait, well deserving of it's place amongst the other exhibitors.
Photographs posted with permission.