View the winning images from September in the Kirstenbosch Centenary Photographic Competition.
The Kirstenbosch Botanical Society has announced September's winners in their Centenary Photographic Competition. The overall winners will be announced later this month – good luck to everyone that entered!
View the winning photos from August, July, June and May.
The competition is divided into two categories: Section A is open to all photographers, while Section B is exclusive to students.
September Section A Winner: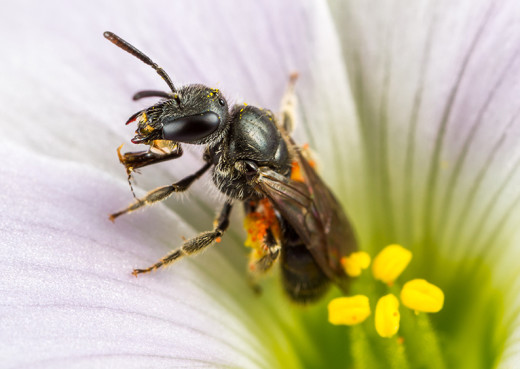 Michael Wrankmore – "The Pollinator"
September Section B Winner: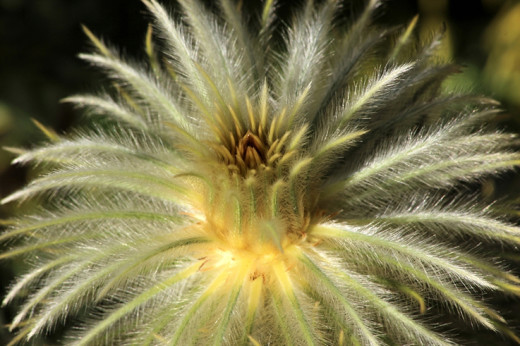 Philip Nel