American photographer Justin Carrasquilllo's Lightscapes are atmospheric landscapes with a touch of light-painting.
Lightscapes is a personal project by Californian commercial photographer Justin Carrasquillo, featuring beautiful landscapes with a streak of light-painting. We particularly enjoy Justin's abstract touch of light, which contrasts with the usual shapes or letters common in light-painted photos.
If you've never painted with light before and you'd like to mimic a similar effect in your own landscapes, it's very easy. Like Justin, just us a simple battery powered torch and "paint" whatever you'd like to appear in the image while taking a long-exposure photo. Experiment with pointing the torch directly at the camera for streaks or flare, or pointing the beam at objects you'd like to highlight in the image.
For more of Justin's work, visit his website.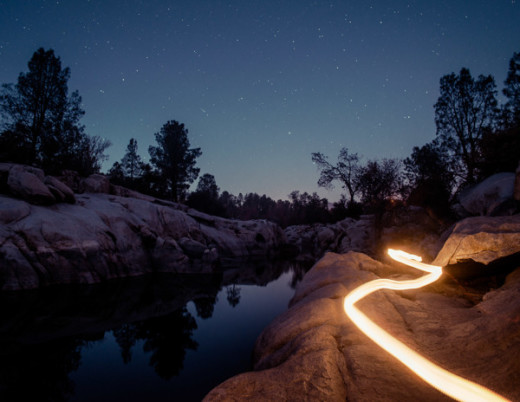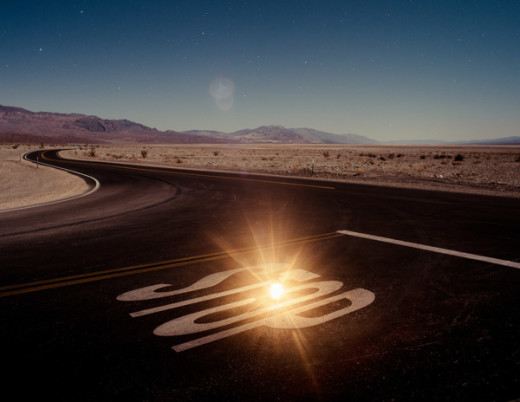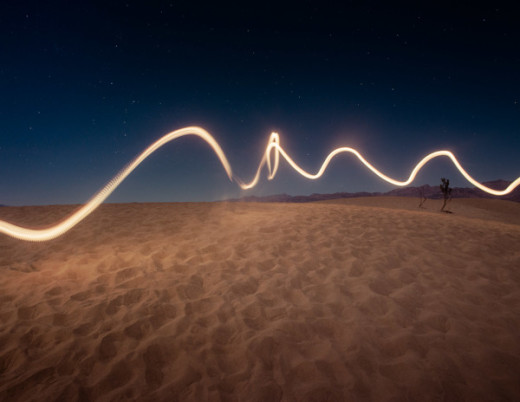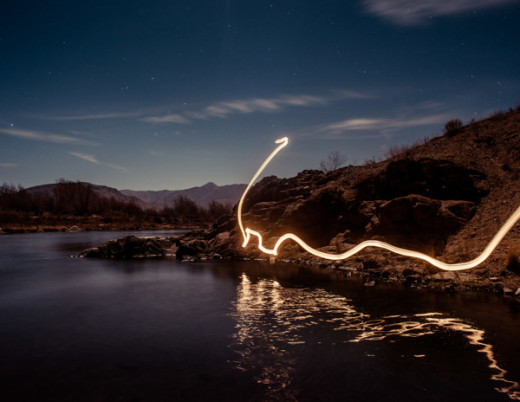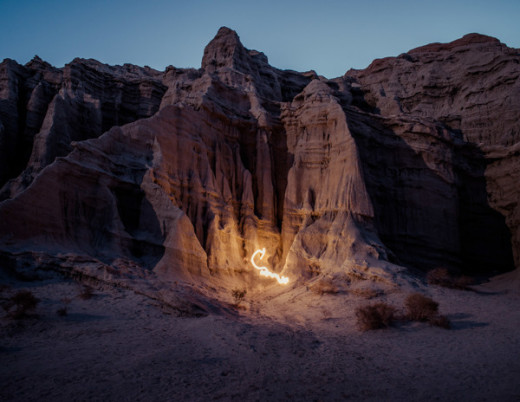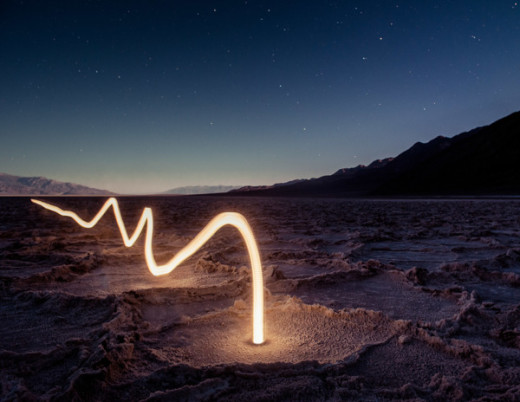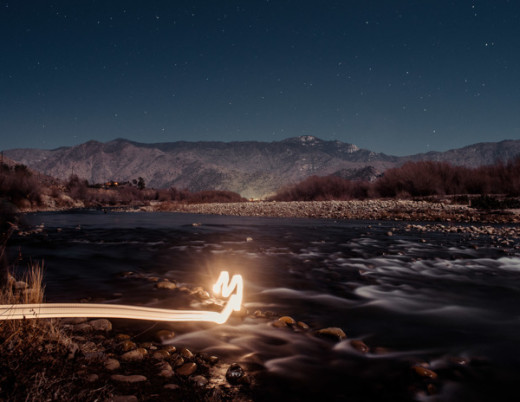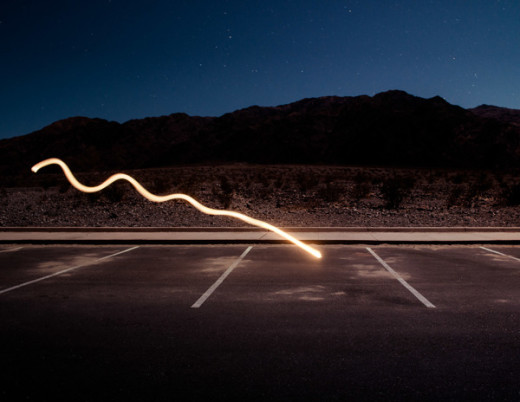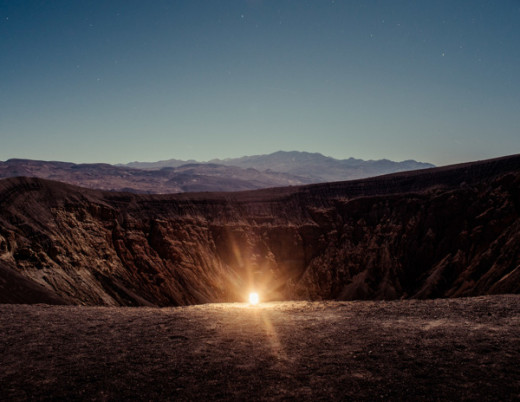 Photographs shared under the Creative commons Attribution Non-Commercial licence.