The LomoKino is an analogue, hand cranked video camera which shoots on 35mm film – Lomography's take on "HD" video!
Lomography have announced their take on the recent upsurge in HD video cameras: an analogue video camera called the LomoKino. By making use of the wide Super-35 format, the camera shoots short one minute clips onto regular 35mm film. Each 36 exposure film allows you to record 144 frames, and for that lomo-feeling, the camera is driven by a hand crank. Best of all, the camera will be relatively inexpensive – the LomoKino itself will retail for $79, and for $99 you'll also get the LomoKinoScope – a Super-35 viewer – and a making-of book.
Take a look at some more product shots below, as well as some footage filmed with the new camera. As always, we'll keep you updated with local pricing and availability info.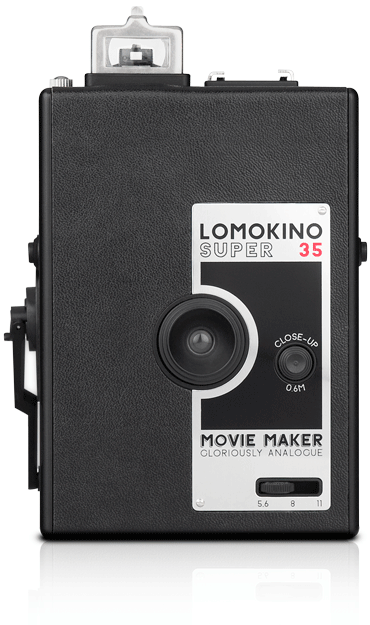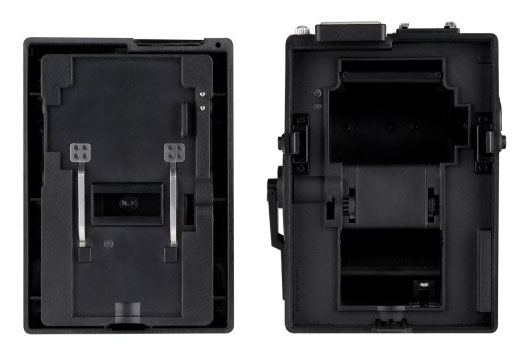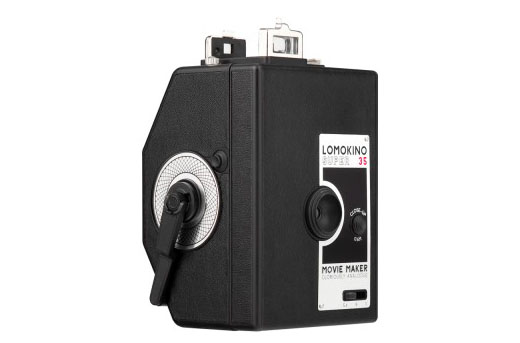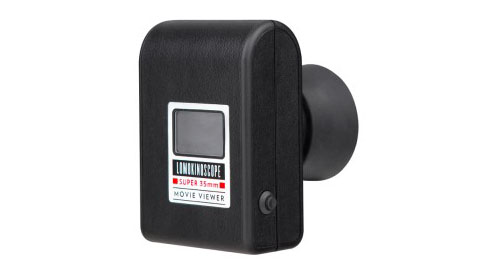 Via The Verge.