This year's The Macallan Masters of Photography exhibition, featuring work by Annie Leibovitz, will be travelling to Cape Town.
The Macallan, a luxury single malt whisky, is bringing the world renowned Masters of Photography exhibition to South Africa. This year's series was shot by celebrity photographer Annie Leibovitz and stars Irish actor Kevin McKidd. Leibovitz was tasked with interpreting four single cask variants from The Macallan, each being released for the first time. Each bottle is paired with a signed print of the image that was shot to honour it. Each bottle and print is presented in a photo-archival box, stamped with The Macallan brand and Annie Leibovitz's name.  They are however extremely limited, only 1000 bottles being produced and priced at US$2750 each.
We are really excited about this exhibition as Vincent van Graan from the Prophoto Lab will be printing the images and we will therefore be getting an exclusive sneak-peak at the limited edition Leibovitz prints.
The exhibition will only be open for one night to the public, so make sure you don't miss it on 26 September 2012 at The White Room, Tjing Tjing, Cape Town from 8PM onwards.
The Images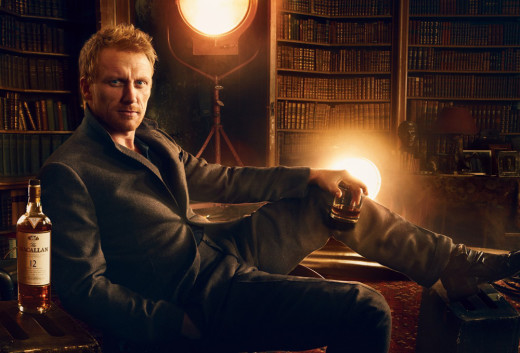 The Library – This historic location, modelled on Sir Walter Scott's library in his home in Abbotsford in the Scottish Borders, provided a setting rich in heritage suited to McKidd's seated, powerful and reflective moment.  The deep red mahogany 1995 whisky with rich notes of raisin and chocolate orange has a long, lingering finish which matches the contemplative mood of the shot.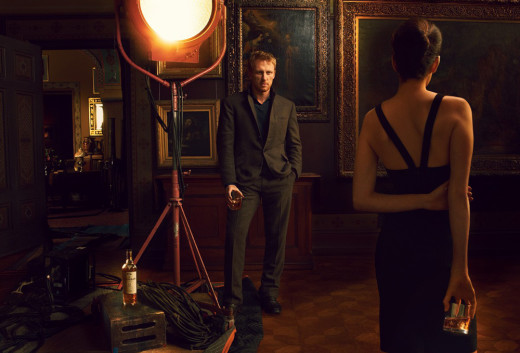 The Gallery – In the National Gallery of Scotland in Edinburgh hangs 'Niagara Falls from the American side' by renowned artist Frederic Edwin Church (1826-1900).  His private gallery in Upstate New York provides an indulgent backdrop to the intense, sensual moment the actor shares with his leading lady. In its accompanying 1989 single malt, burnished oak gives out a rich intensity which, like the image, has a dry finish that teases.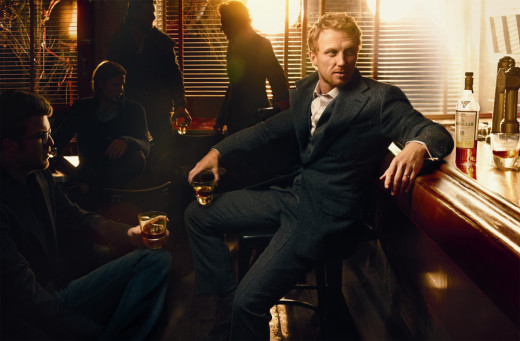 The Bar – Shot in the Red Spot Bar, nestled in the town of Hudson, the mood is upbeat, lively and relaxed as Kevin McKidd meets up with friends to enjoy a glass of The Macallan together.  Like McKidd, the note of Vibrant Oak in the 1991 bottle, makes a statement but is refined enough not to dominate.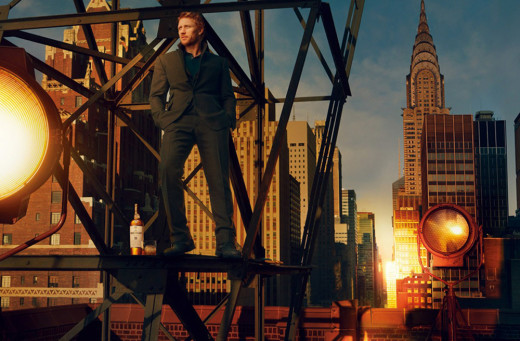 The Skyline – The actor is literally on top of the world, as he stands heroically on the iconic Tudor City building against the breath-taking Manhattan skyline at day break.  The dawn light in the shot is complemented by the lemon and citrus fruit nose of the light gold-coloured 1996 whisky.
Photographs posted with permission.