Meet the Leica M10-P, a stealthy new addition to the Leica M rangefinder system for photographers who aspire to capture without interruption.
It's good news for fans of the Leica M rangefinder system, continuing the discreet body design of the M series this new addition the Leica M10-P takes it one step further with even less shutter sound than ever before
Leica themselves say, "Exceptionally discreet and concentrating entirely on the most essential camera functions, the Leica M10-P embodies the essence of the M-Philosophy and raises the traditional understatement of the M-Series to a new and even higher level."
The latest 35mm full frame manual focus addition to the Leica rangefinder series features an exciting new 3" TFT LCD monitor that offers you touch function to enable faster checking of focus in Live and Review mode. Unfortunately, there's still no option to shoot video as with the Leica M10 but the list of features below far outway this small downside.
Key Features
24MP full-frame CMOS sensor
Leica Maestro II image processor
SO 100-50000
5fps continuous shooting
0.73x-magnification viewfinder
3-inch 1.04M-dot LCD with Gorilla Glass
WiFi Capabilities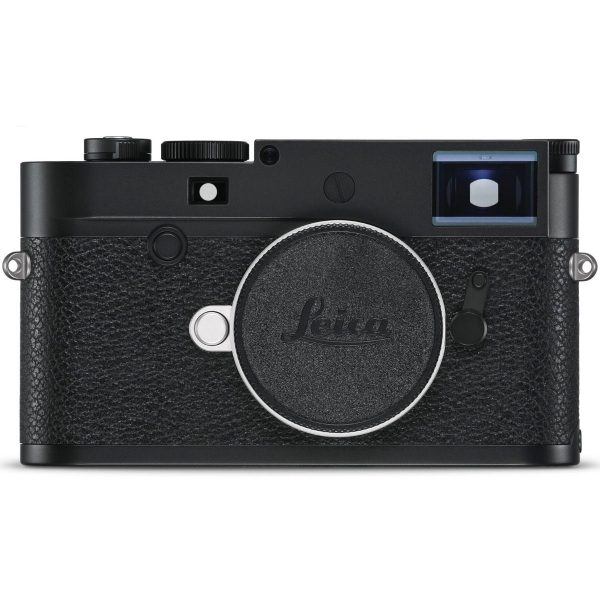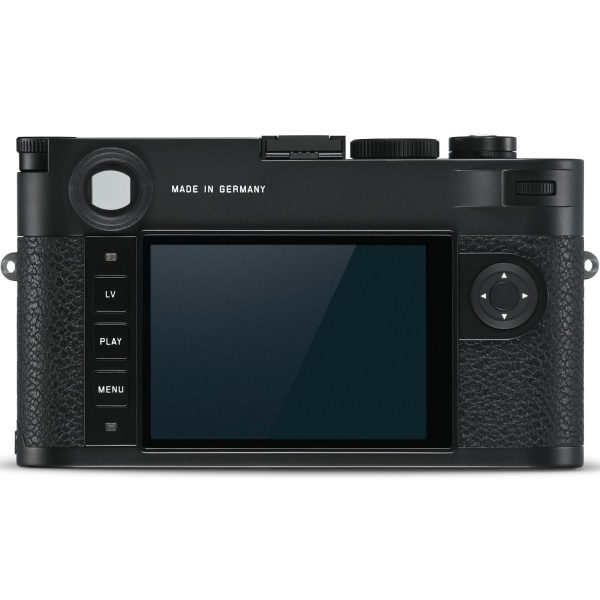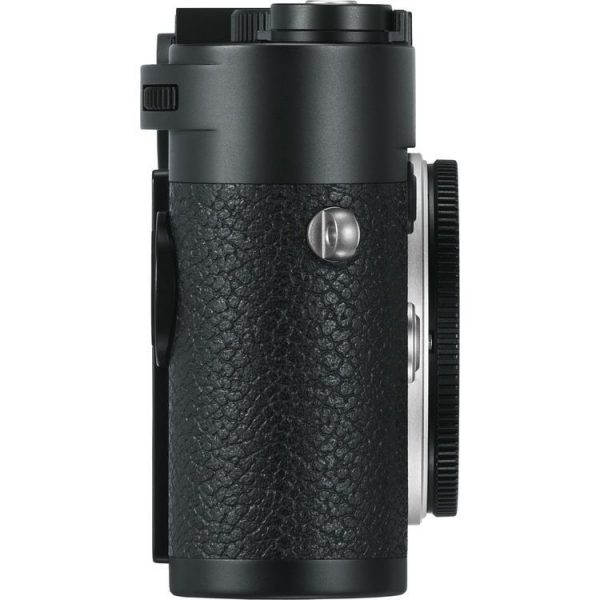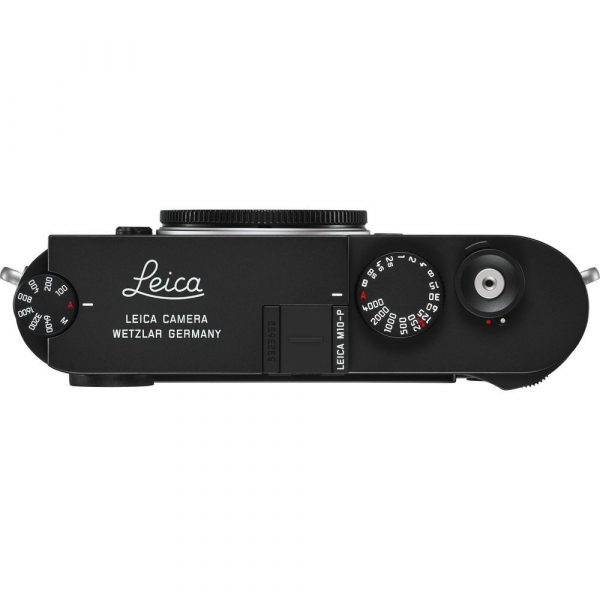 Pricing and Availability 
As the Leica M10-P is such a new release we don't yet have pricing or an ETA of stock arrival available. We'll be sure to keep you updated as to expected arrival dates and pricing as they develop. For now, you can find more information and place your pre-order on Orms Direct here.