Let's hear why Savannah Feeke, marketing expert is so important to Orms Circle and why she thinks this mentorship programme is necessary in today's social climate
As Head of Marketing at BASA, Business and Arts South Africa, Savannah Feeke brings an incredibly important angle to Orms Circle, and something that a lot of artists overlook the importance of – knowing how to market yourself and your Art, as well as receive funding and support from the right people.
But although newly appointed at BASA, Savannah Feeke is by no means new to the world of marketing in creative fields. Savannah started her career as an intern at Atmosphere Communications, a sector of the King James Group, where she quickly realised that her interest lay in the creative and strategic elements of campaigns. Her internship was fast-tracked from 1 year to a mere 6 months after working on award-winning campaigns. After hitting the glass ceiling at King James, Savannah decided to branch out on her own with little to no plan – all she had was experience, a month's salary, a laptop on the verge of giving up, and a job offer which she decided to turn down in pursuit of being an independent. Despite the trying circumstances, Savannah managed to win her first client, managing the CSI portfolio for a major liquor brand, from her living room and coffee shops around Cape Town. But this initially unfavourable decision paid off for her and paved the path for her to land many more opportunities, such as producing 'Ma se Kinders' a creation by Imraan Christian as well as managing the incredible Karabo Poppy and eventually being appointed Head of Marketing and Communication at Business and Arts South Africa.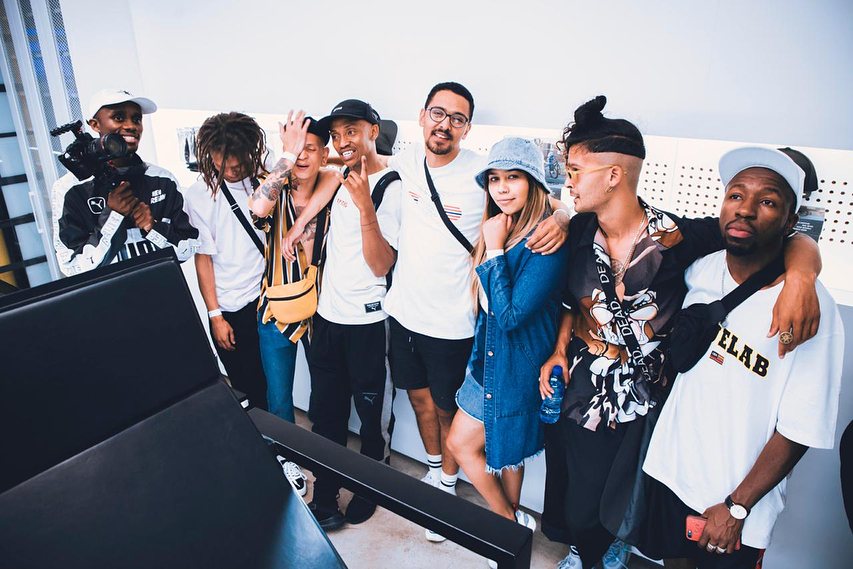 "It's a dream job because that's what I was doing before I knew I was. My partner and I advocated for artists in boardrooms with clients while helping friends/artists manage their business", says Savannah, on why her position in the industry brings institutional knowledge, agency experience and creative insight to Orms Circle.
Although this field was not something that Savannah specifically chose, Savannah knows this is the path she was meant to be on and is aware of the lack in knowledge of certain skills in these creative industries – a gap that Savannah is passionate about bridging. "The arts have really moved into a space that dominates the visual communication of our time and I think more and more businesses are seeking to explore the creative arts sector to leverage their talents. We've definitely reached a point where there is a growing number in the creative sector being commissioned to solve business problems, and we're also seeing this exciting rise in young artists, particularly womxn, who are redefining, re-interpreting and exploring a truly South African aesthetic and narrative that we haven't fully seen in the past. I'd love to see the relationship between business and arts improve, where artists are able to position themselves not only as artists, but as thriving business owners who are equipped to secure the development of arts and culture in South Africa. Artists need peer-to-peer mentorship, intellectual property guidelines, resources and toolkits that include financial plans, proposal templates and a sustainability map".
Savannah believes that its important to upskill and support artists, stating "opportunities for artists to represent themselves and the work they actually want to produce are few and far between. I love that Orms has identified a gap and that they've decided to provide a platform for artists to have access to various industry change-makers that will help them accelerate their careers into the creative sector." After the recent powerful Womxn's Month in South Africa, Savannah found herself thinking about the poetic power of female energy in both the business and art worlds – the womxn architects and creative engineers who are re-shaping the very fibre and fabric of the world as we know it". This is something that Savannah wants to see manifest even more through Orms Circle, with powerful womxn, who she refers to as 'Rebel Girls', re-shaping the business landscape of South Africa's creative economy.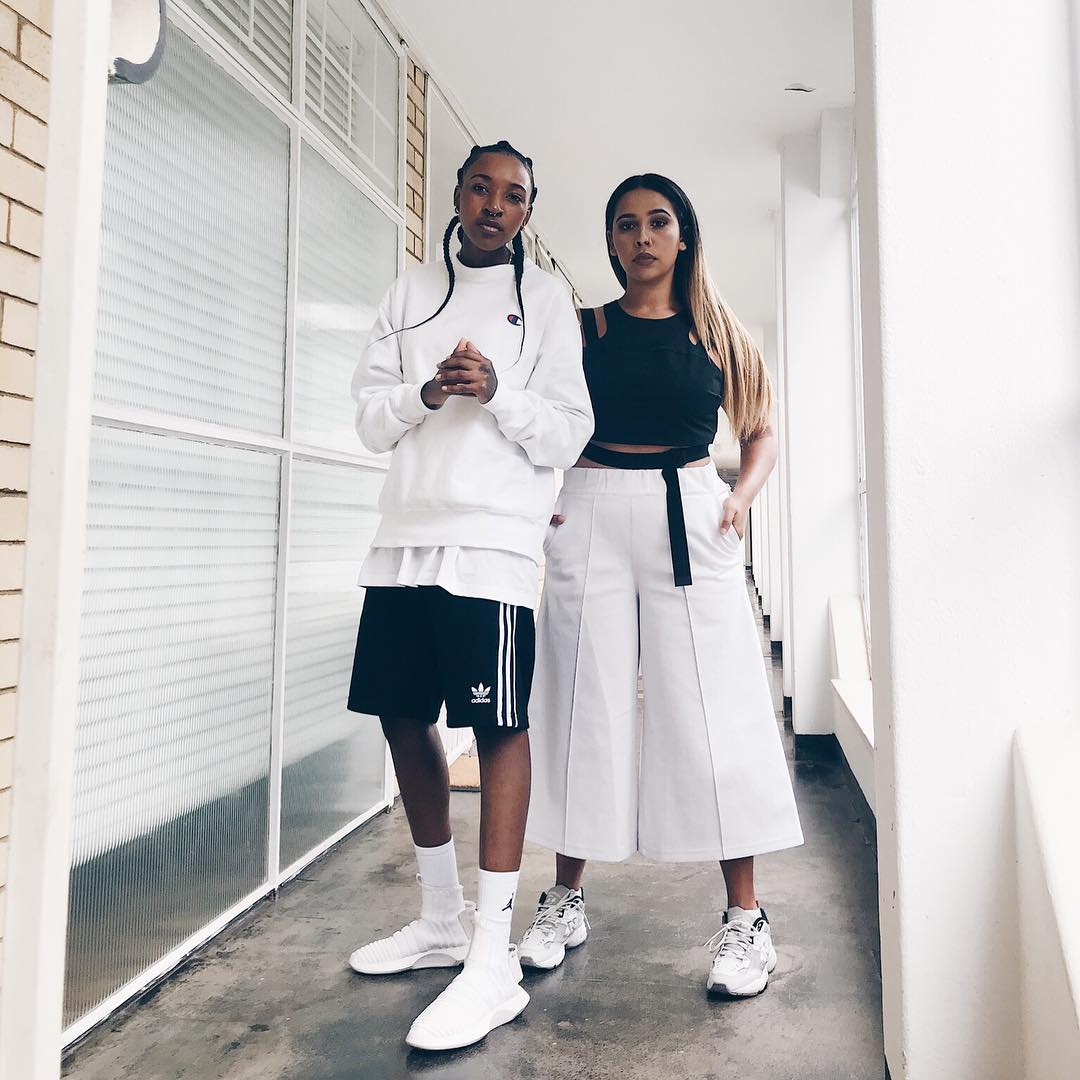 Despite her success and being a force both independently and through BASA, something that Savannah wishes she had known earlier on in her journey was that nothing worth having comes easy. And is looking for someone who is not only passionate but also hungry to both learn and teach far beyond Orms Circle. "I come with the expectation to see the self-expression and influence of generations of womxn".
Are you the artist we're looking to guide into and nourish within the art industry? Apply to be a part of Orms Circle here.