Introducing Tyra Naidoo, Orms Circle mentor and multimedia artist in her own right…
In retrospect, Tyra Naidoo's first experience of the art industry at age 12 turned out to be telling of how she now views the scene as a professional artist, curator and model within the creative space – as a bizarre social industry filled with networking, connectivity and wine-drinking. Despite this initial experience albeit an overall good one for her, Tyra went on to enter the industry after an extremely creative upbringing.
However, it took a while before Tyra truly understood how she could take control of her narrative through art, especially when the narrative is one that is rooted in her identity. "I'd always been creative from a young age, and I was good at understanding the translation of concept through materials. The process was a great space of happiness for me, and still is. To this day I prefer the experience of working with my hands over digital rendering. Maybe it's an underlying element of art therapy? In my final years at Michaelis I started introducing my own narrative into my work. Before that I'd never even considered myself, which I find is how a lot of marginalised bodies think. We're so used to being on the peripheries that we internalised that. With everything that was happening at the time with Fees Must Fall, a lot of internal questions about identity came up for everyone: including myself. At the time I couldn't articulate the narrative or issue, only how I felt and I began making work that outlined and evoked those feelings and got a better understanding of what those feelings really were".
Having studied art from high school all the way through to her honours at Michaelis School of Fine Art, Tyra has been on a creative journey of refinement when it comes to her medium. While working across a variety of media, including sound, performance and relational aesthetics, Tyra describes her medium as being the concept of the work – "The consistent space of density and work is the concept – and that, I guess, is a real artistic tool when taking control of narratives. Knowing that you hold a concept, 'thought': that you can think anything and manifest it to someone else. The power to affect thought and ways of thinking".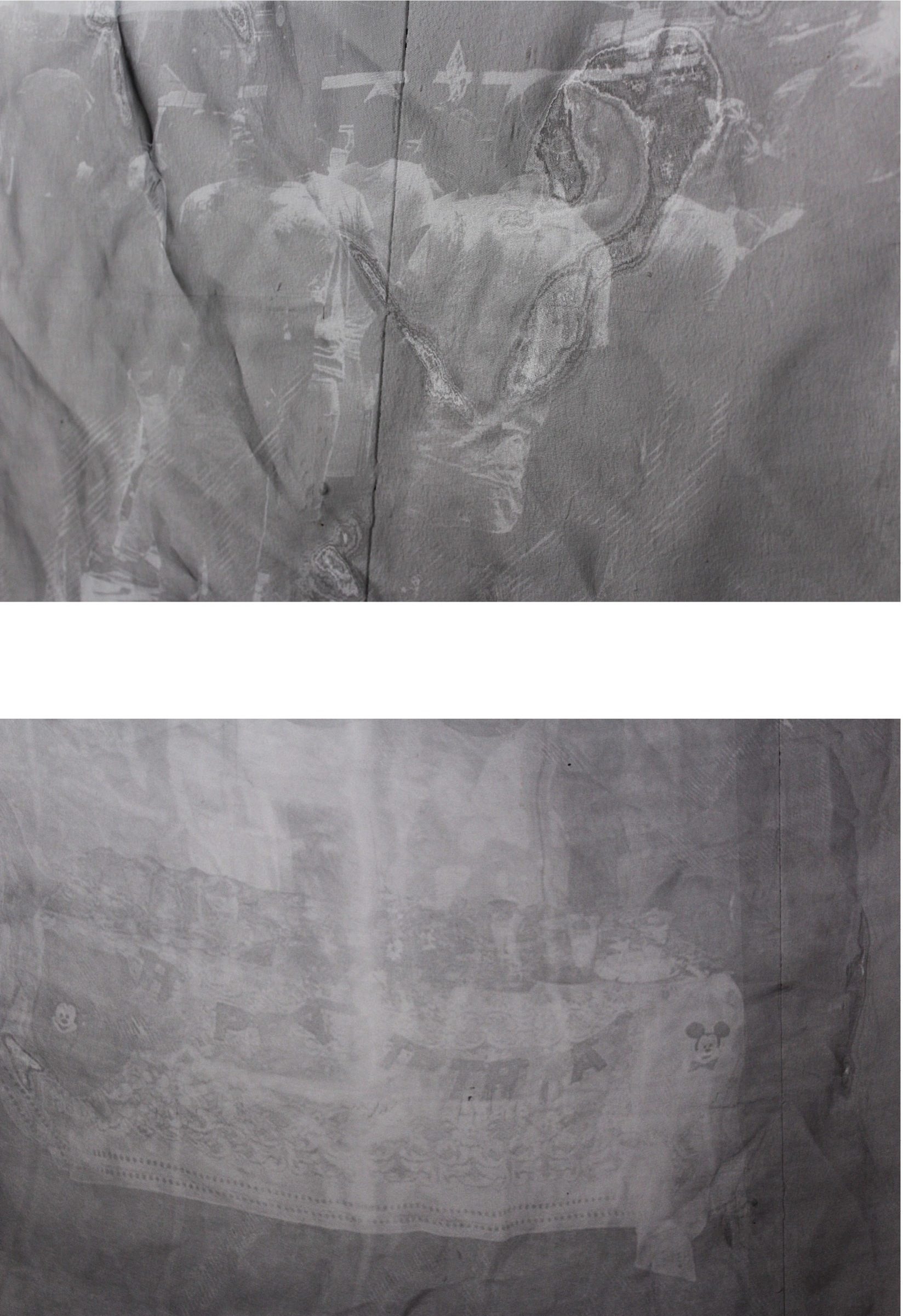 Tyra worked with various NGOs and their arts programs throughout her studies and has since become part of the industry, currently working at Blank Projects as well as continuing to practice as an artist with various discourses around art including exhibitions, performance, activism and art fairs. We invited Tyra to be a mentor within Orms Circle not only because of her experience and influence within the industry, but also because of her acknowledgement that there is a need for this kind of project, stating: "Relevance is needed. Understanding and guidance is needed. Which I know to be true for any marginalised creative. Arts have historically been a space of great privilege, thus there aren't many role models and definitely no guide to being creative, let alone within the creative scene. Perhaps a lot of why it took so long to consider my own narrative as subject for my work is because I was constantly surrounded by and reporting to a privileged body – somebody who could not teach me how to work with my struggles because they didn't even think about those kinds of struggles; they didn't need to. It didn't affect them. Closer to the end of my degree, I was constantly looking for someone to help me articulate and understand my experience but I could never find someone that truly understood what I was going through. We need people of various backgrounds and experiences, especially marginalised (as majority of the world is) to assist those working with those experiences. As a mentor I can share my knowledge and experiences of the art world and how I navigate my womanhood and brownness through it, what will succeed, what will succeed even though it shouldn't; how to work with that and more."
Despite finding her way through the industry and having a great deal of experience for someone of her age, something that Tyra wishes she had access to much earlier on in her career is someone who would have given her recognition, who really looked at and empathised with her work and registered the realities of her identity. Tyra places importance in having someone who wants you to succeed, and shows you that you, as a concept, as a being, succeed in their eyes. Orms Circle recognises this need and feel that this is something extremely special that Tyra brings to the table.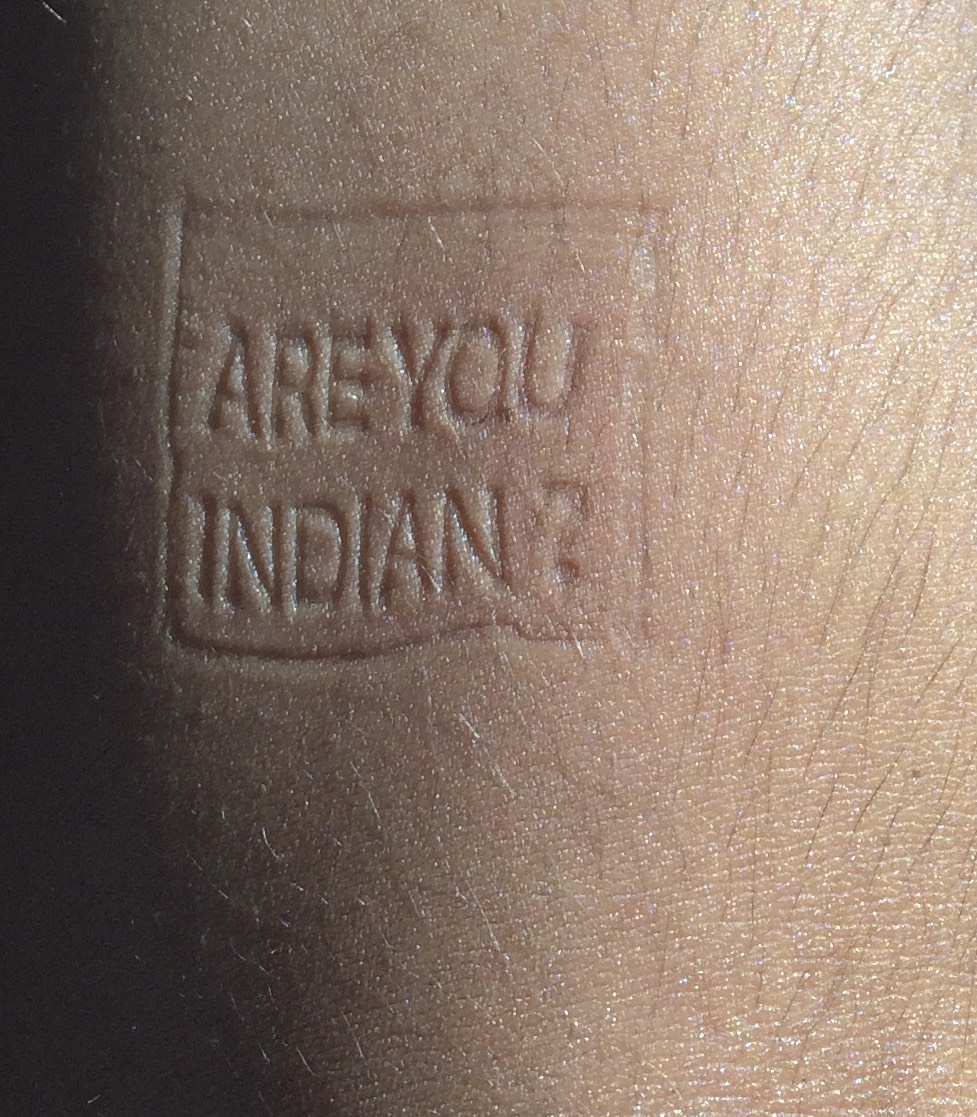 When asked about her ideal outcome for Orms Circle and what she wants to see manifest with this programme, Tyra described the knock-on effect of these kinds of initiatives that she wants to see take place – "Obviously I want to see a womxn feel represented, heard and empowered through her art. But it's a part of a larger conversation of more and more marginalised bodies getting to feel that way, because community is power, and more importantly empowering and supportive. I hope that this initiative inspires more programs like this from Orms as well as other creative brands, agencies, networks etc. I also hope all those womxn artists who submit work are seen and encouraged, even if they don't win or make it to the finals. They deserve to also be mentored, even if it's through one email letting them know what works, where they could improve and how. I also hope this gives more opportunities and encourages womxn to be creative and pursue their practices by seeing the finalist flourish and knowing that it is possible for them too – especially because it sets an example for womxn in the creative game to be a support system for each other.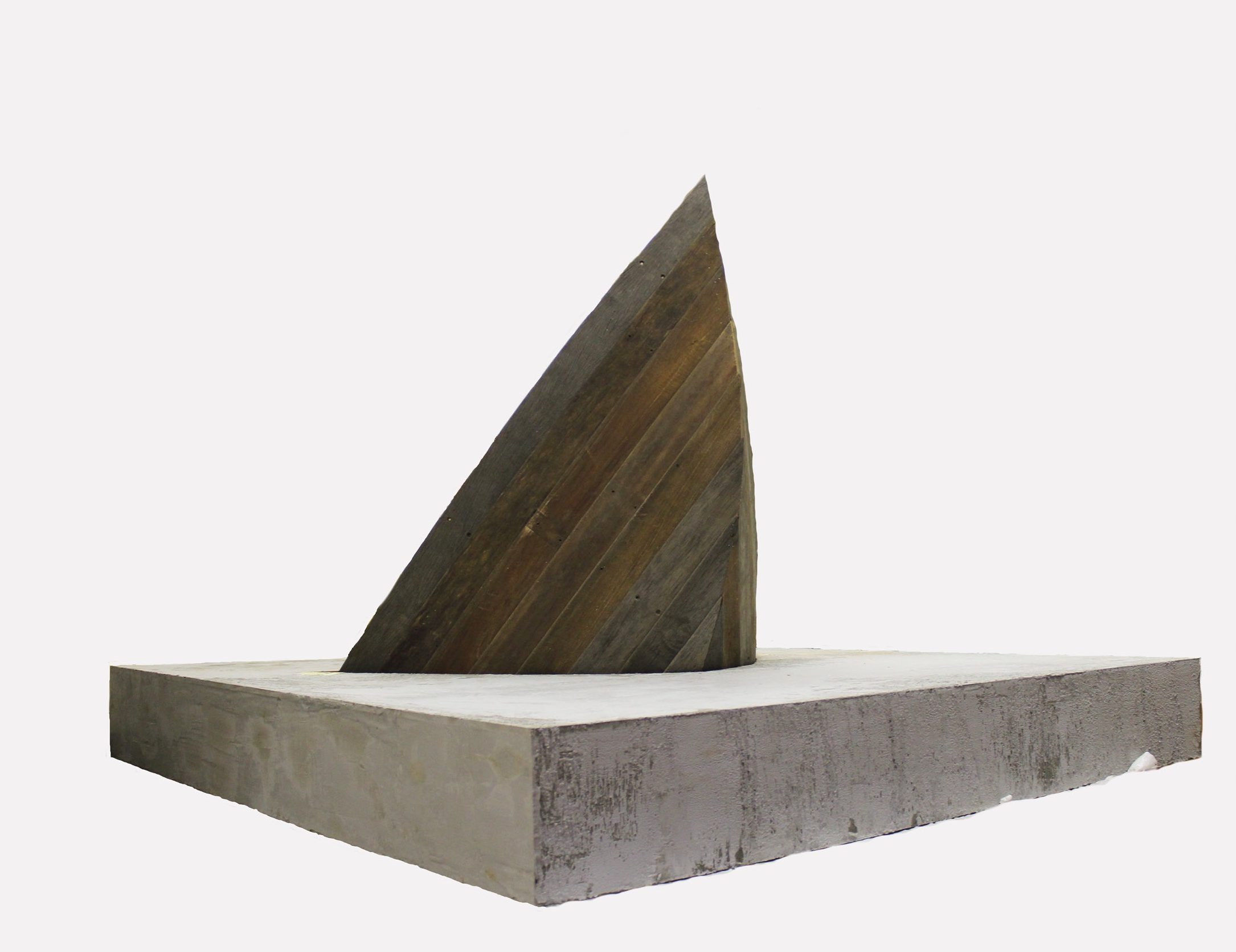 When it comes to selecting an artist to join Orms Circle, Tyra is looking for authenticity, something she knows is a lot harder to come by than one would think, stating that "working at a gallery and coming from an arts school, I know there's no such thing as original thought. We're constantly saturated by ideas and media that it's quite hard to find your own way of seeing or making amongst it all. When you're marginalised it's so easy to cling onto an influence that actually speaks to your practice, because finding one in the first place is so challenging. But it's about using influences as a guide and not a template. I want to see someone who truly allows their work to be genuine – someone who articulates their reality honestly. Because one day it will be an influence to someone else, it will inspire them to be themselves. With their work, with their makeup, with their cooking, with how they see their self-worth and position themselves in relation to others. An influence I think many marginalised creatives need. Besides, if it's not authentic then it's not really creating: it's just assembling".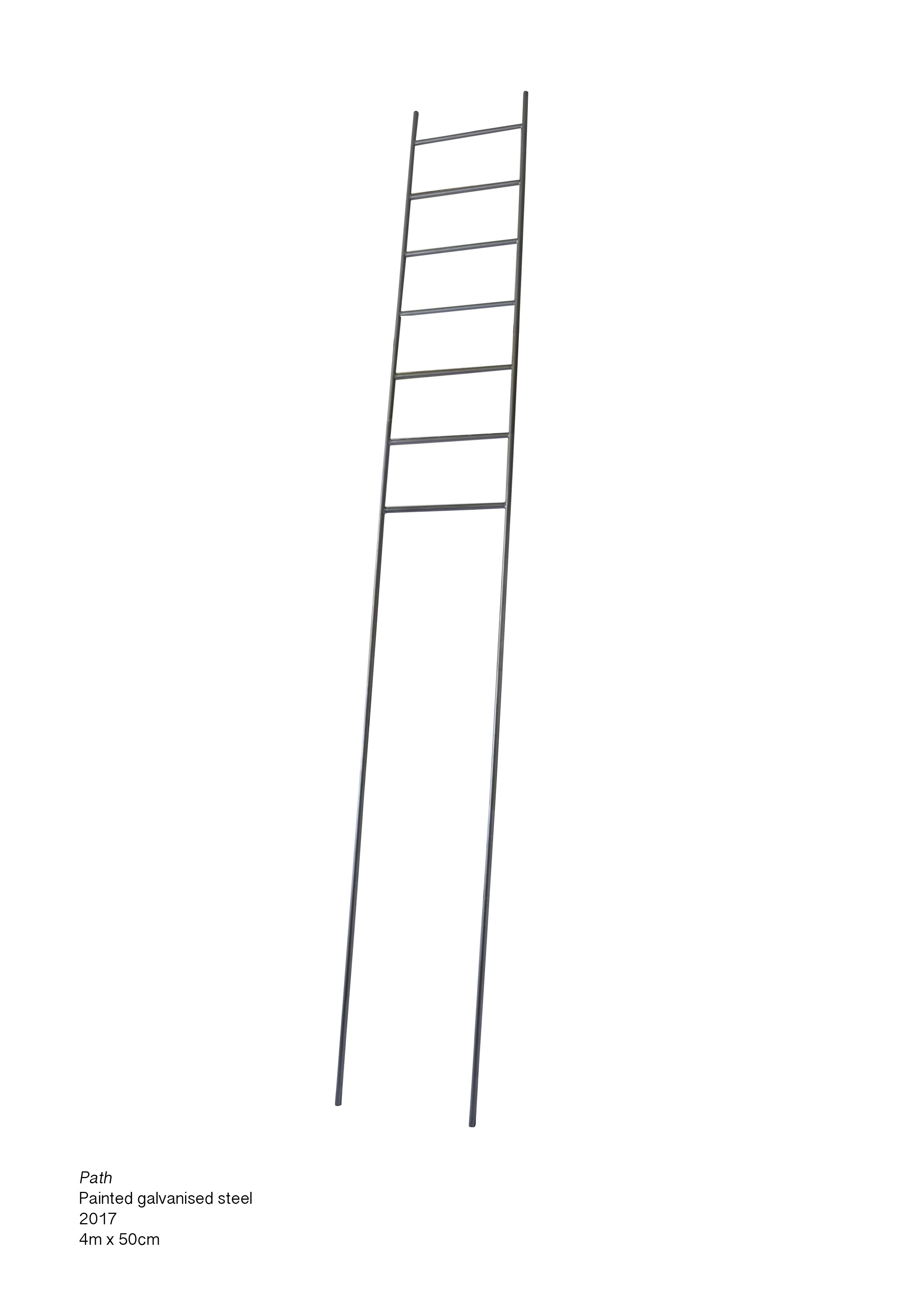 Are you the artist we're looking to guide into and nourish within the art industry? Apply to be a part of Orms Circle here.