Read as we meet Andrea Brand, one of the incredible artists behind our exclusive wallpaper range…
"My collections all carry a reflection of a unique interaction or transition I have experienced in the world around me.
Being an artist with a background in colour therapy, I know how much colour affects our living and working environments and my designs aim to create a sense of flow and connection within spaces.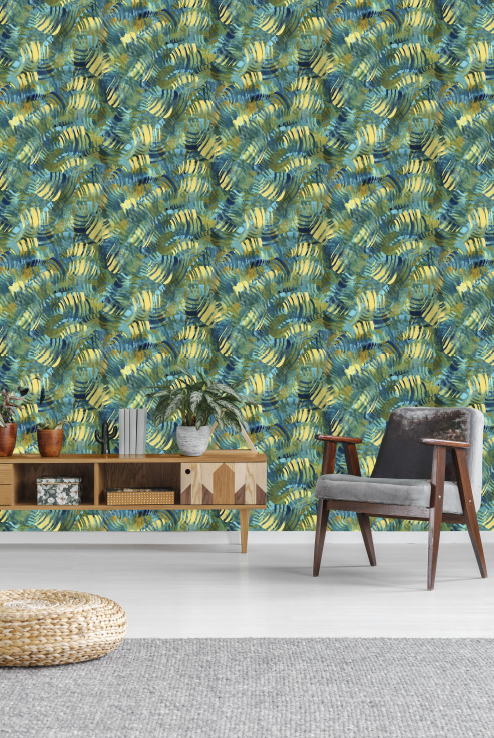 All my work is influenced by my interaction with Nature and its cycles, symmetry and mysteries. Symmetry in nature has a deeper mystery and it is endless. I am inspired by the perfect repetition. I love to travel and on my journeys, I collect snapshots of the cycles of life – which in turn inspires my designs.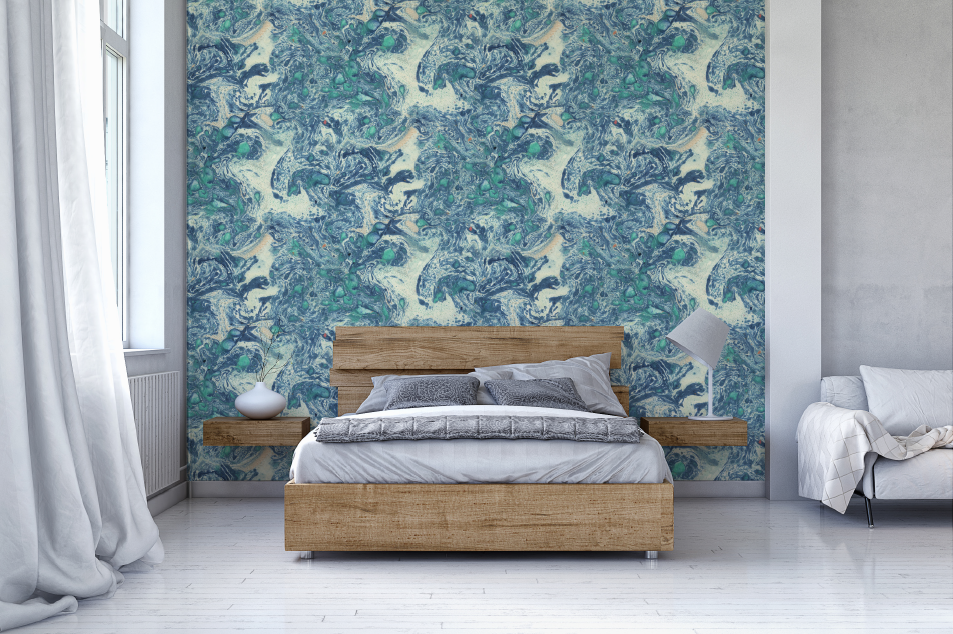 My 2019/2020 collection, Living Ritual, is centred on the artist's calling to re-sanctify and re-introduce the contextual relationship between things through accessing their origins and reconnecting them. The ancient practice of ritual, even in its simplest form, creates a sense of connection, celebration, and gratitude. In many cultures' history, traditional cloth was used in sacred rituals as an object of beauty to help evoke health, wealth, happiness and a sense of connectedness to nature, the self and the tribe. Part of the inspiration behind the Living Ritual collection is that we need to remember the ancient ways and emerge ourselves in nature to feel connected again. While I was creating the collection I was reminded of other global cloth traditions, like the Japanese dyeing technique, shibori, and the Indian block-print tradition. It was as if the inherently ritualistic process of creating art, whilst in communion with nature, brought these traditional cloths' designs and purpose into a contemporary context and design. There was a merging with what already exists in cultural heritages other than my own.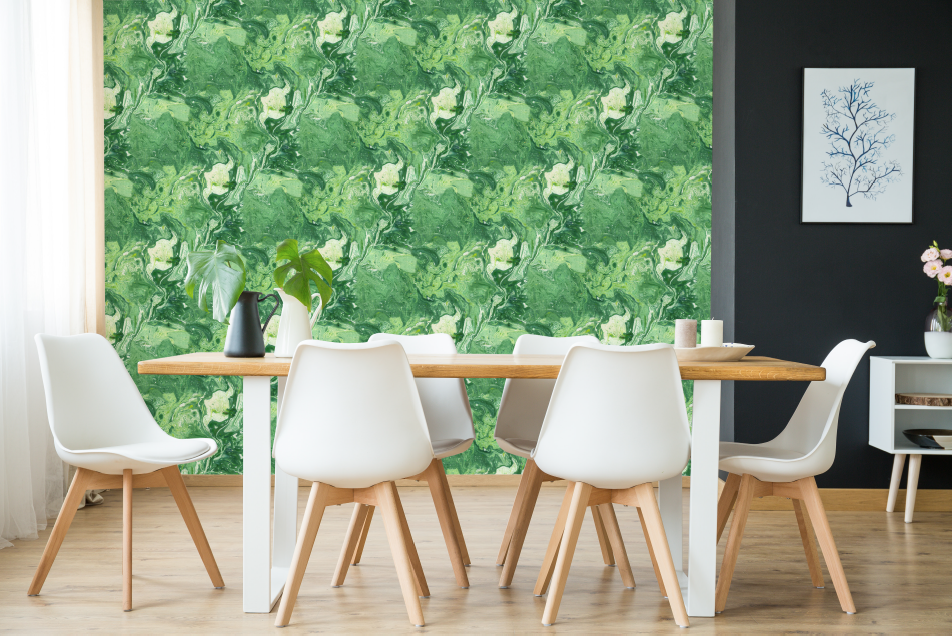 I am excited by the many ways the world we live in offers to deepen the scope of one's art and designs through collaboration. I've collaborated with a product developer in the design and production of the Andrea Brand one-night-stay bag and with a fellow fashion designer in my yoga pants range. VISI Magazine is also used one of my designs in their 100th edition gift box and I'm extremely excited about the wallpaper collab with Orms.
Mycollections are all digitally printed on high-quality lifestyle and interior fabrics and upholstery, as well as wallpaper, wood, leather, metal and cork. The Andrea Brand Designs online boutique was launched in December 2018 and carries various fashion items and accessories.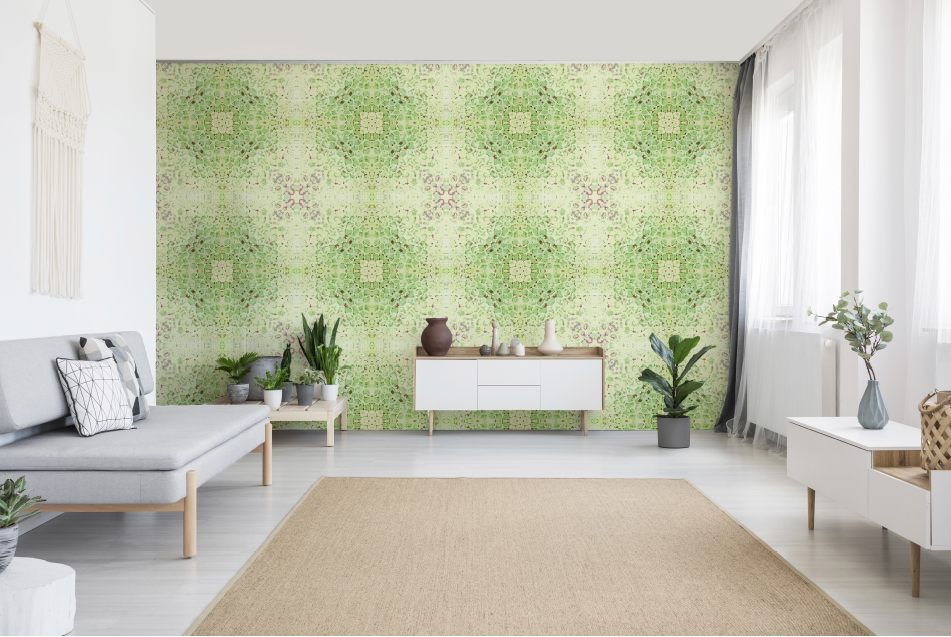 Running a business based on the use of sustainable materials is very important to me and I am constantly searching for materials that leave a small footprint and that can be recycled or upcycled."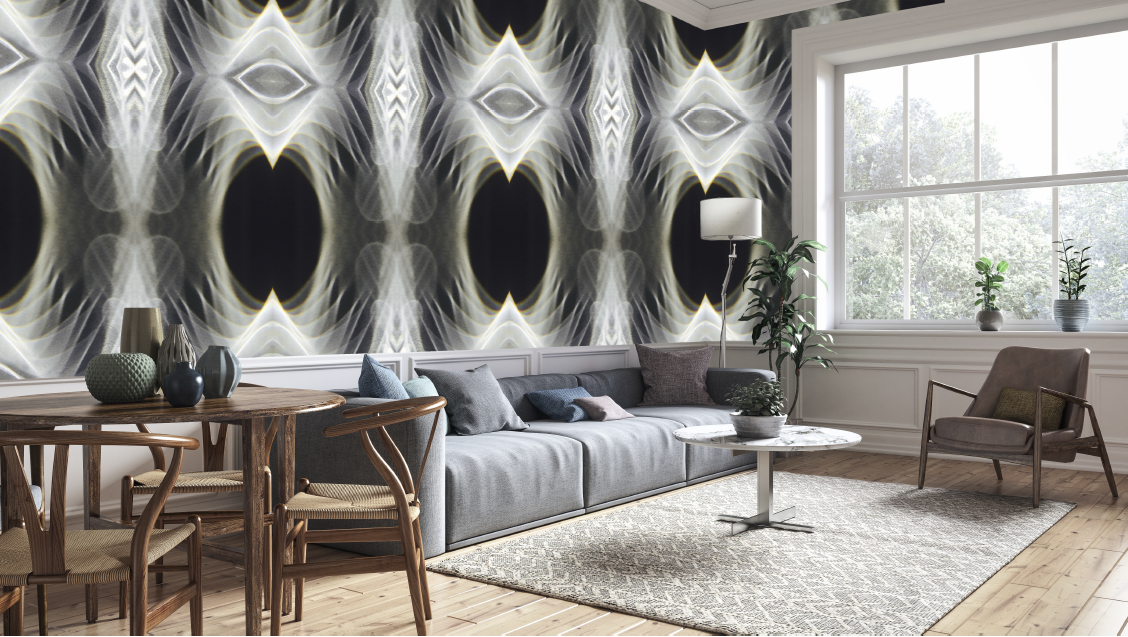 For more info visit www.andreabrand.co.za or contact us at studio@andreabrand.co.za
Instagram: @andreabrand
Facebook: @andreabranddesigns
Copy by Michelle Kruger Bounce Dreaming & Doing connect@bouncedreamingdoing.com