This portable, compact and extremely versatile lighting system is perfect for those photographers who like to travel light, but packing enough power to overpower the sun.
Imagine positioning yourself at the bottom of an icy crevasse with a studio flash system, waiting for skiers to leap above you. That was Tristan Shu's crazy idea. The new Elinchrom ELB400 flash system was part of the winning formula for this exceptional photo shoot.
We've included an exclusive Behind The Scene's look with Tristan Shu during the shooting in Chamonix, France. Below you will find more the product specifications for the Elinchrom ELB 400 Lighting system as well as links to the different kit options on Orms Direct.
This is the most complete and portable flash system.
Specifically designed for photographers who like to travel light but packing enough power to overpower the sun. The best flash duration is at full power where you need it when you are out on a sunny location. The built-in Skyport system enables seamless synchronisation between your camera and the ELB 400. The OLED display features a rich and quick access to all features.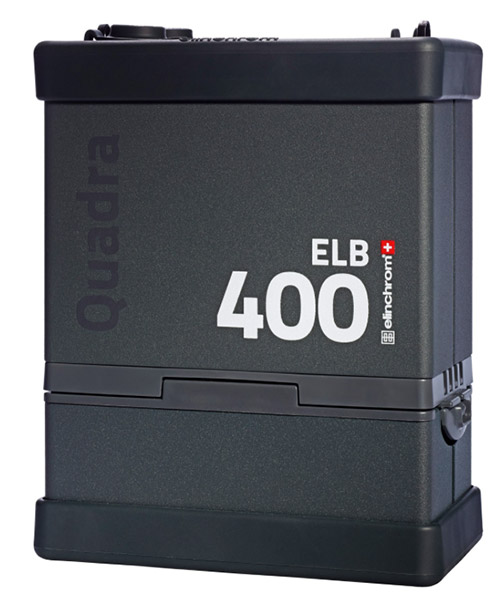 Why ELB 400?
Tiny flash heads with full sized performance.
Compatible with the Elinchrom system past, present and future. Fully compatible with the creativity demanded by every photographer.
424 Ws in the palm of your hand.
20% faster recycling time.
25% more from the same weight. 350 full power flashes.
Lifetime battery performance optimised, even recovering deeply discharged cells.
OLED display with intuitive control of existing functions, providing simple control of all the new functions; Strobo, Sequence and Delayed flash.
Next generation Skyport to offer more of everything.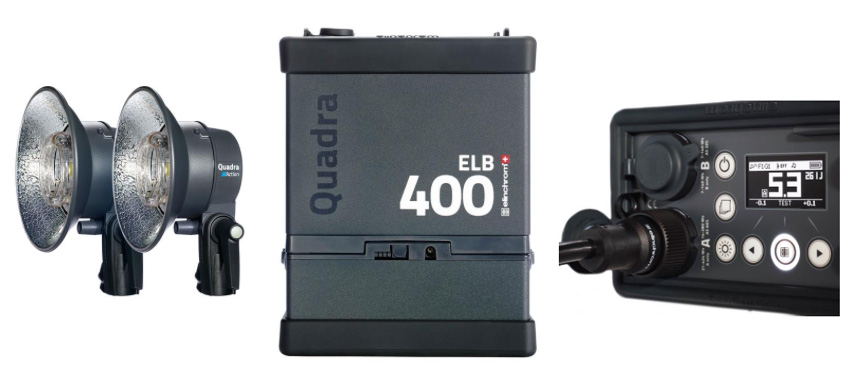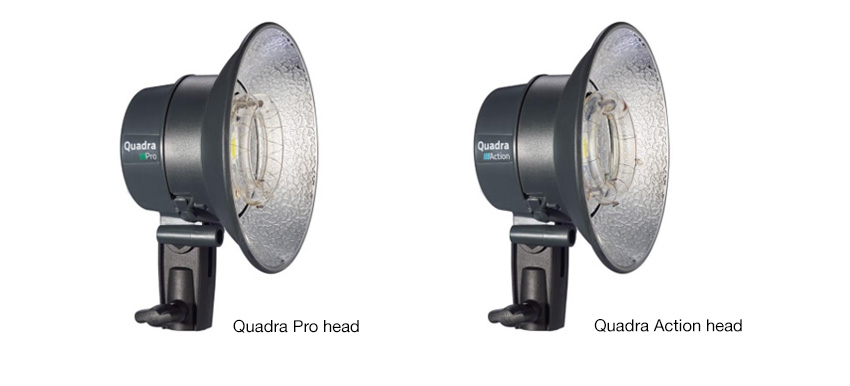 Quadra Heads
Quadra heads for the ELB 400 system are built to be as portable as possible. You will have the power of light in the palm of your hand.
Choose Quadra Pro head sets when more power is needed on location. These heads are also for use in conjunction with HyperSync™ enabled triggers.
Choose Quadra Action head sets when flash duration is crucial and you want to freeze your subject's motion.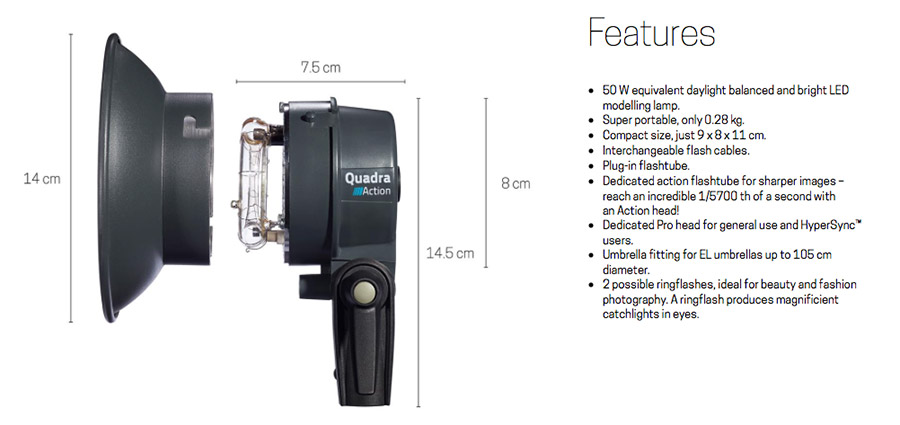 View the full Elinchrom ELB 400 System on Orms Direct.