With Otherscapes, Carl Warner recreates brilliant fantasy landscapes in his studio using everyday objects.
Last year, we shared Carl Warner's Bodyscapes, a series of photos mimicking landscapes, but only featuring the human body. Now Carl is back with a new series of Otherscapes, recreating somewhat realistic, but mostly fantasised landscapes in the studio using everyday objects.
Based in the UK, Carl specialises as an advertising photography. You can view more of his photos on his website, or visit his Behance portfolio.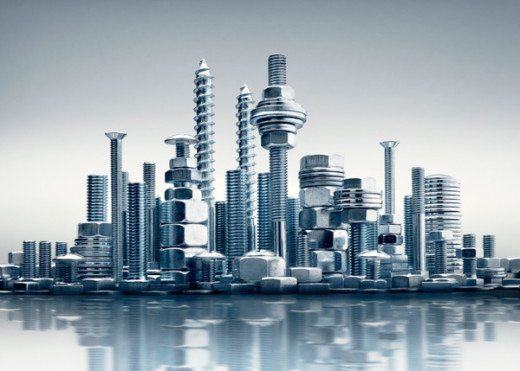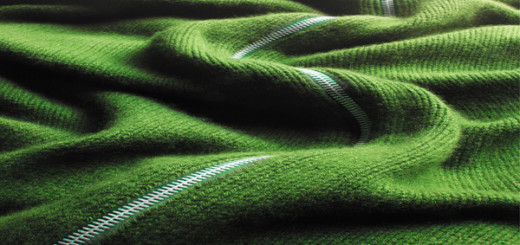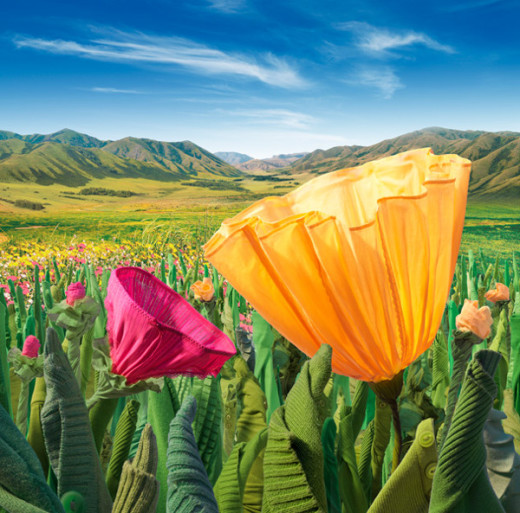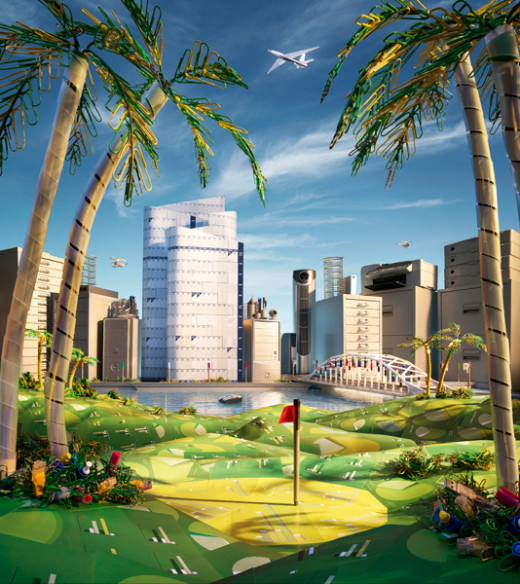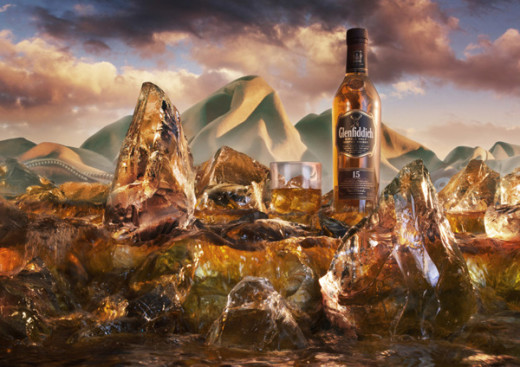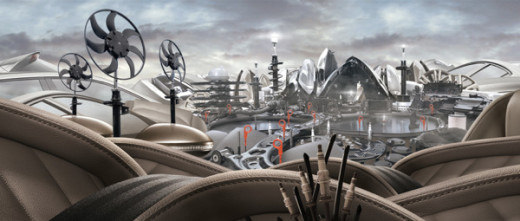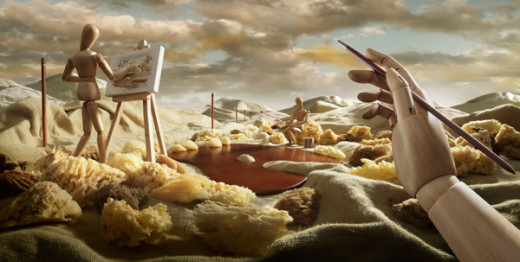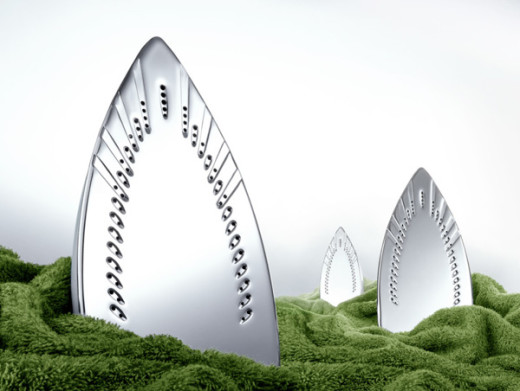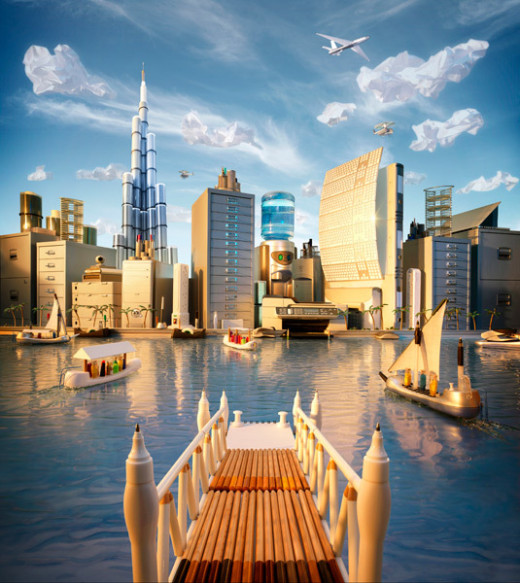 Photographs shared under the Creative Commons Attribution Non-Commercial No Derivatives licence.