The photo submissions were amazing this month! We've selected five finalists – leave a comment to pick your photo of the month!
Update Friday 24 February 01:11PM: And the winner is… Margherita Introna!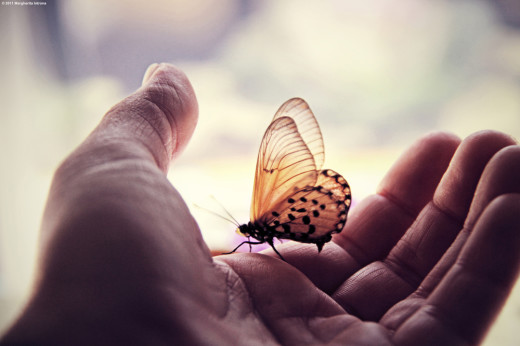 "I had a little visitor in my office."
Beautiful photograph, Margherita! It will be featured in our redesigned March newsletter. We're looking forward to next month's photo submissions – keep sending them in! Details on where to mail the photos are included at the end of the post.
Update Friday 24 February 12:20PM: Voting is now closed. Thanks for all the comments! We'll be announcing the winner shortly.
We received some amazing photo submissions for the Facebook gallery this month! Go take a look! As you'll see, it was very difficult to select the top photographs for the Monthly Photo Competition, but we believe we ended up with five great photographs showcasing a nice variety of styles and genres.
So, which photograph is your favourite? Simply leave a comment on the post to let us know which image you like the most! The winning photo will be featured in the March newsletter (which is being redesigned with a new template emphasising the Photo of the Month!).
Each photo is followed by the name of the photographer, in alphabetical order: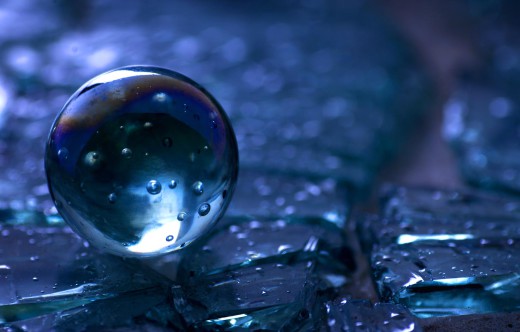 Photo above: 01 Channe Moore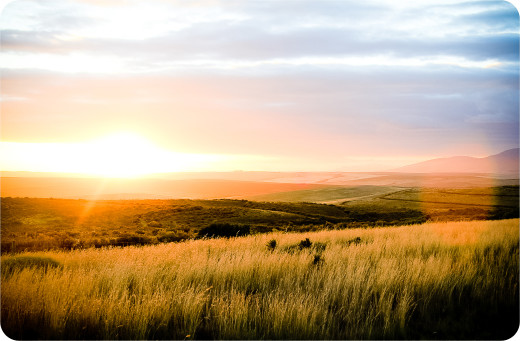 Photo above: 02 Esaias Calitz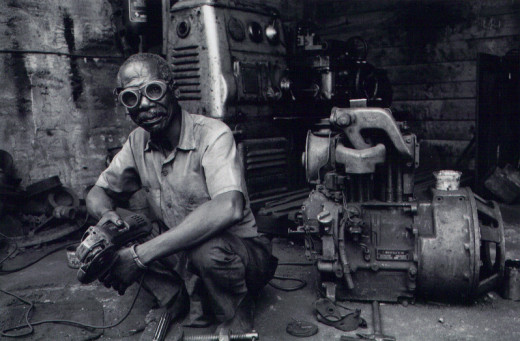 Photo above: 03 Johan van der Westhuizen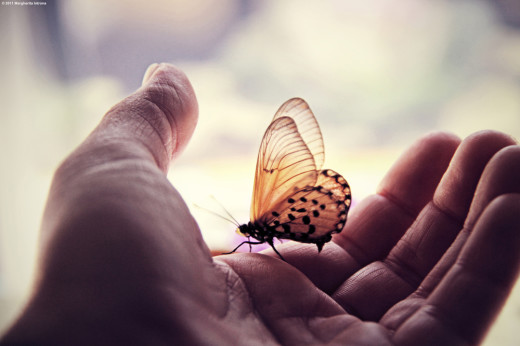 Photo above: 04 Margherita Introna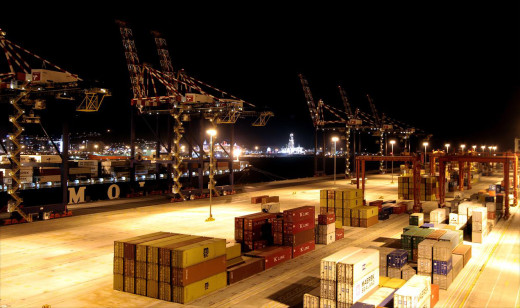 Photo above: 05 Wayne Haylett
How to enter next month's competition:
The Orms Connect Monthly Photo Competitions use the galleries on Orms Direct's Facebook pageas entries. You can submit your photographs via email or via the Orms group on Flickr. If you decide to mail your images through, please rename the files to "Name Surname 01.jpg", and please use the subject line: "Facebook Photo Submissions". Also include the camera and lens combination (make and model) in the message body. Thanks for sending in your photographs, keep them coming!
Note:
Please keep in mind that we do check for duplicate comments. Keep it honest: One person, one vote. If you really like one of the finalist photographs (or you took it) and you would like to see it win, please share the post with your friends via the Disqus "Like" button below!