A look at the magnificent work by Swedish fine art photographer, Helene Schmitz as she explores the complicated, and sometimes violent relationship between humans and nature.
Helene Schmitz is one of Sweden's most successful fine art photographers. She was born in 1960 and lives and works in Stockholm. Helene's work focuses on the complicated, and sometimes violent relationship between humans and nature. This idea has led to several award-winning books, including her latest book Borderlands. From 1993 to 2003, Schmitz had numerous solo exhibitions throughout Sweden, as well as many group exhibitions from 1991 to 2005 in Western Europe, Central and South America, and the United States.
A contributing photographer to National Geographic magazine, Schmitz was the first woman to be awarded the Swedish Environmental Protection Agency's Nature Photographer of the Year award. She was recognized for her photographs of vivid, brightly colored flowers against a black background, some of which appeared in the June 2007 National Geographic article "A Passion for Order," about Swedish botanist Carl Linnaeus.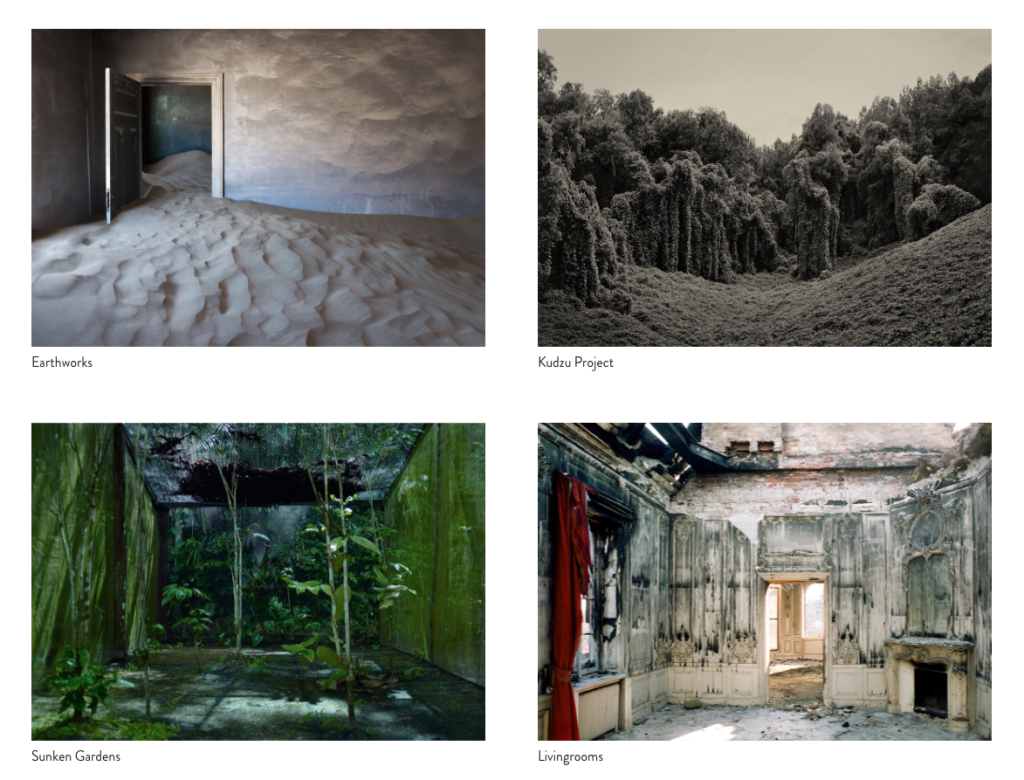 In this short and inspirational documentary by photographer and filmmaker Johan Stahlbergl, we get some insight into Helene's work and thought process. Hearing about what drives another photographer or artist is always intriguing, not to mention inspirational. And often drives us to reflect on our own work, push ourselves and take on new challenges.
The film was produced to form part of Helen's Exhibition at Fotografiska. For more from filmmaker Johan Stahlbergl, subscribe to his Vimeo channel. Be sure to also visit Helen's website for a closer look magnificent work.
As always we'd love to hear from you, where do you find inspiration?
[via DIY Photography]