Canon unveiled some new cameras and a lens yesterday, including the PowerShot G16, S120 and the EF-S 55-250mm.
Canon revealed a selection of new PowerShot compact cameras yesterday, as well as an updated telephoto lens – the EF-S 55-250mm f/4-5.6 IS STM now features their latest stepper motor technology, for fast and silent autofocus.
Here's a quick rundown on the new gear. We're expecting to have local pricing information confirmed next month, and stock to be available for purchase in October.
Canon PowerShot G16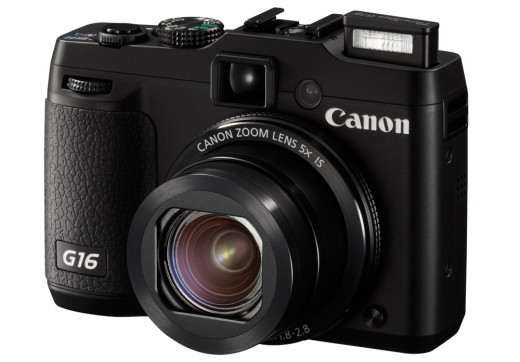 The Canon PowerShot G16 is the latest addition to the popular G-series range of enthusiast compact cameras. Externally, the G16 builds on the design of the G15, with only a few minor adjustments to the ergonomics. The great, fast 28-140mm f/1.8-2.8 lens from the G15 is also used here, as well as the 12 megapixel sensor. The big news comes from the inside: the G16 now features the brand new Digic 6 processor for faster performance and autofocus, and built-in WiFi, which allows you to connect the camera to the internet as well as smartphones. Thankfully, the G16 retains an optical viewfinder for those that still prefer one.
Canon PowerShot S120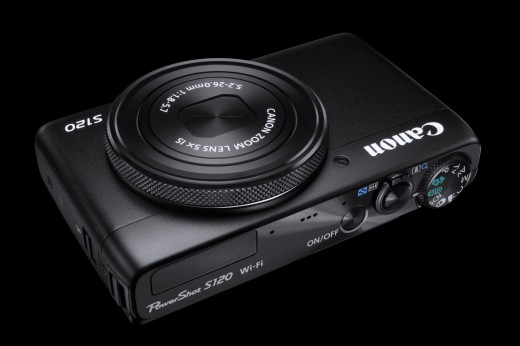 Featuring a slightly faster lens starting at f/1.8, the Canon PowerShot S120 will be a great everyday and travel camera, packing a lot of power and great image quality into a very compact form factor. Other improvements over the S110 include faster autofocus and performance.
Canon EF-S 55-250mm f/4-5.6 IS STM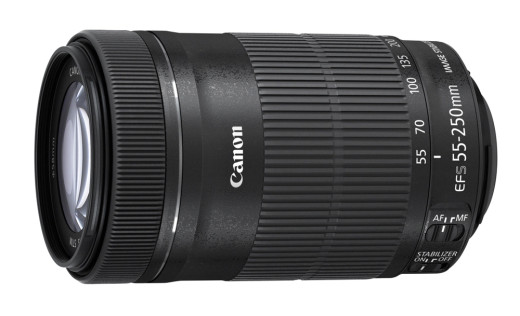 Canon's popular EF-S 55-250mm f/4-5.6 IS lens also received an update, with the older micro-motor autofocus replaced with their latest stepper motor technology. This will give you fast and silent autofocus, which is great for movie recording.
Canon PowerShot SX510 HS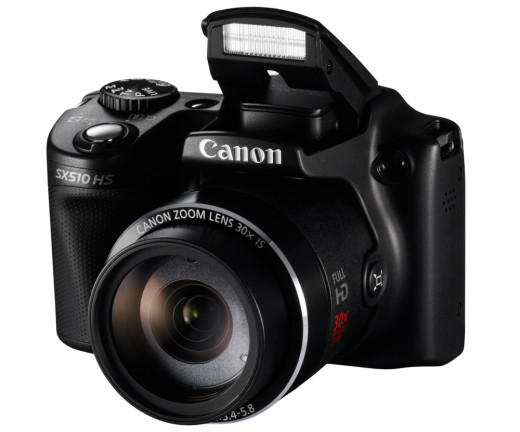 With a high sensitivity 12 megapixel CMOS sensor, the Canon PowerShot SX510 HS will capture even better shots in low-light conditions than it's predecessor. Besides the sensor upgrades, the SX510 HS retains the impressive 24-720mm equivalent zoom lens.
Canon PowerShot SX170 IS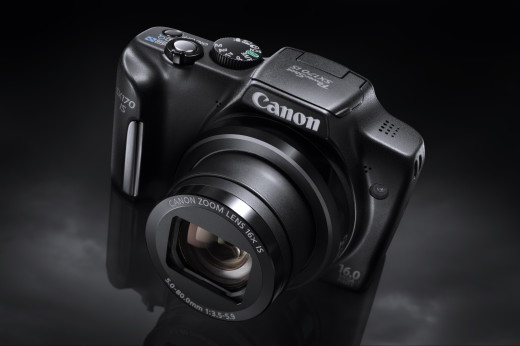 While many of the other cameras received larger sensor or processor updates yesterday, the SX170 IS' update is relatively minor – unlike the AA battery powered SX160 IS, the new camera is powered by a rechargeable lithium-ion battery pack, which results in a more compact body.
Canon PowerShot N Facebook Ready Edition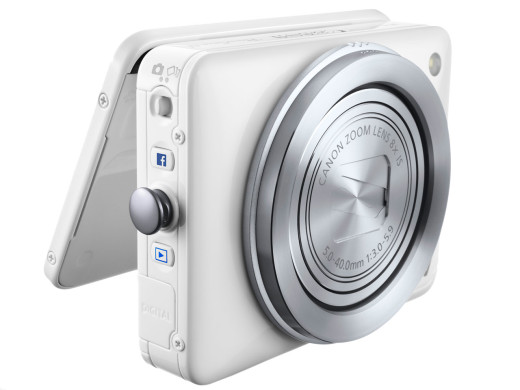 Last year's unique Canon PowerShot N also received a small update, and now features built-in Facebook support with a dedicated sharing button.
Press Releases
For more information, view the press releases here.