Nikon has confirmed the months of rumours by announcing their latest flagship full-frame DSLR the Nikon D6, created with sports shooters and photojournalists in mind.
This new addition to Nikon's range is shifting its focus to improving performance and workflow features, really making this the update professional Nikon users have been yearning for.
But this isn't all Nikon announced today, they also unveiled two new NIKKOR Z lenses showing just how serious they are about their mirrorless systems. Be sure to read all about them below.
Nikon D6
Much like its predecessor, the Nikon D5, the Nikon D6 features the same 20.8MP resolution full-frame CMOS sensor that similarly meets its peak at 4K/30p for video shooters.
You may have seen Nikon hailing this as "the most powerful AF system in Nikon's history." and here's why the focus of this latest release is the 105-point all-cross-type AF system. But this is just the tip of the iceberg, not only does the Nikon D6 use a triple-sensor arrangement to achieve coverage that's 1.6x denser than its predecessor the AF system sees an improvement in customisable assets. There is now the option to customise up to 17 custom focus point arrangements that allow you, the user, to pre-set depending on your chosen subject. The addition of Nikon's new "expanded focus detection range" also increases the detection area for single-point and dynamic area AF allowing you to still achieve that crystal clear focus regardless of your subject's movements.
An improvement in speed with a maximum burst rate from 12fps to 14fps with full AF/AE tracking and 10.5fps in "silent mode" using the electronic shutter allows you to push the D6 to places you wouldn't be able with the D5.
The improvements in workflow make the Nikon D6 ideal for pros looking to increase their turn-around. Built-in 2.4 and 5GHz Wifi, the USB-C port and the addition of dual CFExpress card slots allow for a serious improvement on data transfer. With a total of 14 customisable buttons, you can fully customise your D6 to suit your needs.
Lastly, but by no means least the durability of the Nikon D6 is something professional shooters look for, with extensive weather sealing Nikon has really given its users a camera that can withstand the elements and always get their shot.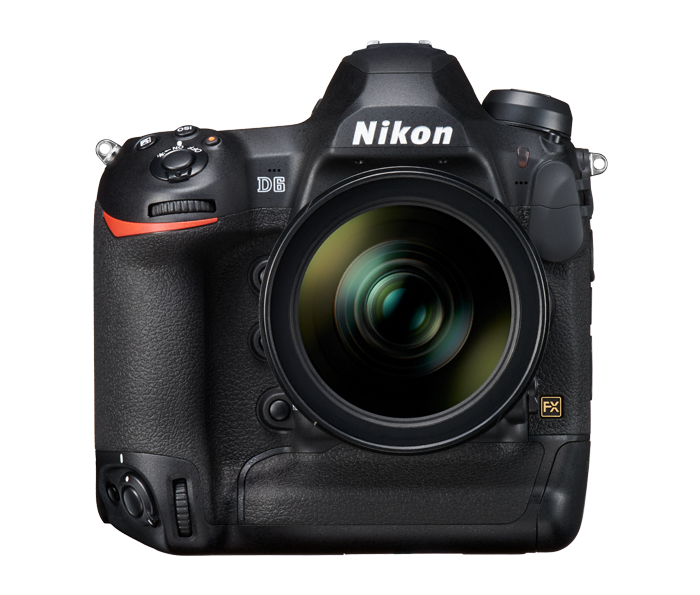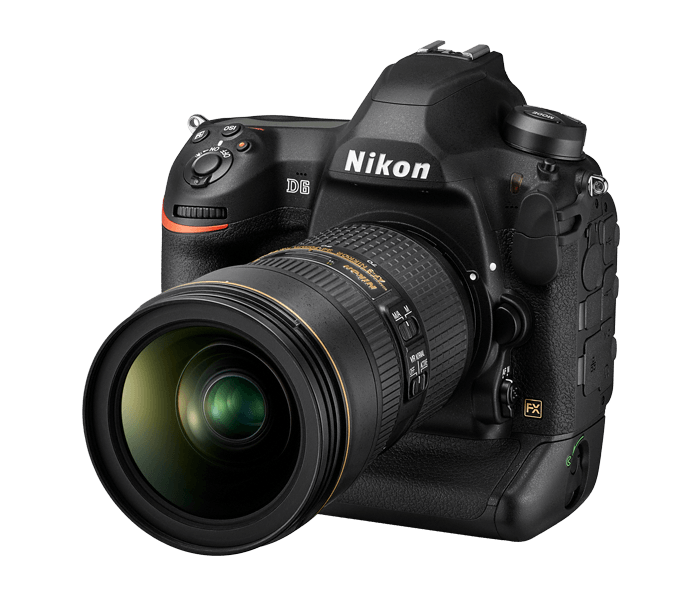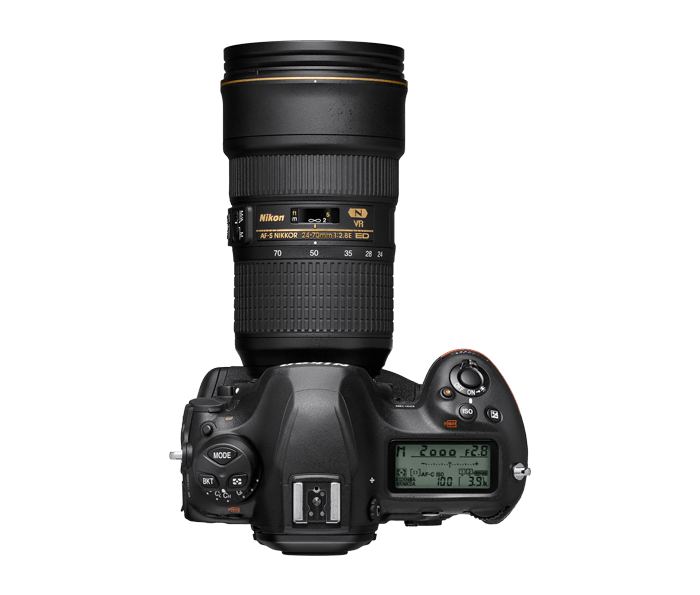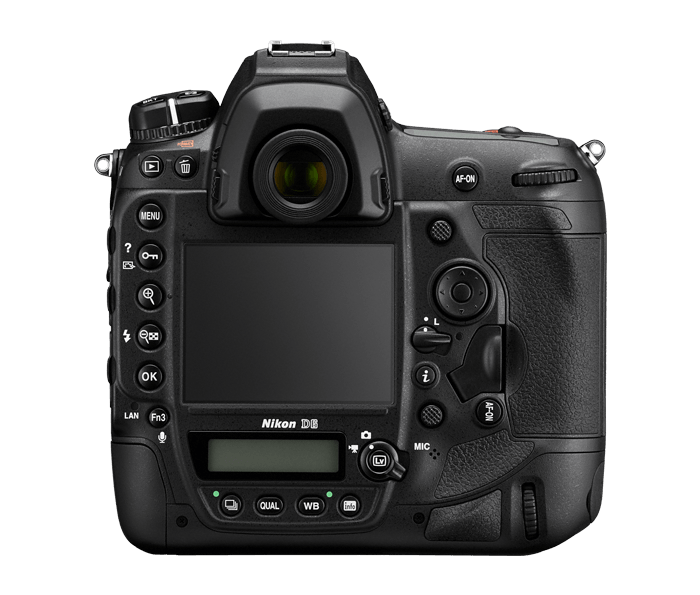 Key Features
20.8MP FX-Format CMOS Sensor
EXPEED 6 Image Processor
Multi-CAM 37K 105-pt All Cross-Type AF
14 fps Shooting, Extended ISO 3280000
As the Nikon D6 has just been announced we do not yet have an ETA or pricing, but to find out more about this new Nikon flagship camera be sure to check it out on Orms Direct here.
NIKKOR Z 20mm f/1.8 S Lens
Following in their own footsteps, Nikon introduces a powerful prime f/1.8 series for their mirrorless range with the introduction of the new NIKKOR Z 20mm f/1.8 S lens. This new 20mm is the widest prime lens available for Nikon's mirrorless system and as an S-Line lens carries the same promise to deliver the best resolution and performance.
An extremely versatile lens, the NIKKOR Z 20mm f/1.8 S can be used to capture a wide range of focuses from landscapes to astrophotography. Featuring specialised elements to combat aberrations of all types, and combined with both Nano Crystal and Super Integrated coating the chance of lens flare and reflections are minimal. The use of stepping motors offers the user smooth and near-silent AF.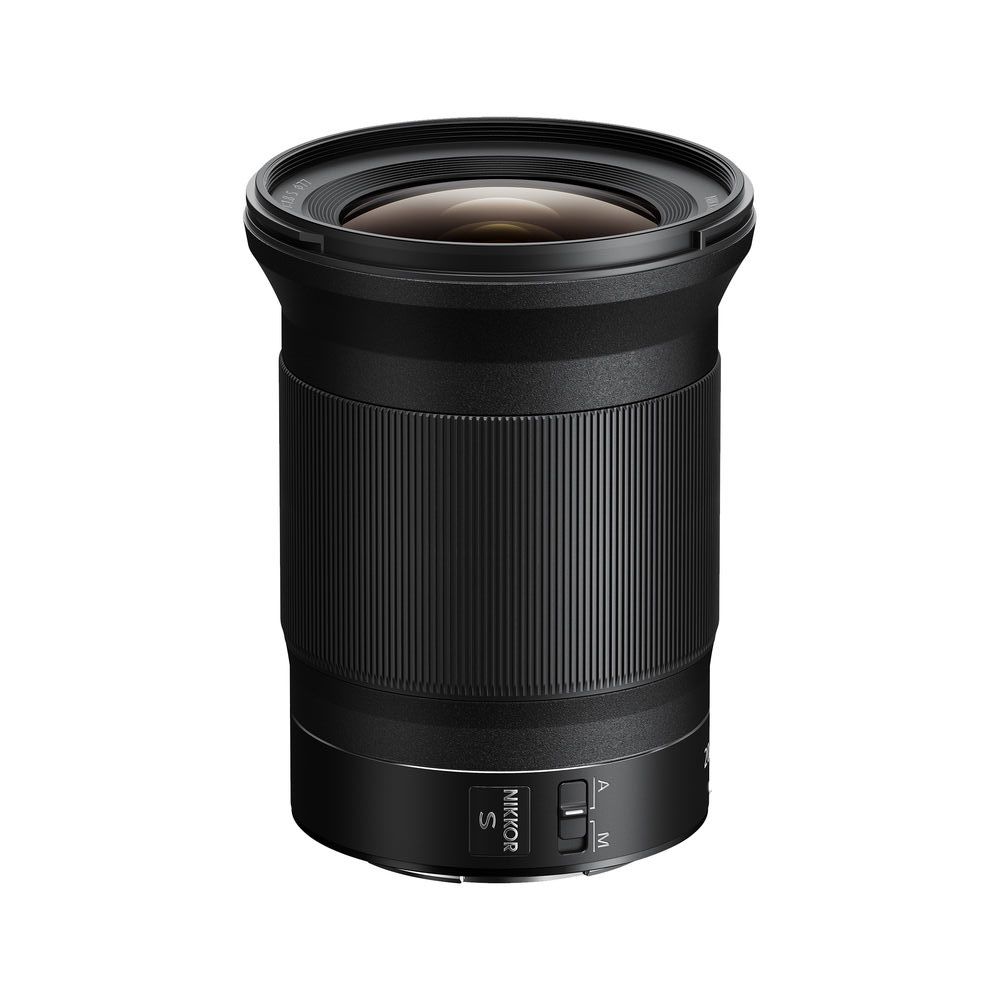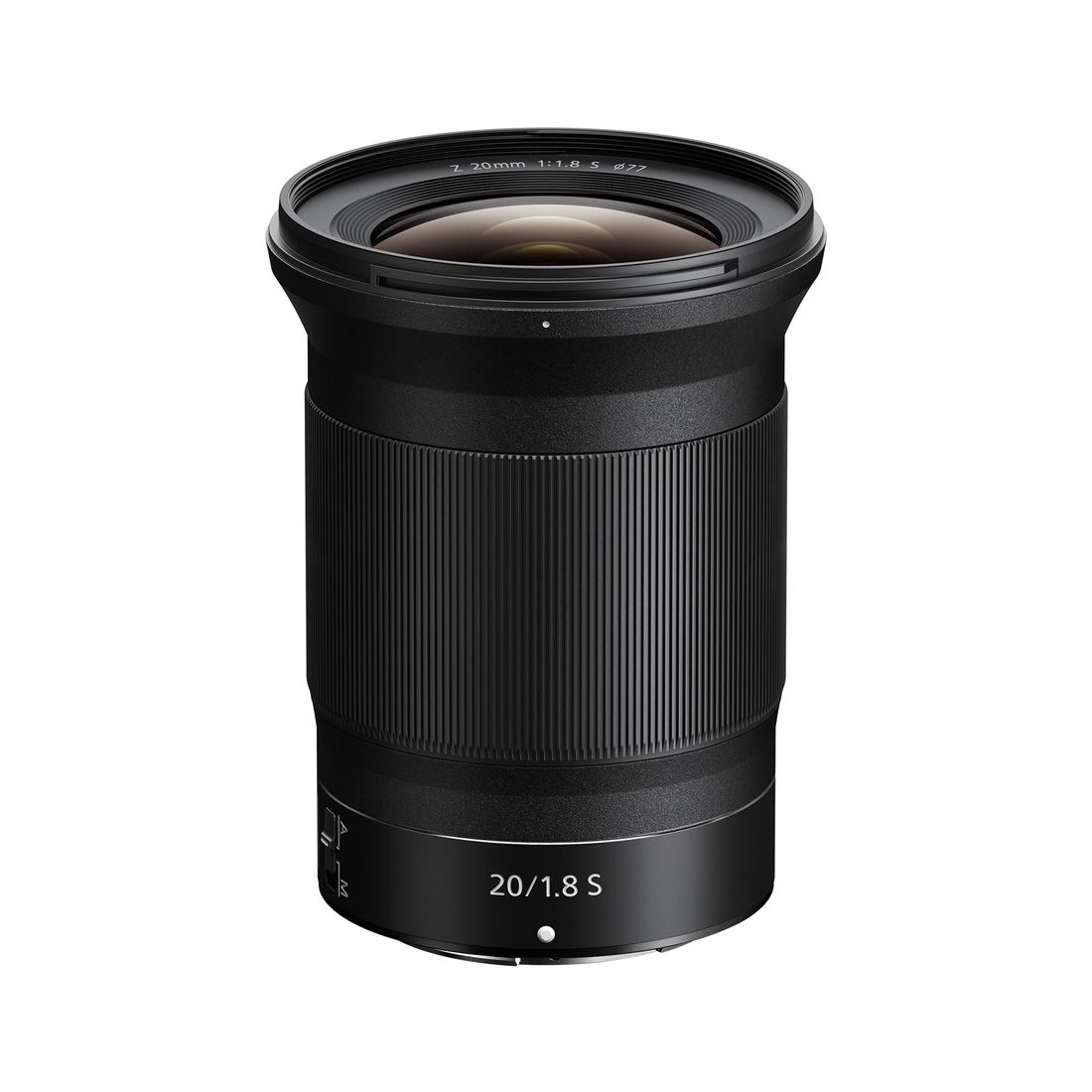 Find out more about the NIKKOR Z 20mm f/1.8 S Lens on Orms Direct here.
NIKKOR Z 24-200mm f/4-6.3 VR Lens
An incredibly versatile zoom lens, the NIKKOR Z 24-200mm f/4-6.3 VR goes from wide-angle to telephoto in no time and its compact size and weight make it the perfect pairing to Nikons' mirrorless series. Though it was designed with the mirrorless series in mind this does not mean that it cannot be used on Nikon's APS-C mirrorless camera, such as the Z 50, this simply will give you an equivalent field of view of 36-300mm. Meaning more telephoto and less wide-angle.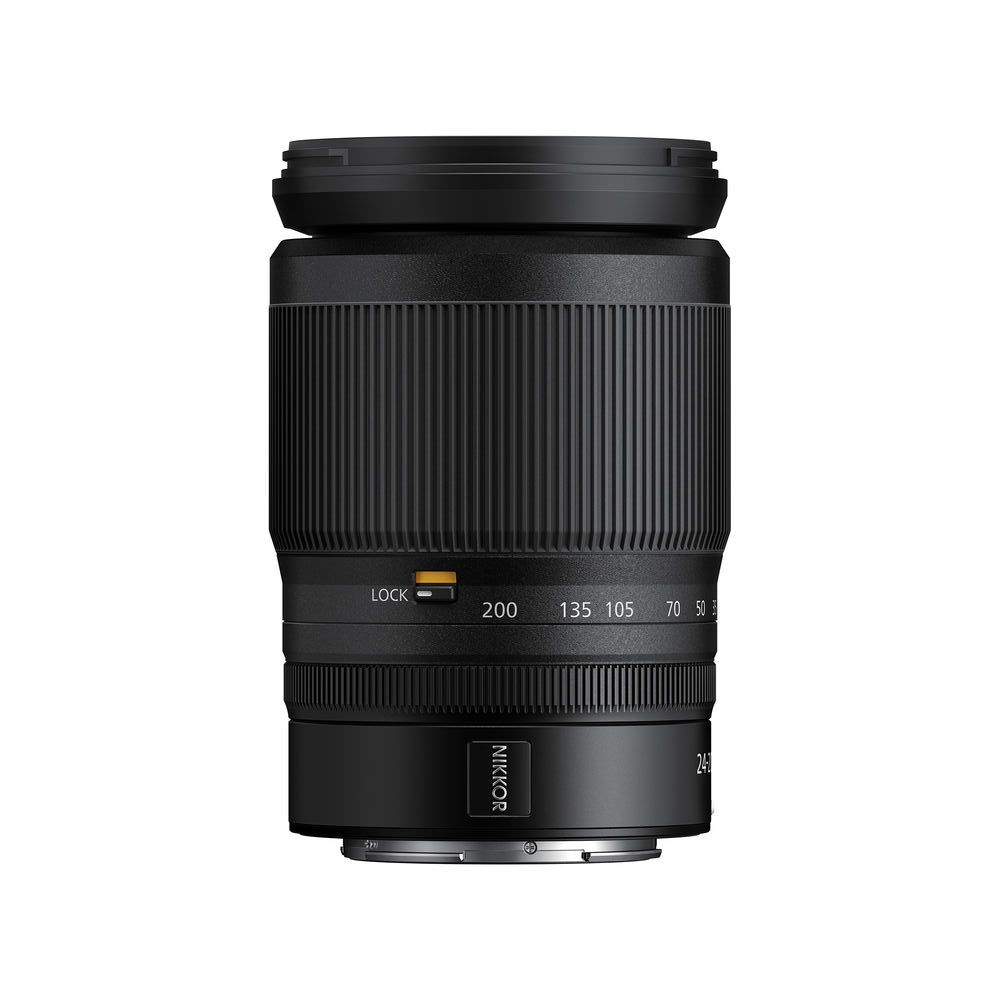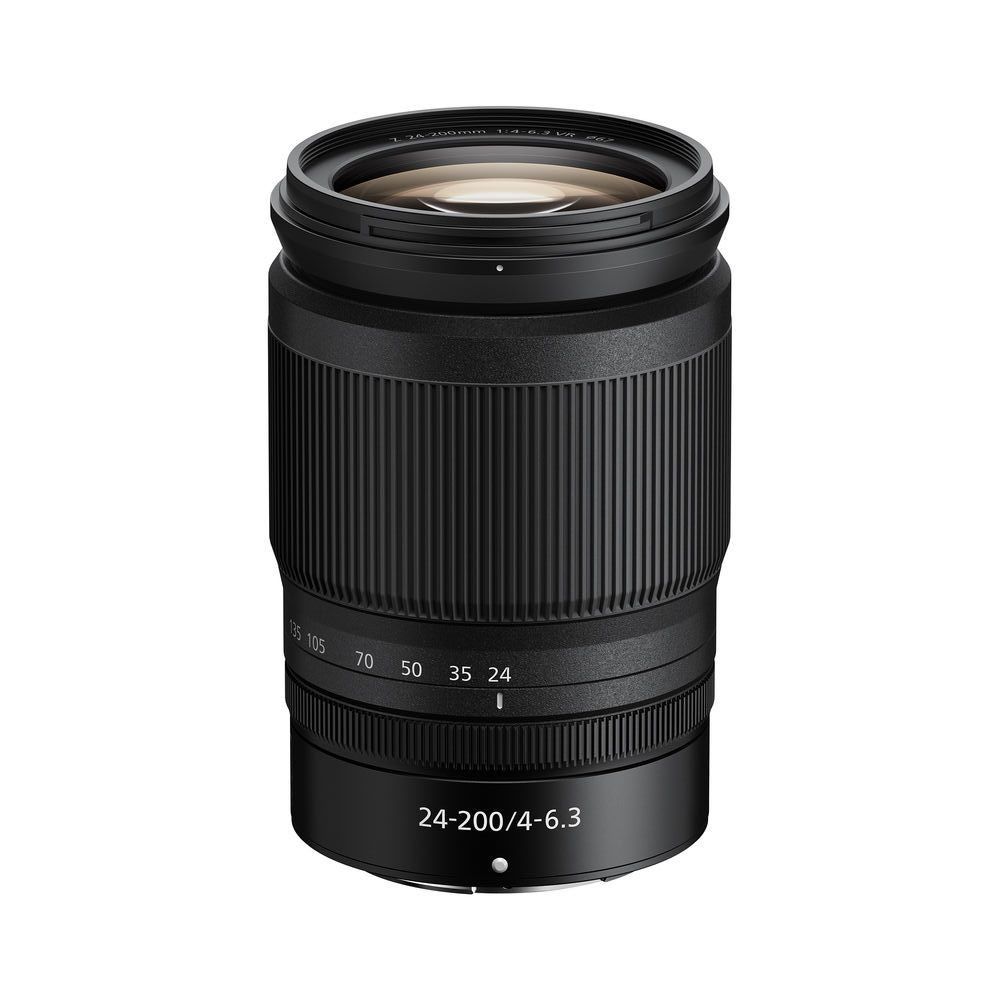 Find out more about the NIKKOR Z 24-200mm f/4-6.3 VR Lens on Orms Direct here.