Details of the new Nikon 1 mirrorless interchangeable lens cameras! Including the V1, J1, lenses and pricing for SA.
Hailed as "Nikon's biggest announcement in 14 years", the Nikon 1 system of mirrorless interchangeable lens cameras have officially arrived. We originally wrote about the possible existence of these cameras last week. Now that the cat is out of the bag, let's take a closer look: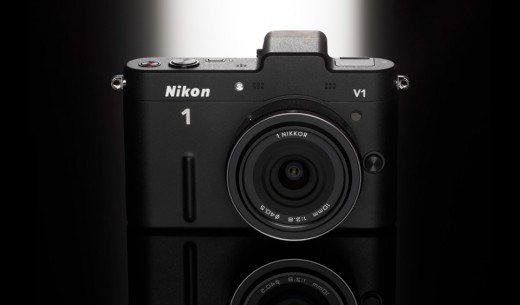 The Nikon 1 V1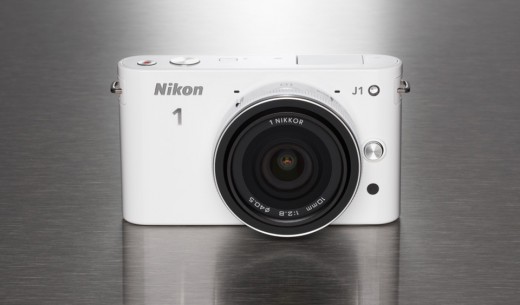 The Nikon 1 J1
The Nikon 1 system launched with two new cameras, the flagship V1 and the more compact J1, and four new "1 Nikkor" mount lenses. Both cameras feature a 10.1 megapixel CX-format sensor, for a crop format of approximately 2.7x. This means that the new 10mm f/2.8 pancake lens has a 35mm equivalent focal length of 27mm. The V1 also features a high-resolution electronic viewfinder, while the J1 includes a built-in flash. As the V1 does not include a built-in flash, it has an accessory port for external flashes and other accessories, such as the Nikon ME-1 external microphone, released earlier this year. Pricing will start at R6,499 for the J1 kits, and R8,999 for the V1 kits.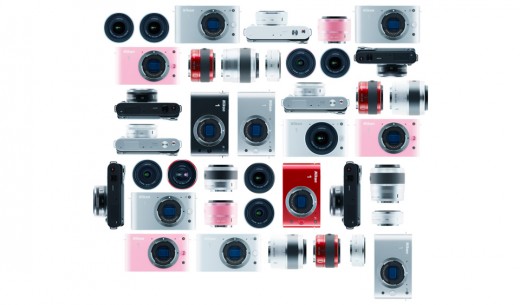 The lenses announced include the 10mm f/2.8 pancake, the 10-30mm f/3.5-5.6, the 30-110mm f/3.8-5.6 and the 10-100mm f/4.5-5.6 power-drive zoom. The 10-30mm is a standard focal length zoom while the 30-110mm is a very compact telephoto zoom. The 10-100mm "power-drive" zoom features a built-in motor to control the speed of zooming which comes in very handy when shooting movies.
Check out the rest of the photos below, and the full press release from Nikon South Africa.
Update 1:
So far, we only have the local recommended prices for the cameras, in the post above. We'll have more information regarding availability and lens prices soon!
Update 2:
Nikon 1 Page at Nikon SA
Hands-on videos at Engadget
Nikon 1 V1 at DPReview
Nikon 1 J1 at DPReview