Read as we catch up with surf photographer, Daniel Grebe, to hear about his experience with the Nikon Coolpix P1000
As you may have seen on our Instagram recently, we decided to give one of our followers the chance to test out the new Nikon Coolpix P1000. Daniel Grebe was selected for this cool hands-on time with the P1000 over a weekend, let's see what he got up to!
Where did you go to shoot with the Nikon Coolpix P1000, and why did you choose this location?
I took it with me on a walk around where I stay in Kommetjie because there is a bit of a variety of things to photograph there. The swell was extremely small so I couldn't test it out shooting surf as I would've liked, but it was still great fun photographing some of the birds by the waters edge and the evening colours with Slangkop Lighthouse as a subject.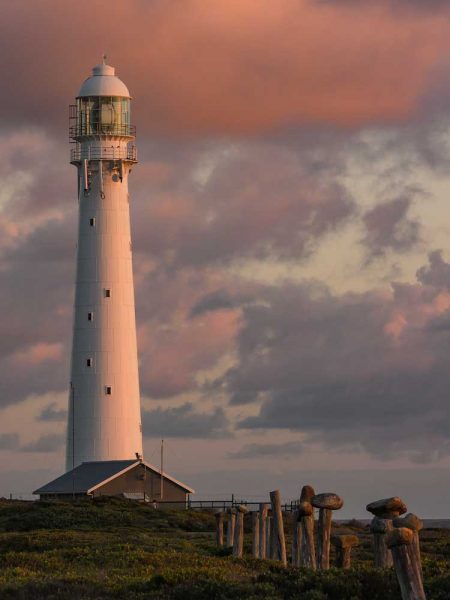 What was shooting with the P1000 like? Any surprising features?
It's a super versatile camera with some great features for someone who is just starting out with photography and doesn't want the complications of different lenses and thinking about settings etc. You can just point and shoot and let the camera do the work while still producing a good photo with even exposure all-round. The feature that stood out the most was how good the image stabiliser is at 3000mm zoom. It works like a charm correcting your hand movements and shakes.
Is this a camera you would add to your toolkit?
Personally, I prefer shooting with a DSLR, I don't really like looking through an EVF also because they tend to have a delay. But for anyone who is a beginner and is looking for a super versatile camera while travelling of any kind then this camera is perfect. Full 4k UHD video, insanely versatile zoom and great image quality all in a compact package which is super easy to use.
How was it a good camera for your style of photography?
I guess for me having the versatile zoom was great. When I photograph a subject I often tend to shoot it very tight at first and then I go wider for a different perspective so not having to change lenses or quickly pulling up your second body with a wider lens was really nice and I can see how this would save a lot of time and help a photographer remain shooting while the action unfolds, while still getting a different perspective at the same time.
Let's talk about the impressive zoom feature, did it meet your expectations or surpass them?
The zoom on this camera is insane! The range from 24mm to 3000mm (THREE THOUSAND!) is just crazy. It allows you to shoot wide landscapes and then zoom in to a subject in a second without having to lug out your old Vivitar 1000mm lens with a 3x converter. But really this thing is a beast, its image quality at 3000mm is crystal clear. You can use the 3000mm for super 'close-ups' of your subject while still maintaining a good distance. This is great for wildlife photography and anyone doing a game safari which is where I can see this camera being absolutely ideal for close up shots and reach that no one else on your game trek will ever get! The image stabiliser is super impressive at 3000mm so you don't have to worry too much about camera shake either while shooting in the lower evening light.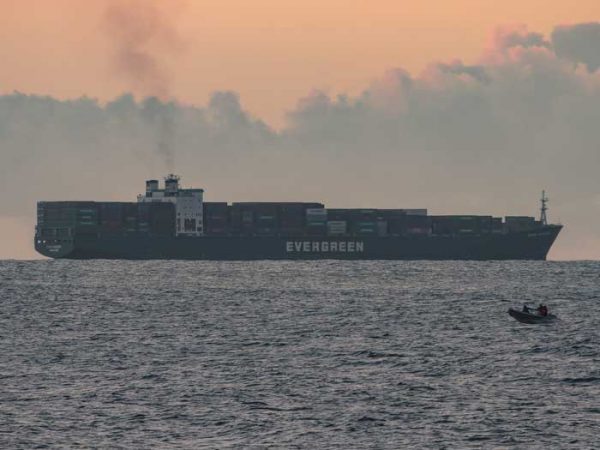 What's your go-to camera and why?
I shoot with three Canon bodies and a variety of Canon L series lenses. I mainly shoot sport and surf photography for which I use my trusty Canon 1D Mark III workhorse as it has a high burst rate of 10fps allowing me to catch a fair amount of the action as it unfolds. It's not as fast and up to date tech-wise as the 1DX series but its a beautiful camera, and I'd definitely like to upgrade to the 1DX Mark II in time. I also use my 5D Mark III when shooting in the water in low light and evening light because it holds greater detail in low light. When I shoot in the water I use an SPL Waterhousing built to withstand the impact of the waves and to keep the camera dry. I have various lens ports for this housing, some custom-made to fit different lenses. I also shoot weddings and interiors which I use my Canon 5D Mark II & 5D Mark III bodies for as they hold a lot of detail to work within the shadows and highlights, and the depth of field on a full frame sensor is beautiful!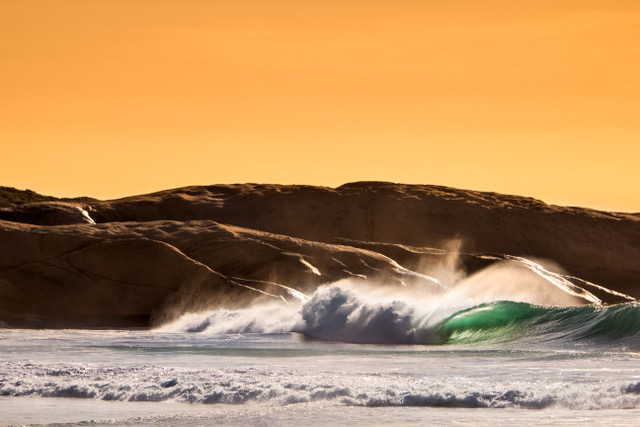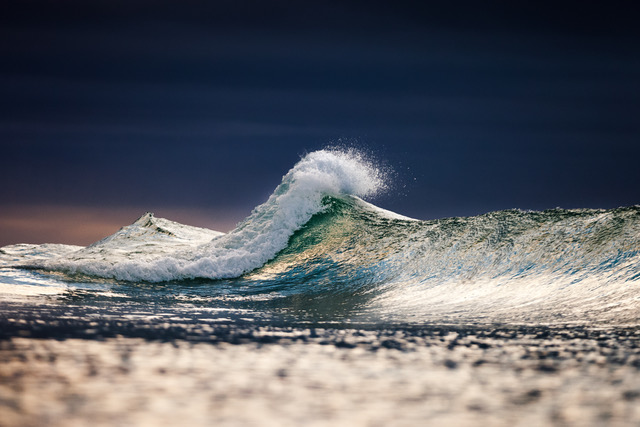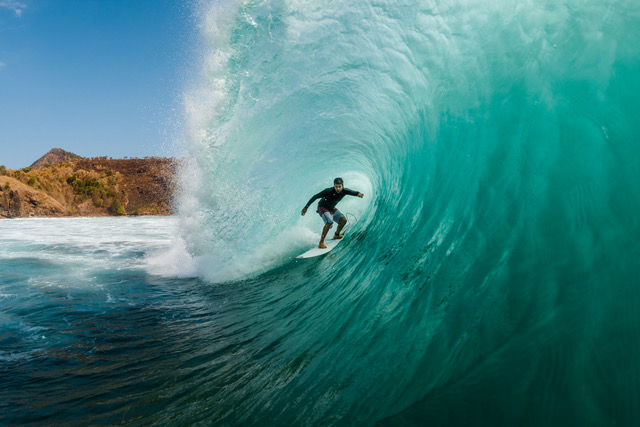 This is just a small taste of Daniel's work, if you'd like to keep up with his photography journey be sure to follow him on Instagram and check out his website!