A new entry-level shooter has been announced by Nikon.
A new entry-level shooter has been announced by Nikon.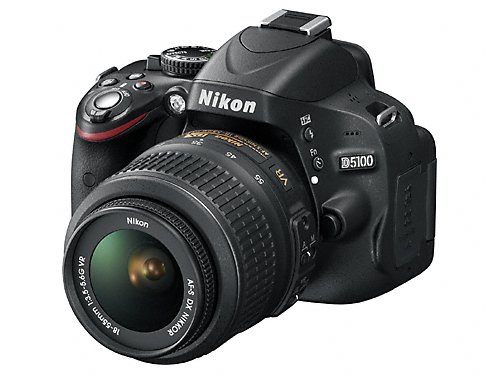 The new D5100 introduces the same 16.2 megapixel sensor found in the D7000 to the lower end of the Nikon range. Adding to the growing list of Full HD capable DSLRs, the D5100 is capable of filming videos at a resolution of 1920x1080p and 30fps. In stills mode, the compact camera manages up to 4 fps in burst mode. The Vari-Angle swivel LCD is once again a feature, enabling photographers to capture images from different angles, while still being able to view the display.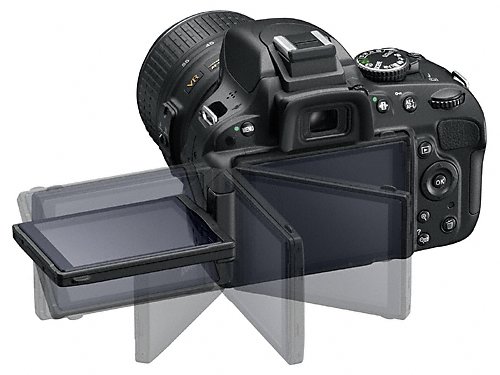 At the same time, Nikon also announced the ME-1 external microphone for use with the company's video capable DSLRs. The stereo microphone, which prevents the sound of the auto focus motor being recorded, mounts to the hot-shoe and plugs into the camera body using a short cable.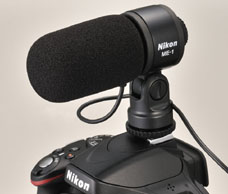 The new camera should be available in South Africa at the end of April or beginning of May, and will retail as follows:
D5100 Body only – R7999
D5100 and 18-55mm VR Kit – R8999
D5100 and 18-55mm VR + 55-200mm VR Kit – R9999
ME-1 Microphone – R1599
Visit the Nikon D5100 product page for full specifications as well as sample images.