Take a look at the best documentary, landscape and portrait winners from the Nikon SA and Orms Schools Photography Competition.
The third term category winners in the Nikon & Orms Schools Photography Competition were recently announced.
Nikon South Africa and Orms Pro Photo Warehouse are proud to be cultivating an interest an photography at secondary schools level through this photographic competition. The winning photos below were selected from over 100 entries from eight participating schools.
Best Documentary Image: Lelie Hannam from Westerford High School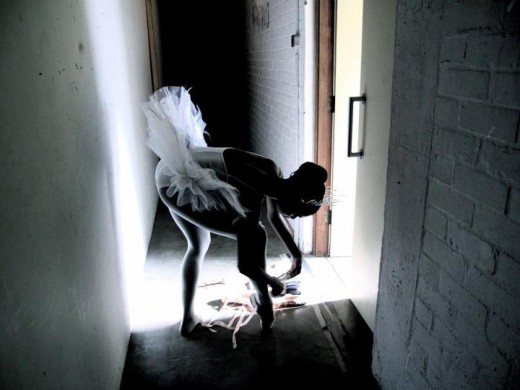 Best Landscape Image: Tasneem Wilkie from Rustenberg Girls High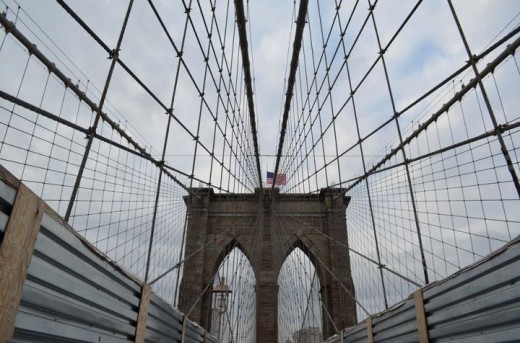 Best Portrait Image: Luvuyo Doda from Westerford High School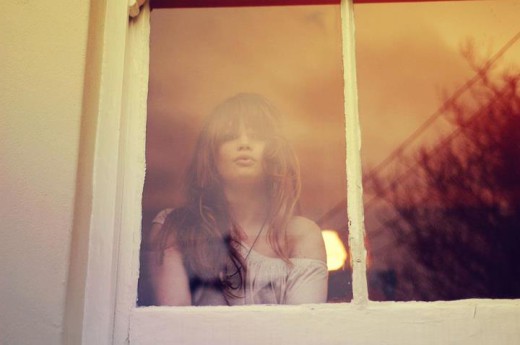 Congratulations Lelie, Tasneem and Luvuyo! The winners will be presented with prizes next week, ranging from prints sponsored by Orms as well as a Nikon Coolpix 2600 for the over all third term winner, Lelie Hannam, sponsored by Nikon SA.