Find out what fashion photographer, Niquita Bento, thought of the new Fujifilm X-T3 camera after testing it out on a trip to New York for the launch of the H&M X Moschino range.
We gave local fashion photographer, Niquita Bento, a Fujifilm X-T3 to try out on a recent trip to New York city. Let's see what she had to say about this powerful little mirrorless…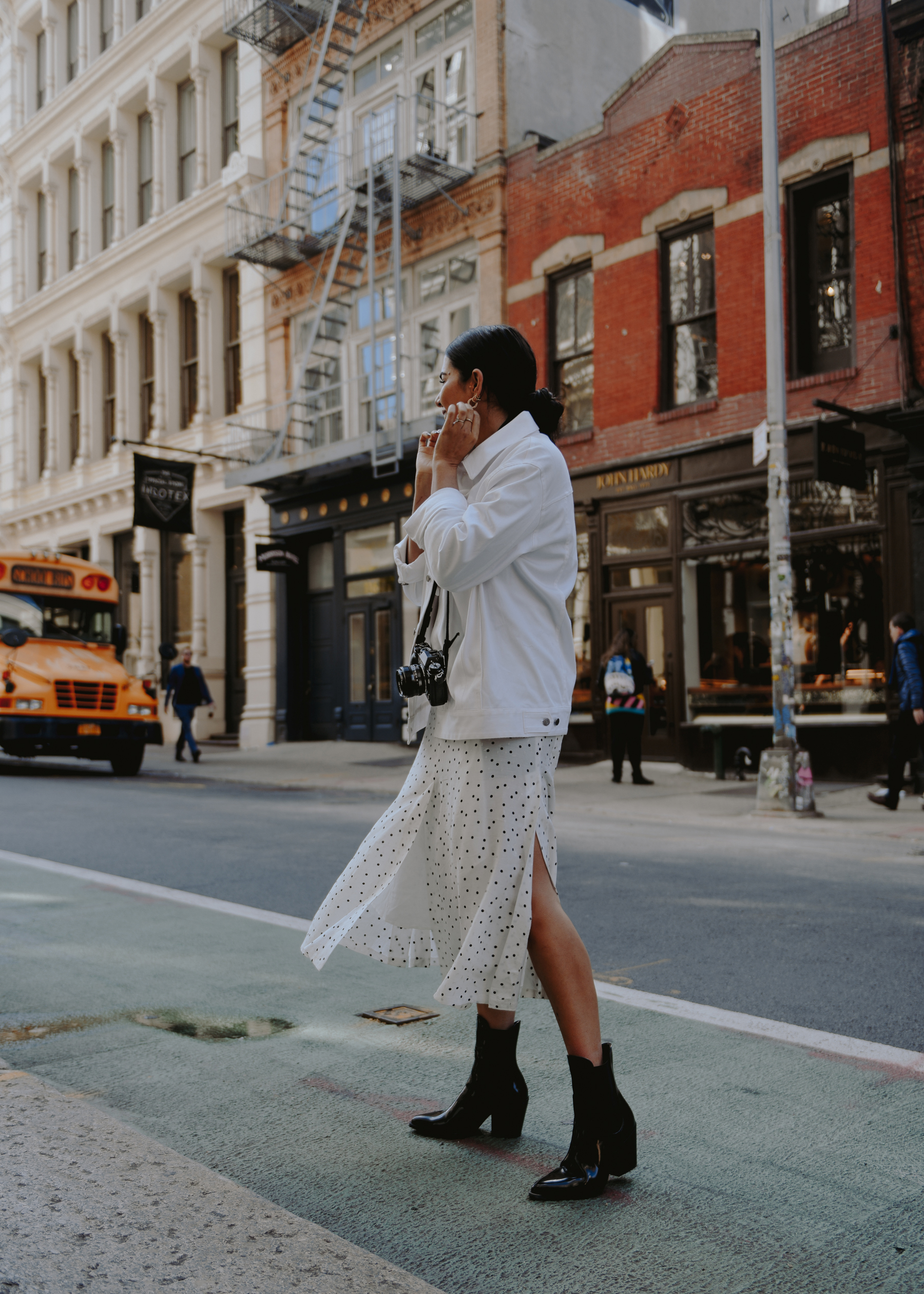 "Everyone who knows me, also knows that I would pack up everything I own and ship it, along with myself to my favourite city in the world – New York. Those very people also know that with my love for the big apple, comes my love for capturing moments on camera from cityscapes and documenting many a food experiences to everything fashion and friends. On a recent trip to New York, I got to do all of the above! What made the opportunity even better was the fact that I got to do it all using the new Fujifilm X-T3.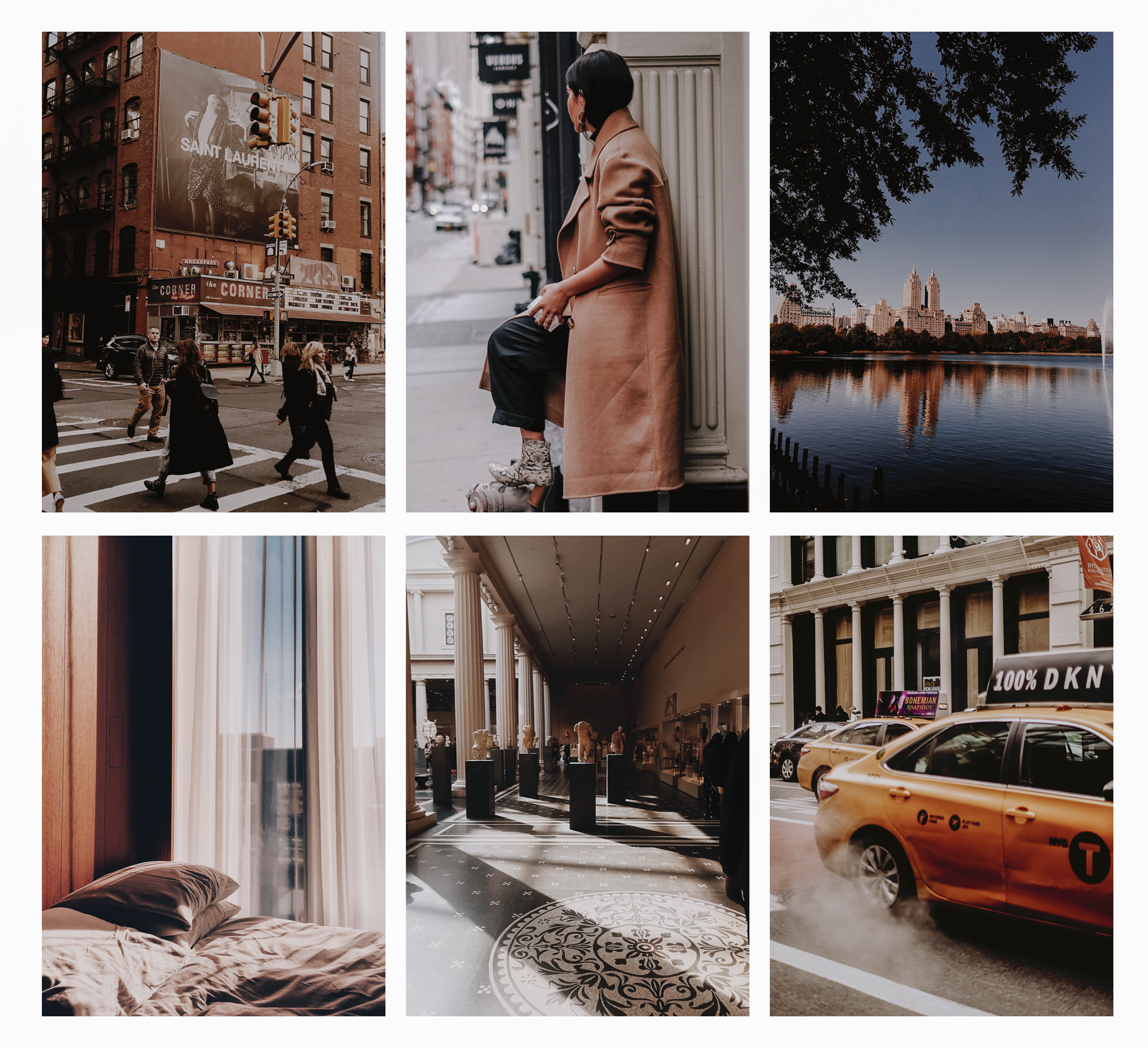 Compared to my Nikon setup, it's about a 1/4 of the weight which makes it light enough to wear all day without getting in the way. Throughout the hours of exploring, it was so easy to carry in my handbag and effortlessly shoot from the hip!
For as long as I can remember, I've been on the biggest hunt for a mirrorless camera that works just as well as my Nikon D850 (that I use almost daily), but that's more compact and convenient to use on my travels and that doesn't compromise on quality. With its 4th generation of technology featuring the X-processor, 26.1 MP and a new base ISO of 160, the Fujifilm delivers in quality.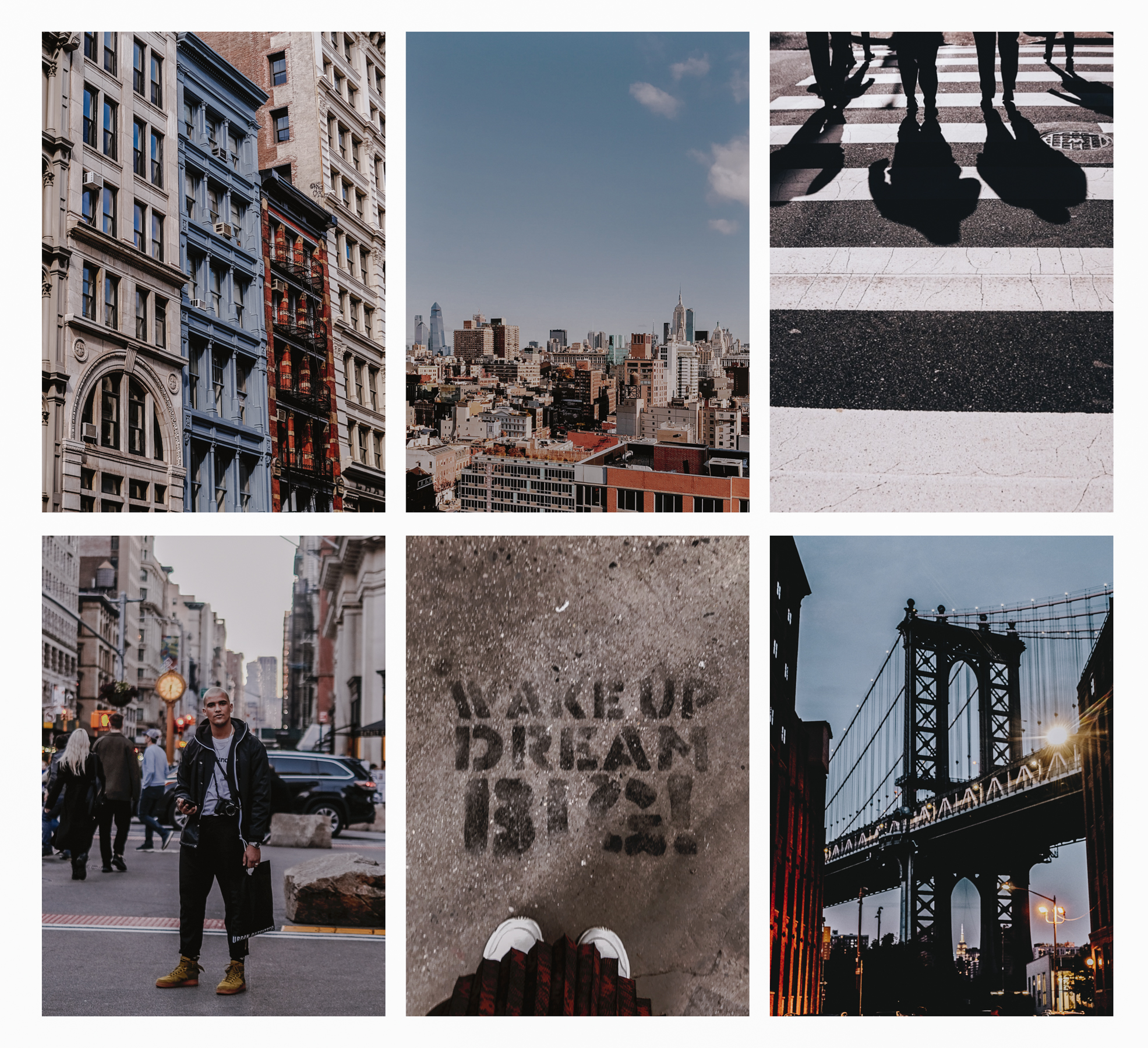 It came in really handy when I worked backstage at the Moschino X H&M show in New York. The hustle and bustle of backstage leaves you with very little time to get the shot you need when you have so little time to get it. The Fujifilm X-T3 starts up really quickly and has a faster autofocus, so when hastily having to 'get the shot', it simply just happened! The convenient touchscreen with 4-way swipe functionality and the option of adjusting the focus really quickly, definitely helped me under pressure too.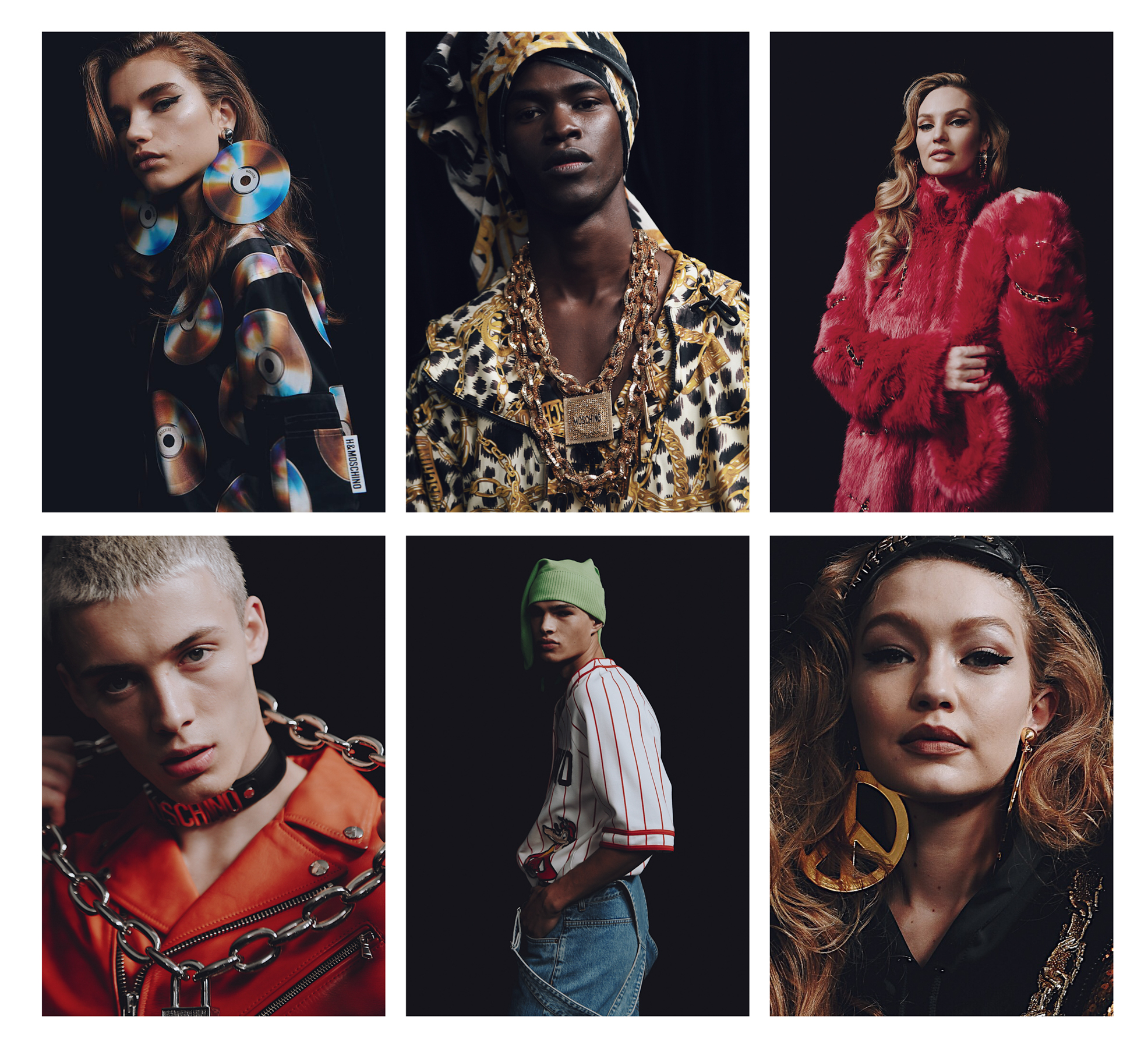 My friends back home couldn't wait to see who I managed to get the attention of and snap and thanks to the easy wifi system and user-friendly app for iPhone, I could send them some sneaky snaps instantly via my phone.
The wifi system also made it easy to upload some of my snaps to social media. I was super impressed with the vivid colours which meant less post production, so that I could spend more time outdoors, instead of tirelessly editing on my laptop. It shoots well in low light, so the early sunsets, lacklustre light backstage at the show and candlelit dinners had nothing on the Fujifilm X-T3's abilities.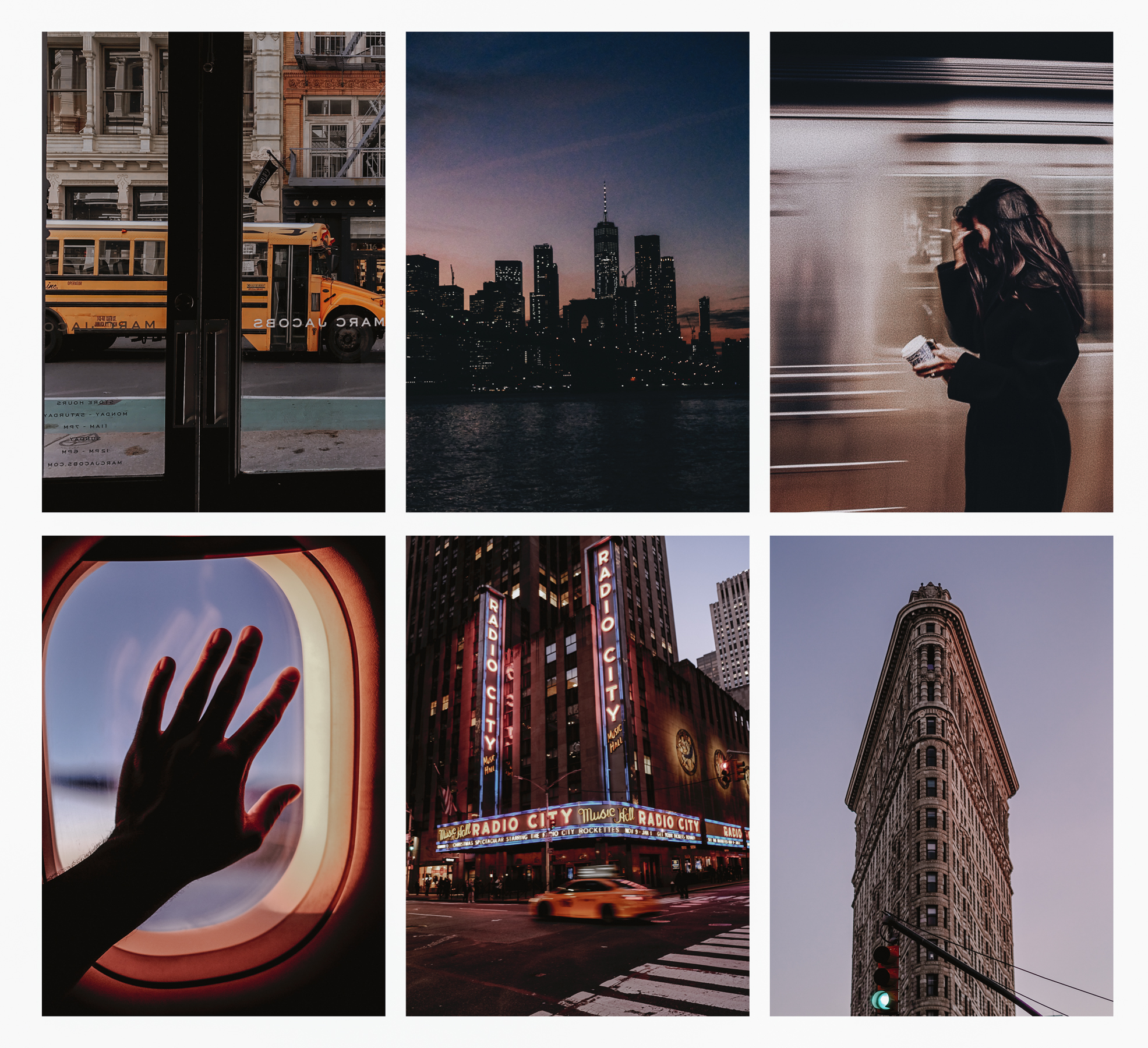 It's the perfect companion and as we speak, I'm saving up the pennies to have one of my own for my next getaway…wherever that may be.
N
XXX"
Shop the Fujifilm X-T3 on Orms Direct now!