THAT ART FAIR is on right now in the beautiful city of Cape Town and this year, it's not to be missed!
The queue was loud and buzzing to get into THAT ART FAIR on Wednesday evening at The Palms in Woodstock, with lots of people excited to see what was on show.
A multi platform exhibition, the THAT ART FAIR has aptly named the event "Fresh", encompassing the idea of showing off new and innovative ideas pan african and global artists have to offer, focussing on emerging artists and "thinking out the box". Music, live performance, talks and workshops fall under this umbrella of Art, which brings together all these mediums, which in the end created an informal, exciting and inspirational environment for both exhibitors and guests. The perfect place for networking and sharing ideas!
Art represented  in the form of painting, sculptures, fashion, illustration and design, so there is definitely something for everyone. From companies like Strika with a varied selection of illustrations on show, to representatives of artists featuring the work of Jean Michael Meterlekamp, and a few galleries from Johannesburg like Candice Behrman representing various artists new to Cape Town.
A great friendly vibe with lots of people interested in chatting and sharing ideas, THAT ART FAIR has grown considerably and we can't wait to see what next year brings.
About That Art Fair:
THAT ART FAIR – an initiative of ART AFRICA magazine – is a vibrant multi-platform art fair event presenting 'Fresh Art From Africa.' More than just another art fair, THAT ART FAIR includes a programme of African film and video, talks and workshops and an exciting THAT ART PARTY line up – featuring some of the most exciting musical acts from Africa – making this the must attend art event taking place over Cape Town's creative calendar in February! [www.thatartfair.co.]
THAT ART FAIR: 18 February to 6 March 2016
Venue: The Palms, 145 Sir Lowry Road in Woodstock, Cape Town
Cost: Monday – Thursday R60 per person / Friday – Sunday R80 per person. Tickets available through WebTickets.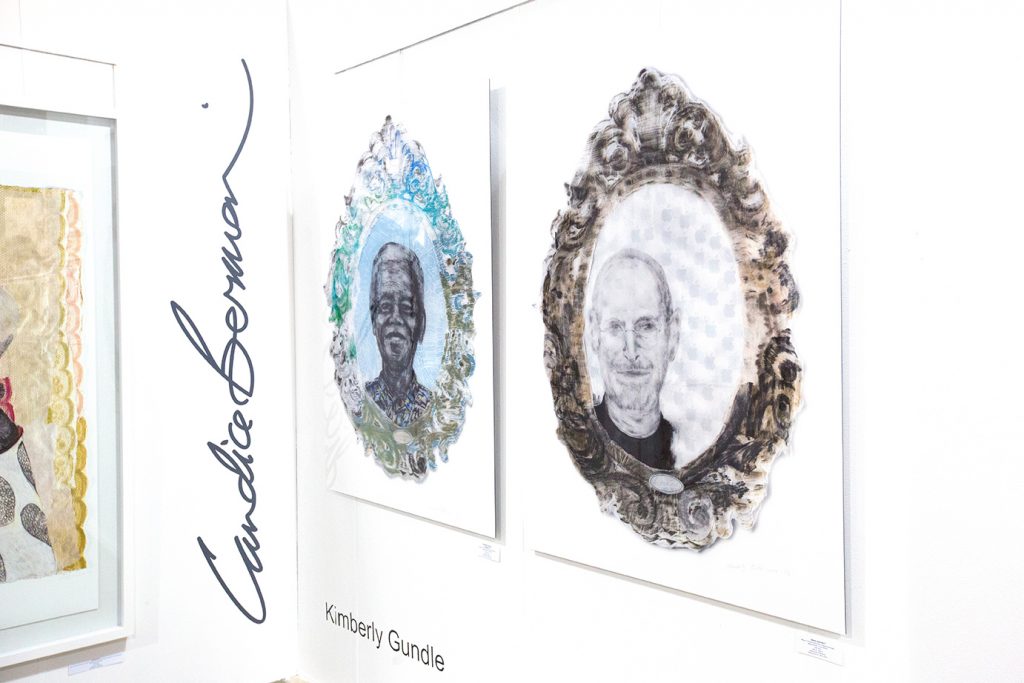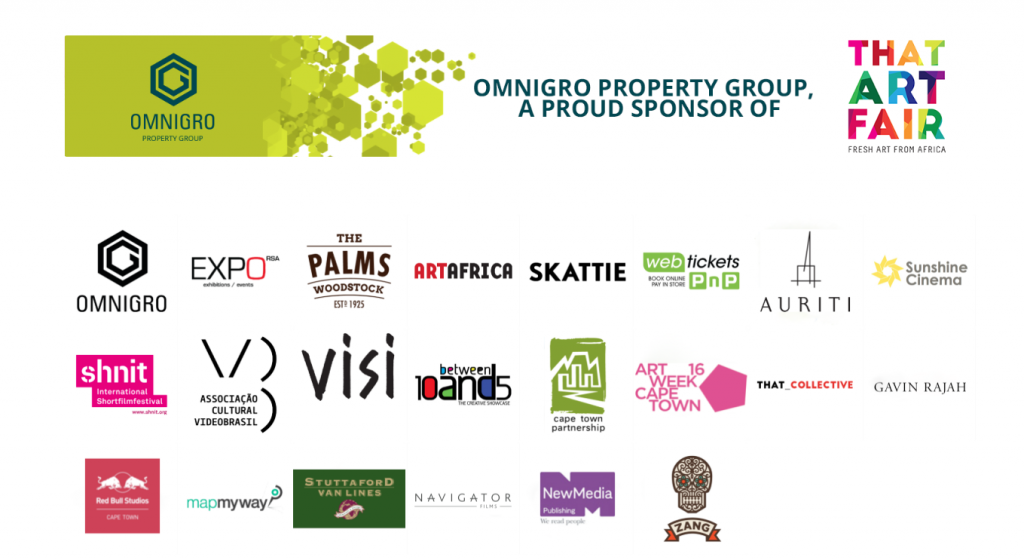 Written by Jacqui van Staden. Images by Christelle Troskie.