Hobbyist photographer Charles Carter shares his photos and impressions of shooting with the Leica M Monochrom in NYC.
Hobbyist photographer and mining industry executive Charles Carter shared these great black and white photos with us, taken with a Leica M Monochrom and a Leica Summicron 28mm f/2 lens.
The Leica M Monochrom is an M-mount digital rangefinder that eschews a colour filter array over the sensor, which means that it captures pure black and white images, unlike traditional cameras which always capture images in colour, and then convert it to black and white if that setting is chosen. View more details about the M Monochrom (and a special edition M9-P) in our announcement post from last year.
Here's Charles' thoughts about the camera:
"It's a truly "back to basics" camera experience which I welcome, and it feels like when I started out shooting with film thirty-five years ago – the only difference being the immediacy of the B&W image, which makes it feel like you're in the dark room at the same time you're shooting. I love the DNG histogram review which enables you to more easily see the image through the zone system, which means that you're properly visualising in B&W as you're photographing."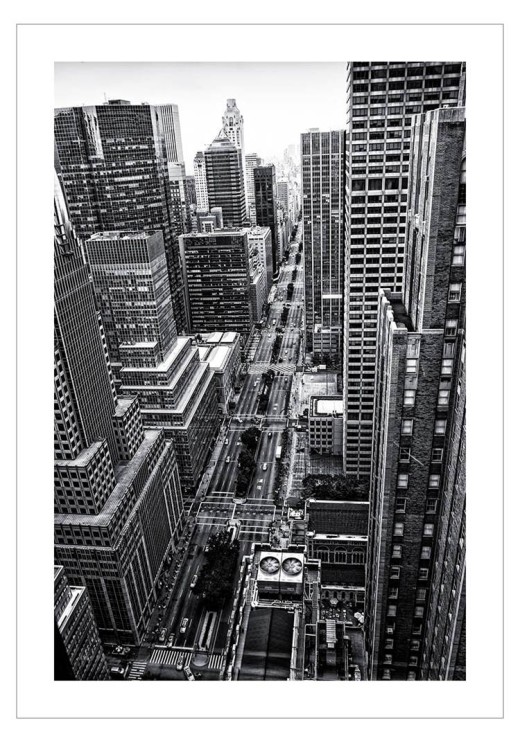 "Other cameras allow you to do many of the same things at a fraction of the price but there is something unrivalled in the simplicity and craftsmanship of the Leica M Monochrom, which makes for a very rewarding experience. Having been spoilt with through the lens autofocus on my Nikon system, the rangefinder manual focus does take some getting used to and it does mean I'm more careful with what I shoot, which is also what I'm looking for right now."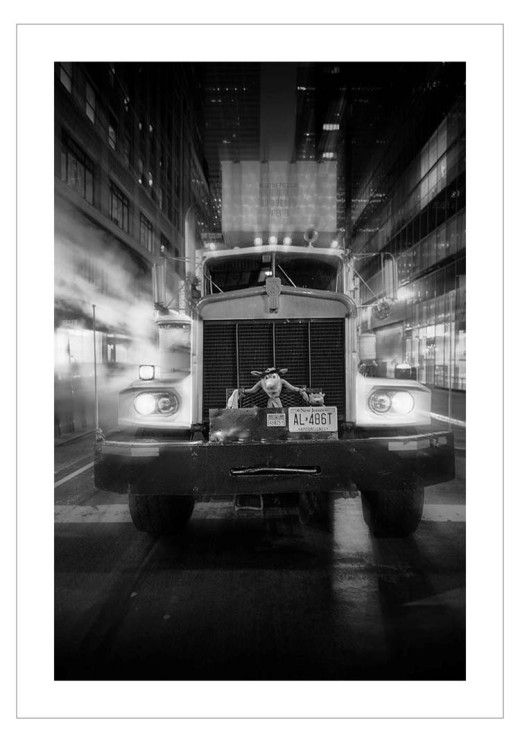 "These images were taken on a recent work trip to New York, two of them early morning, hand held in low light, and one later in the day at an office on Park Avenue. All of them speak to me about the "timelessness" of the New York experience and indeed a return to one's roots in B&W photography using the MM – less is more, even if it's at a price!"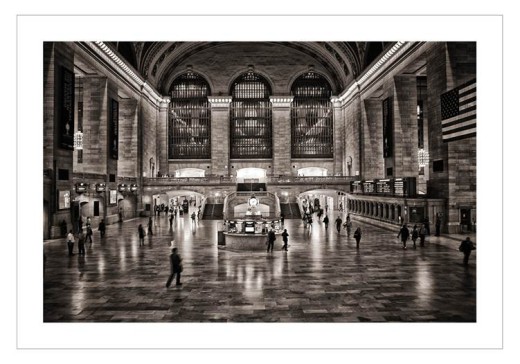 Photographs shared with permission.