"This week was incredibly enlightening. I met a number of different personalities and felt as though I had danced with their spirits. Cape Town has grown on me in a profound way, mostly because of my interactions and the friendships that have formed in my being here. Apart from the work I was sent here to do, I have gained more information about myself as an individual that I think would not have happened back at home in the shelter of familiarity.
On the weekend Lauren (my mentor), her friend Tyler and I drove out to the Stellenbosch farms. I was mostly in awe of the journey to and from there, the mountains, rivers, hills and beautiful vineyards. It felt so foreign and yet so familiar being in those moments. I also had the delight and privilege to go to the beach Sunday morning, and ended the day with watching the sunset at Camps Bay. 
The thought of an endless ocean that has not been discovered yet gave me a slight existential shake. I was looking at the ocean and thinking about all the things we do not know yet as humanity. We often look up to the sky and question the ever growing universe, however, this weekend taught me that there is so much more that we don't know right here on our own planet. We live in a world of many other worlds, and I found joy in surrendering to the unknown. The mysteries of nature will always leave me feeling an existential "shake". Not only have I experienced this "shake" from observing nature, I have also experienced it through the meaningful friendships that this week has given me. I met people who have committed to taking care of me during my stay here without having to say it, their actions of warmth and generosity have assured me in many ways.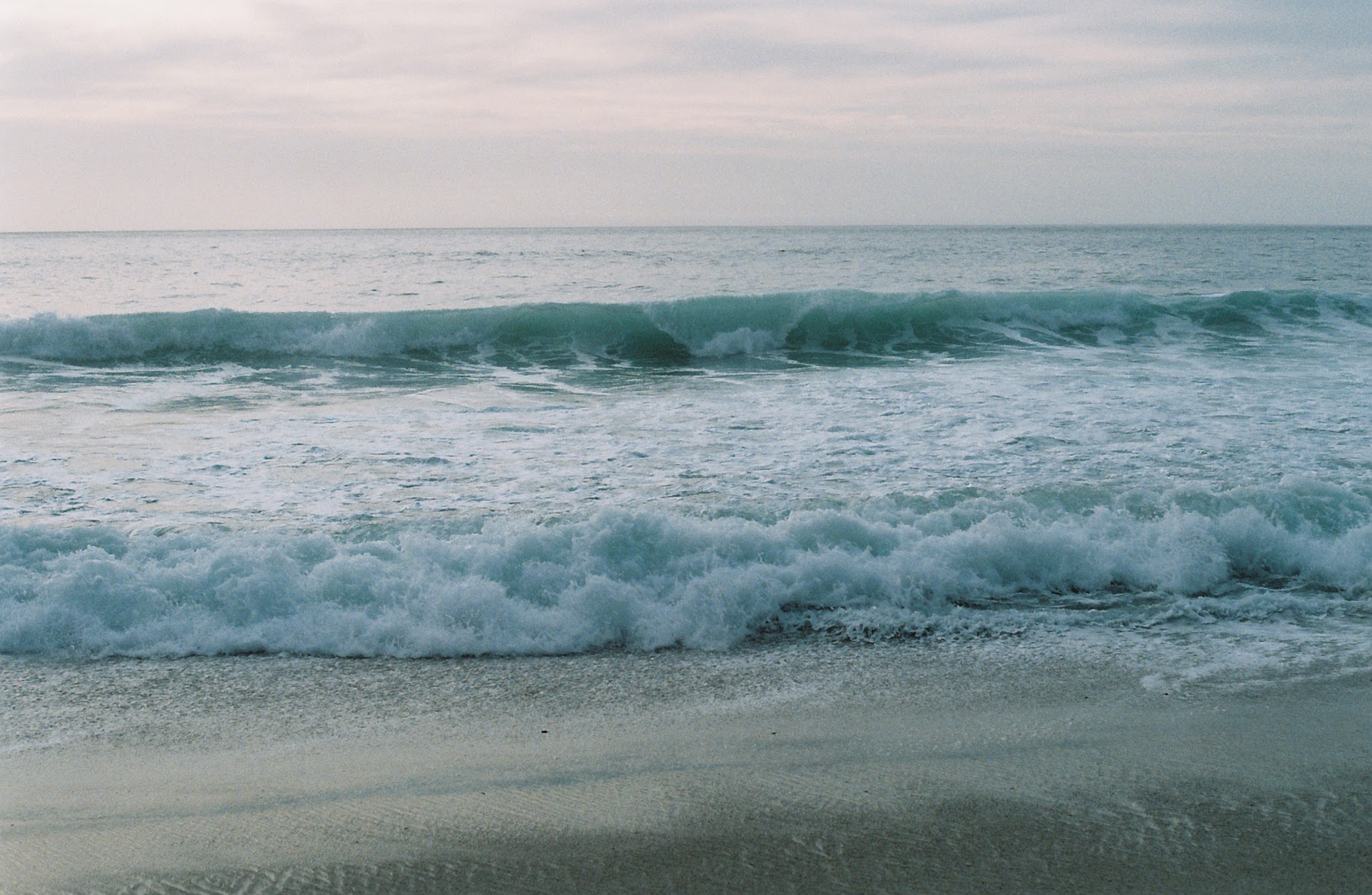 I am also excited to be working on my project for the Orms Circle Mentorship Programme, and I think the excitement comes from the newly found inspiration from the visual stimulation of the landscapes in the few places I have travelled to around Cape Town. There is so much more to explore internally, and this is a lesson I took from the ocean. One does not need to always look outside of their environment when their own environment can provide so much wonder and discovery. Above all the wonder that I am experiencing, I must say that Lucille still has my heart, and I will always find my way back to Cape Town for her. I hope Heather (Lucille's guardian) allows me! Haha!"
If you haven't already, you can check out Lesego's previous journal entry here. Give her a follow on her incredibly inspirational Instagram page here.