A closer look at the new Business Print Solutions available at Orms and a case study with Float Apparel to see how they use print media to promote business.
At Orms we know how important it is to make a good first impression, it's tough to stand out and create a strong individual presence for yourself or for your business. Having good quality printed media is as important as ever, be it in the form of a strong business card, an impressive presentation folder or the flyers that will help expand your ever-growing business, we aim to assist you in producing the best of the best. Our free, easy-to-use desktop designer software puts all of this at your fingertips. Enabling you to make and order a vast variety of products from the comfort of your own home or office.
We teamed up with Float Apparel, which is a lifestyle brand based in Woodstock, Cape Town, who were in need of some fresh and innovative elements to promote their business. Float is a collaboration of two friends wanting to express their lifestyle through a brand,  inspired by travel, photography, music, culture and creativity as well as the people that surround them. Let's see what they had to say about the Orms Business Print Solutions after creating stationary through our software.
As a business owner, how do you feel about Orms launching this division of Business Solutions?
As a business owner, I was thrilled to hear that Orms have launched this division of business solutions.
Orms is always been my go-to place for printing so I was very confident in doing my corporate identity with them, it was amazing to see that they have now launched a separate division that concentrates on business solutions.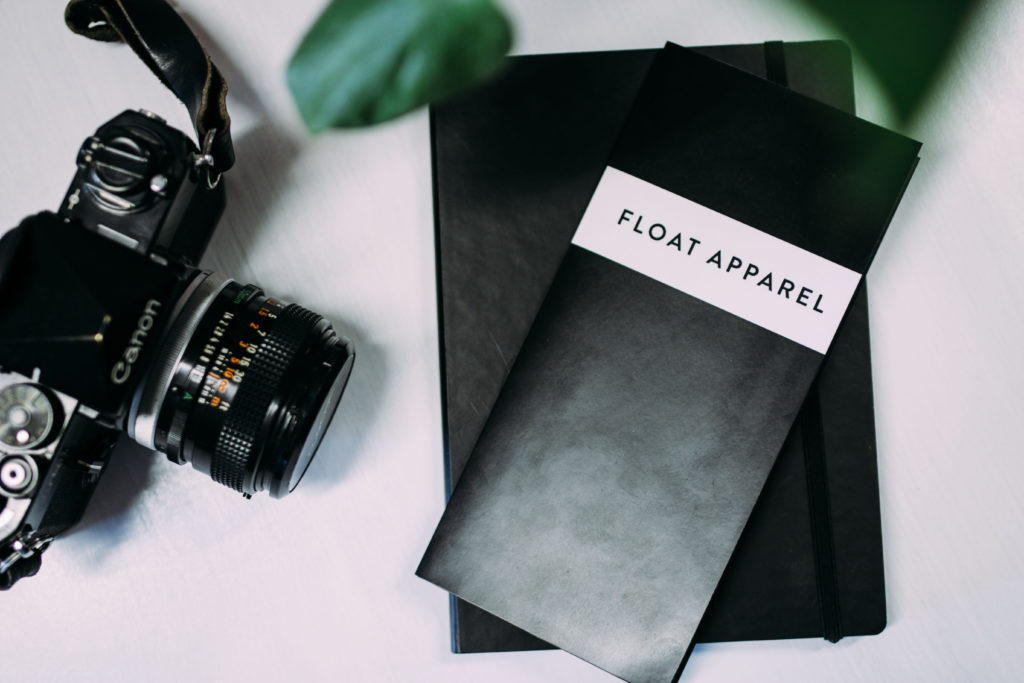 What kind of elements did you have printed and what will Float use them for?
When Orms approached us, we were delighted to see that they offered a full range of elements to satisfy our requirements, these include:
Business Cards
Presentation folders
Flyers
Postcards
The business cards will be used by us so that we are able to easily share our contact information professionally with new people that we meet in passing.
Presentation folders are a necessity for our brand identity, these will come in handy when we arrive at a meeting or presentation.
We printed flyers and folding brochures to get a further reach, grab people's attention and pull them to find out more about our brand.
Lastly, we printed posters and postcards to help promote a new fashion film that is being made for the brand, which we will be launching with the flyers printed by Orms. We designed these to align the imagery that was created in the fashion film.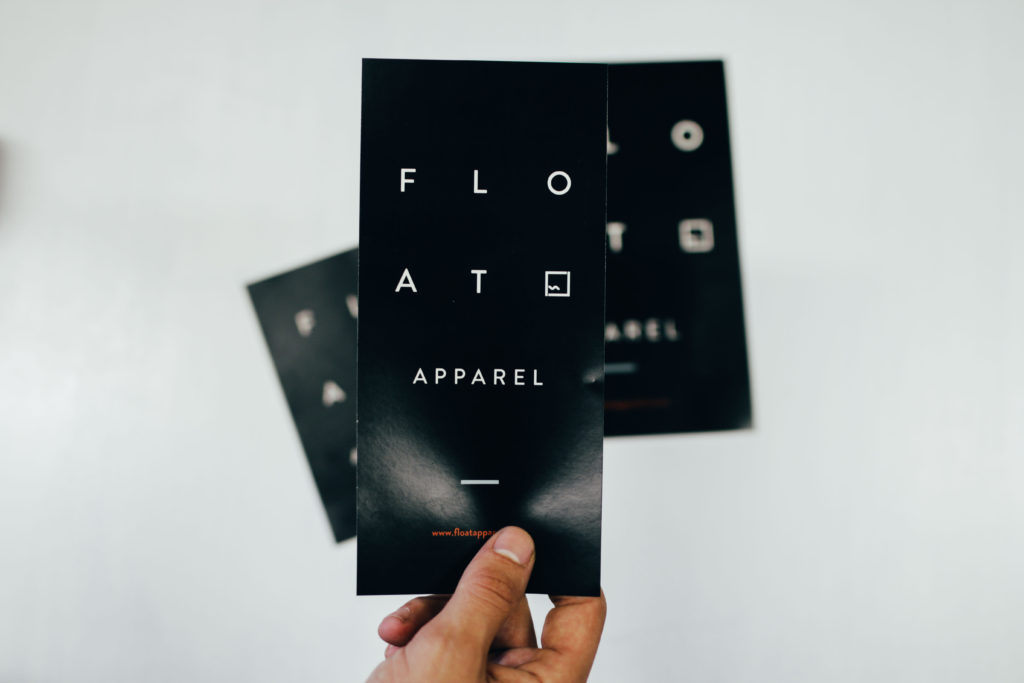 What was the process like using an Orms template to design your elements?
The Orms templates were very informative and gave all the necessary information to assist me when designing. It was, therefore, super user-friendly, we managed to get our design in no time!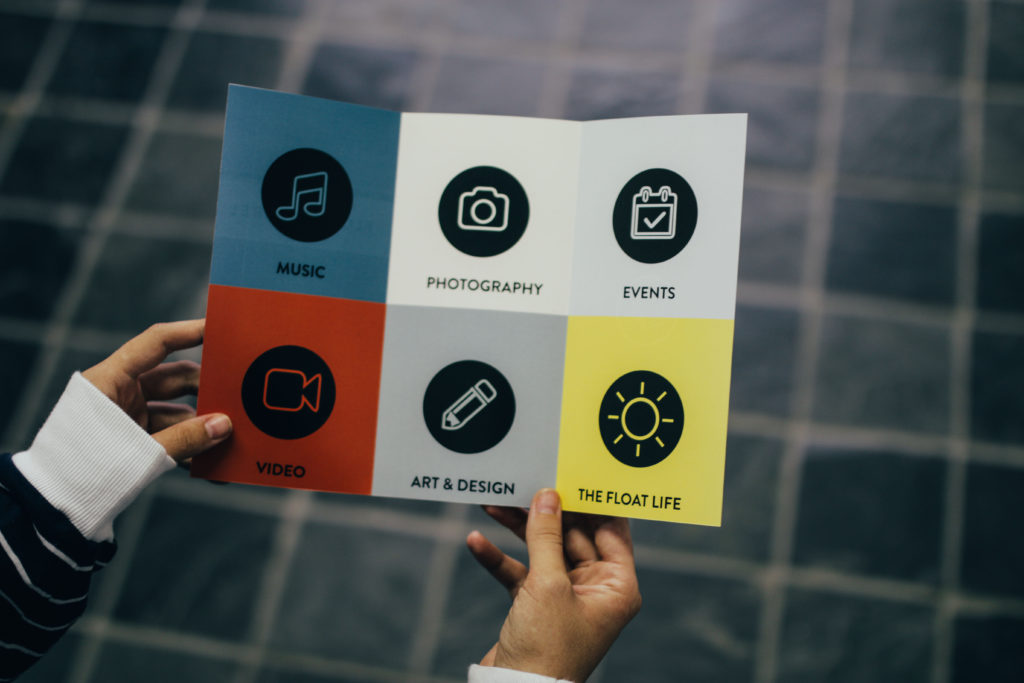 With the elements you have had printed, how have they benefited you and your business?
The multiple elements that were printed are going to benefit Float Apparel in a way that encourages growth and word of mouth. As a business in the fashion industry, it is very important to have a stand out corporate identity that is easily recognizable.
Esthetic is everything, and Orms has definitely allowed an easy way in making sure that our theme is communicated across all our elements.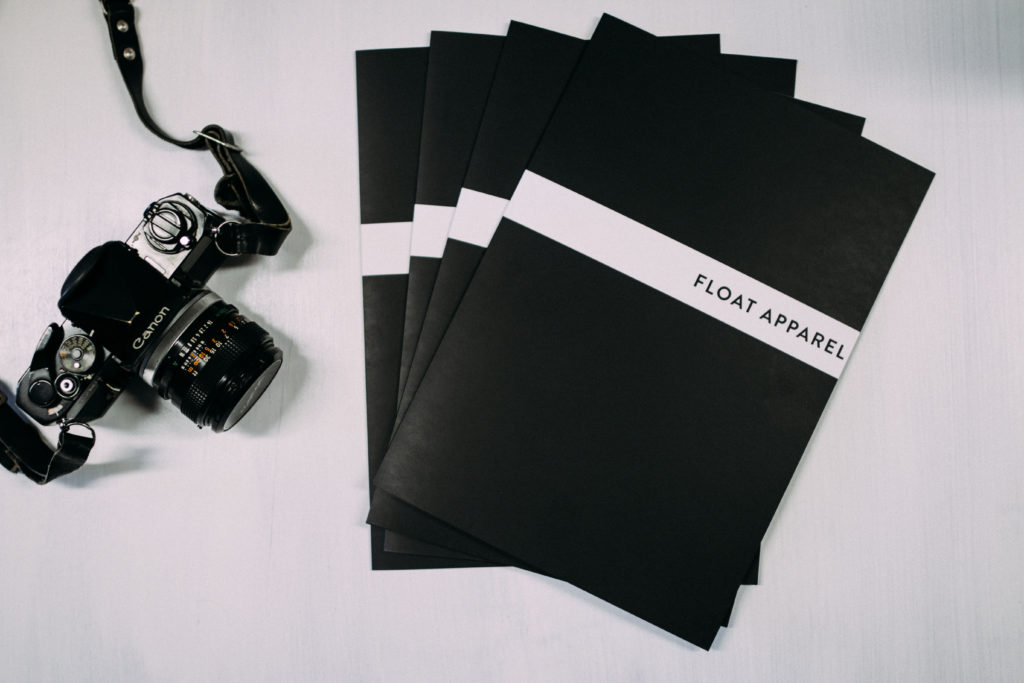 Were you happy with the end result?
Yes, we were very happy with the end result and can't wait to get all of the elements into action.
Because our logo is quite minimalist, the quality of the paper, colour, and finishes really made our overall CI pop. It is something to be proud of.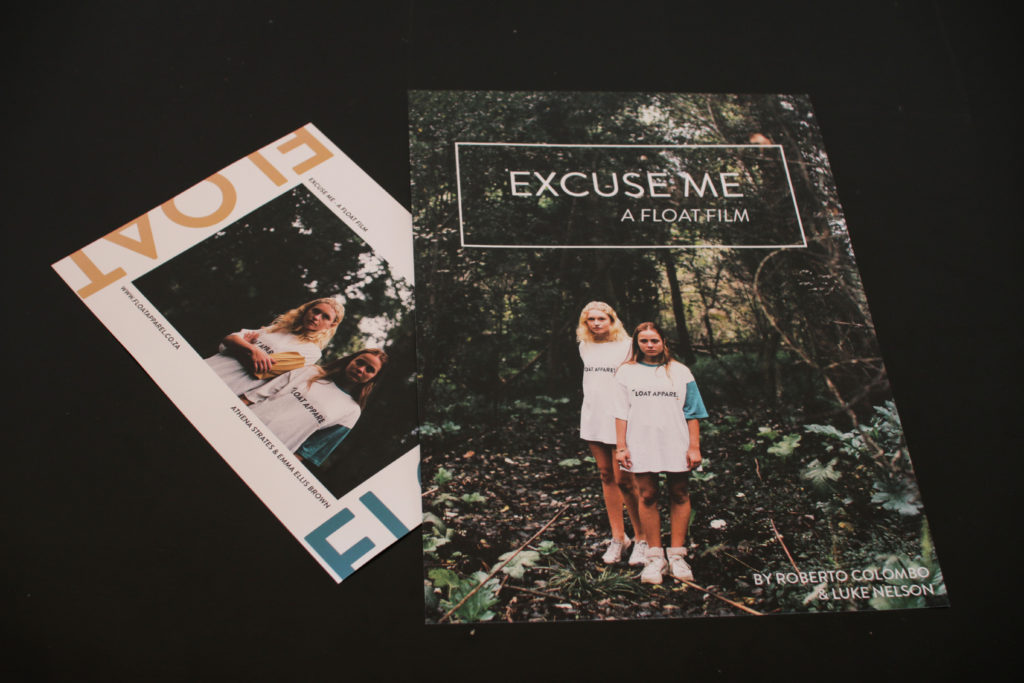 Would you suggest Orms business solutions to others?
Of course! Everything was professionally printed, cut and folded. The print process was quick and we were beyond happy with the result. We will definitely go back to Orms for our re- run of print and any additional CI we may need.
Find more on the Orms Business Print Solutions here.