Click through to have a look at editorial photographer Seagram Pearce's great automotive and fashion photography.
Seagram Pearce is primarily an automative and fashion photographer. Originally working as the top graphic designer at a networking firm, Seagram cut his ties to a desk job and turned his photography hobby into a full-time freelancing business. Preferring quality over quantity, he mostly shoots editorial work for various local and international clients, including Ferrari SA, BMW SA, TopCar, GQ SA and Media 24.
Perhaps Seagram's enthusiasm for photography is best summed up by this thought: "There is no better way of life to be doing what you love, with people as passionate as you are." – which echoes through his excellent photography.
Site | Blog | Gallery | Twitter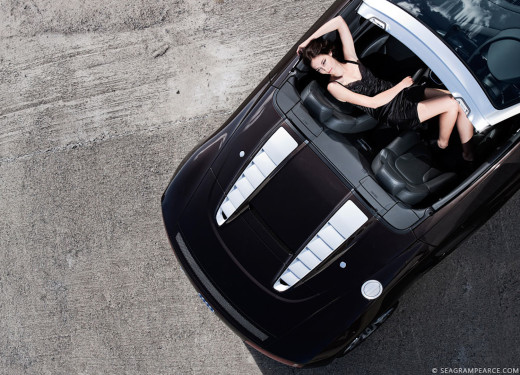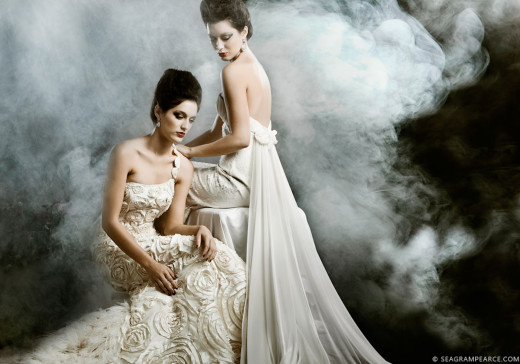 For more images, be sure to visit his gallery via the link above.