In the latest Orms Connect interview, we chat to inspirational Cape Town-based wedding photographer Christine Meintjes.
In this week's interview, we spoke to Christine Meintjes, a Cape Town-based wedding photographer who captures beautiful and inspirational images. Christine is also involved with various creative side projects, including Kiki, Lunchbox and The Pretty Blog.
Orms Connect: First things first, tell us a little bit about yourself. What do you love shooting?
Christine Meintjes: I'm a wedding and lifestyle photographer. I love shooting weddings, but I'm also fond of photographing details, decor and lifestyle moments.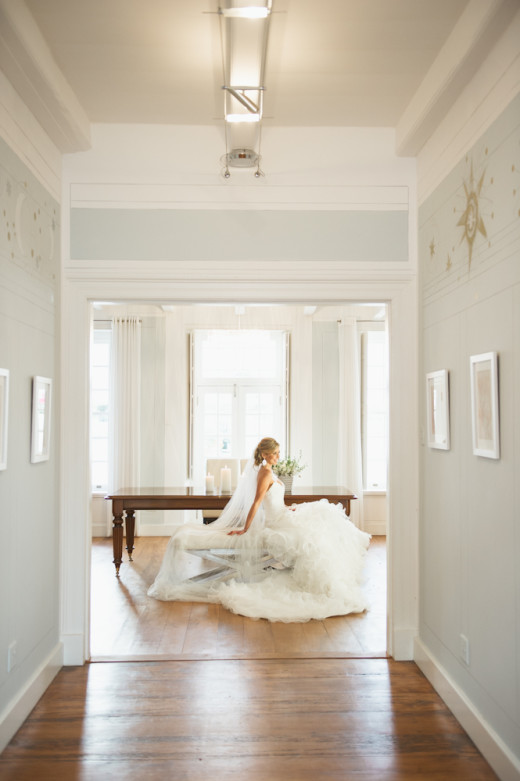 OC: Who or what got you interested in photography as a career?
Christine: I started my photography career at the age of 14, when I assisted a local wedding photographer in our area. After school I decided to study visual communication at Stellenbosch University and even though I loved graphic design, I decided to take the photography route 🙂
OC: What is your most memorable assignment or project, and why?
Christine: Last year I photographed a wedding on two islands, the one was in Mozambique and the other one in Thailand. It was unforgettable!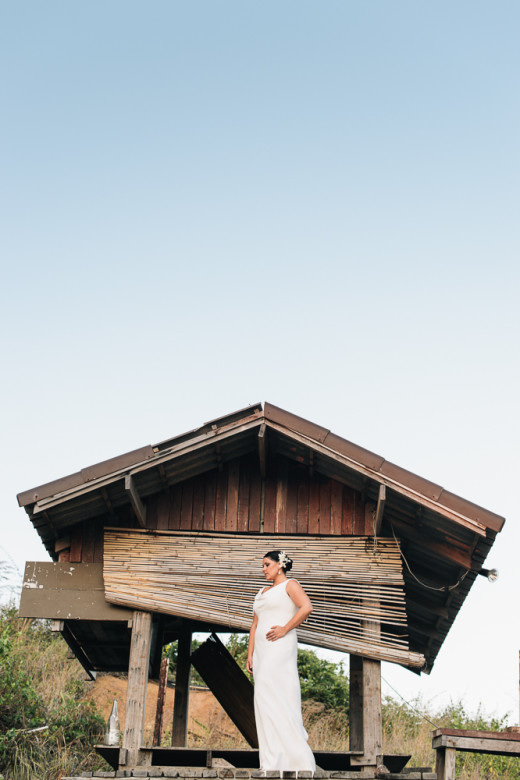 OC: If you didn't pursue photography, what else would you have liked to do?
Christine: I would have loved to be a magazine editor or an industrial/interior designer.
OC: What's your favourite website or blog?

Christine: The Pretty Blog, what else 🙂 [They recently launched a redesign of the website, go take a look! Ed.]
OC: How do you keep yourself busy or entertained when you're not shooting or editing?
Christine: I love going to coffee shops, having a delicious lunch with Iaan, or visiting Babylonstoren. Their garden is just exquisite!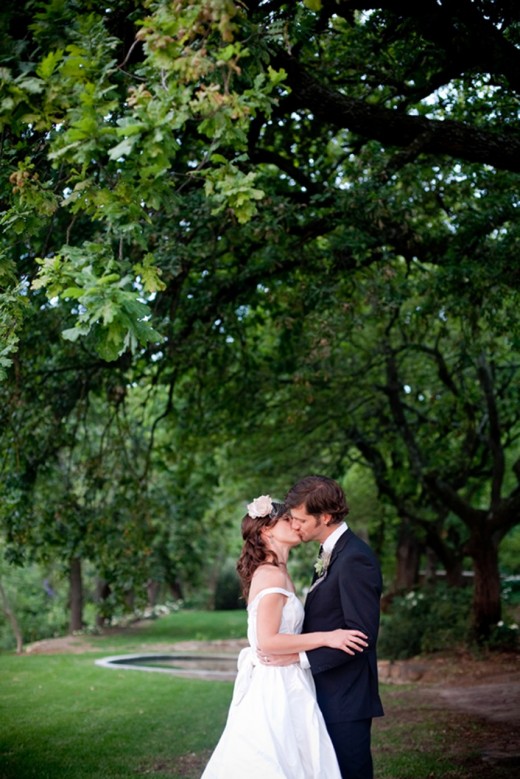 OC: If you could have a drink or a cup of coffee with any photographer, who would you pick, and why?
Christine: I'd love to have a coffee with Elizabeth Messina.
OC: Do you have any inspirational words or advice for young aspiring photographers?
Christine: Never compare yourself with anyone. Unfollow people who make you feel down/not good enough or sad. Always stay inspired. Share your knowledge with others.
Photographs shared with permission.