This week's Orms Connect Interview features Capetonian photographer Max Mogale and his latest double exposure portraits.
For this week's Orms Connect interview, we asked up-and-coming Capetonian photographer Max Mogale to share some insights with the community.
Orms Connect: First things first, tell us a little bit about yourself. What do you love shooting?
Max Mogale: Well I'm a Cape Town based photographer. I've come to love shooting portraits as I've grown into my photography. But I also try to be as diverse as possible so I'm starting to explore conceptual portraiture and double exposure.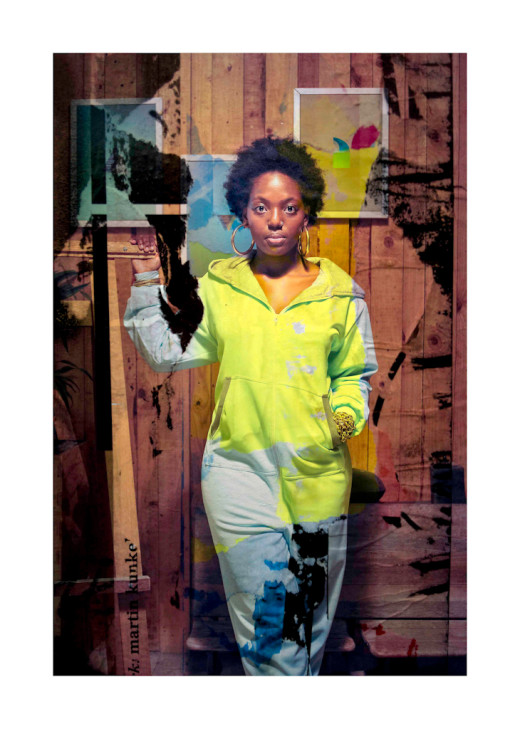 OC: Who or what got you interested in photography as a career?
Max: Well to be dead honest, I had no idea photography was ever a thing I wanted to do. I kind of stumbled into it. I started taking photos on my cellphone camera years ago when I used to work in a call centre. I then started a blog where I posted these pics up for fun. After a push from my friends to pursue it I decided to finally buy myself a startup camera to get me going. Once I got my first gig, I quit everything and jumped. Haven't looked back since.
OC: What is your most memorable assignment or project, and why?
Max: My most memorable assignment has to be the colaboration I did with Dylan Culhane recently. As everybody knows, Dylan is a double exposure master and I asked him to collaborate with me on a portrait project I was working on about young Cape Town creatives. It's been a real eye-opener for me and has allowed me to feel re-invigorated about my art.
Ed's note: Max's double exposure portraits, as featured in this interview, are available for sale at R500 per A2 print. Contact Max for details.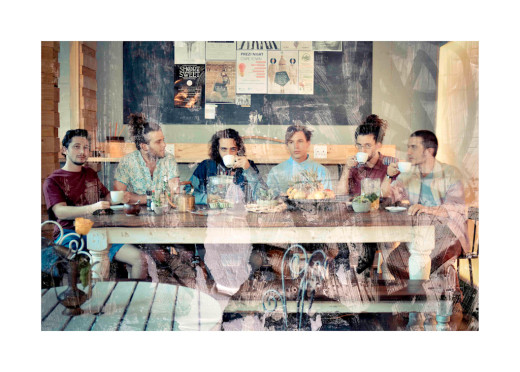 OC: If you didn't pursue photography, what else would you have liked to do?
Max: Man, I have absolutely no idea. Although I have no doubt it would be in the creative realm, I couldn't tell you what exactly. Let's hope I never have to make that decision any time soon.
OC: What's your favourite website or blog?
Max: I don't have any one in particular which is why I love StumbleUpon so much. There is so much amazing shit on the internet! And I would never have found most of it had I not discovered StumbleUpon.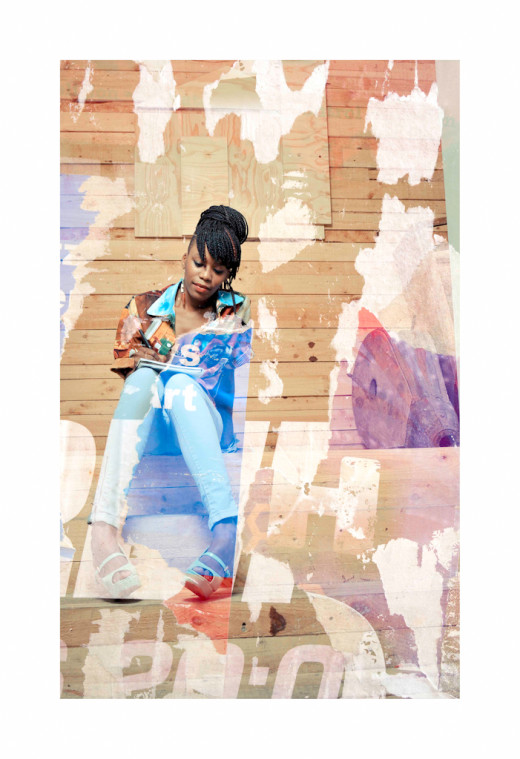 OC: How do you keep yourself busy or entertained when you're not shooting or editing?
Max: I like to travel a lot. And recently I've been getting into it more and more. But if the finances dont allow for that then I prefer to stay indoors with good food, friends, movies and books. And on the odd occasion I like to explore my extreme adventure side of things.
OC: If you could have a drink or a cup of coffee with any photographer, who would you pick, and why?
Max: Just one? Man, thats a tough one! If I have to choose just one then I'm gonna go with the cliche and say Annie Leibovitz. I mean she has covered such a wide range of photography over the years. Especially having started taking epic images with a single camera to eventually shooting on massive sets. That's one brain I would love to pick.
For more of Max's work, visit his website and follow him on Twitter.