In this week's Orms Connect Interview, we chat to Cape Town-based fashion and portraiture photographer Ulrich Knoblauch.
In this week's interview, we chat to Cape Town-based fashion and portraiture photographer Ulrich Knoblauch.
Orms Connect: First things first, tell us a little bit about yourself. What do you love shooting?
Ulrich Knoblauch: In a nutshell – I grew up on a farm in Riviersonderend (home the Oumeul Bakery – best pies ever), went to school at Paarl Boys High, travelled and assisted all over the world and finally settled in Cape Town where I'm based for now. My favourite work mostly involves some sort of blend between fashion and portraiture. I'm also working on number of personal projects at the moment. Two books to be precise… The one is a book of Polaroids and the other is a book about a group of girls who hang out at their favourite rock pools, rivers, beaches, dams etc…anywhere secluded where they can just be care free. It's a documentation of youthful innocence, freedom, friendship and just our general love of life. There are some preview images of all of the above on my Tumblr.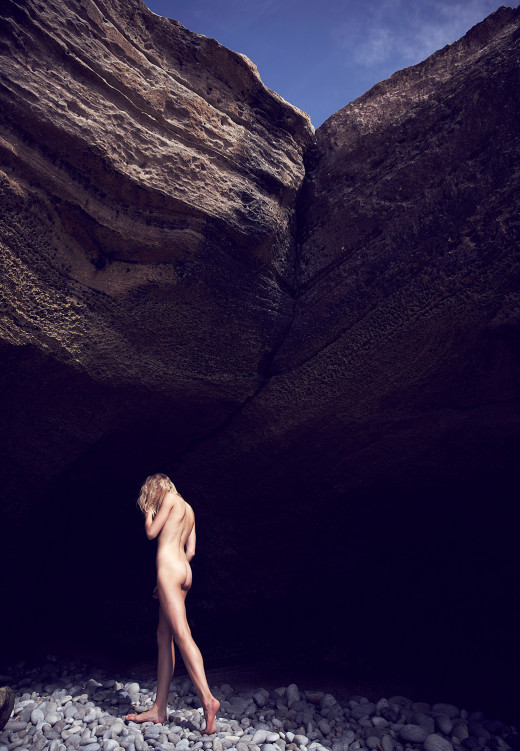 OC: Who or what got you interested in photography as a career?
Ulrich: Growing up I always had a camera in hand, but because I was on a farm, the subject matter seemed to be limited to cows, trees and landscapes, so it never occurred to me that photography could be a career. Hence I decided to apply to law school, but I was in London and when it was time to come back and officially sign in at Stellenbosch, I informed my parents that I decided to rather extend my visa. After a few months my mom called and basically said "my dear child, what on earth are you going to do with your life… don't you just want to go and do a photography short course or something…?". And then the light bulb came on.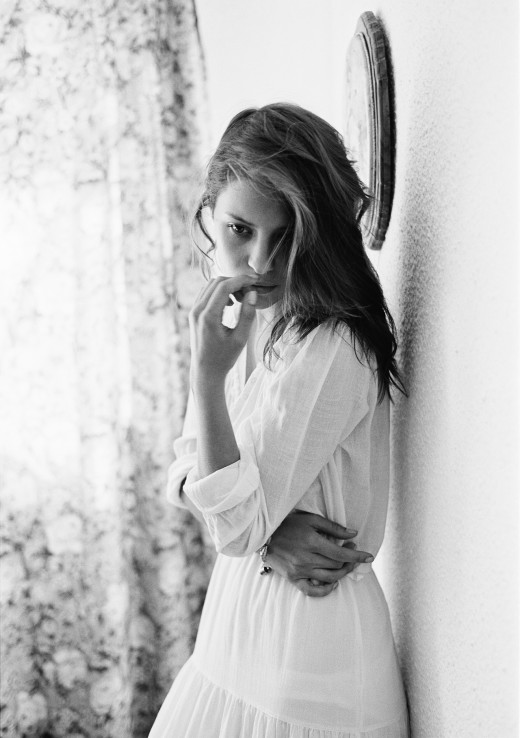 OC: What is your most memorable assignment or project, and why?
Ulrich: I went to New York in February for Paris-based Self Service Magazine to document Fashion Week. They're extremely influential, so I had front row access to all the best shows. The brief was amazing in it's simplicity – shoot everything in black & white and in landscape format. I'm off to the Paris shows for them in September also, so that's pretty exciting.
OC: If you didn't pursue photography, what else would you have liked to do?
Ulrich: I love cooking, illustration, languages and magazine/book publishing in almost equal amounts… So maybe I would own a boutique publishing house that specialises in beautifully illustrated foreign language cookbooks.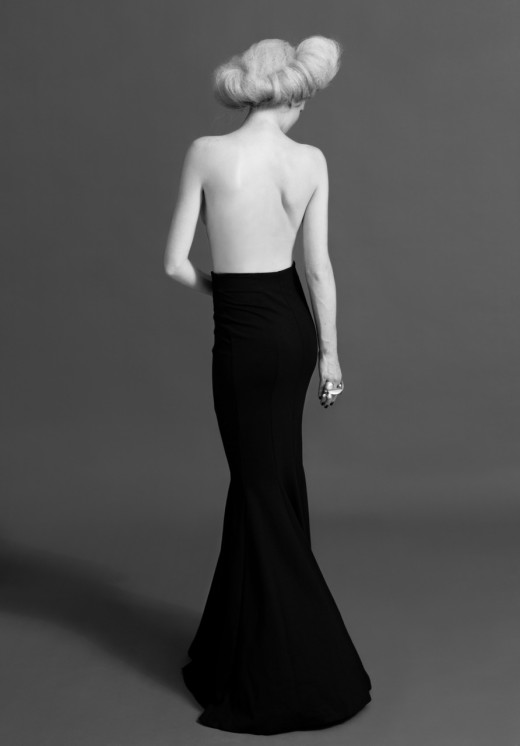 OC: What's your favourite website or blog?
Ulrich: NOWNESS is a perfectly curated hub for fashion, film, photography, arts and culture in general. American Suburb X is another one that every photographer should look at at some point.
OC: How do you keep yourself busy or entertained when you're not shooting or editing?
Ulrich: I shoot and edit personal work.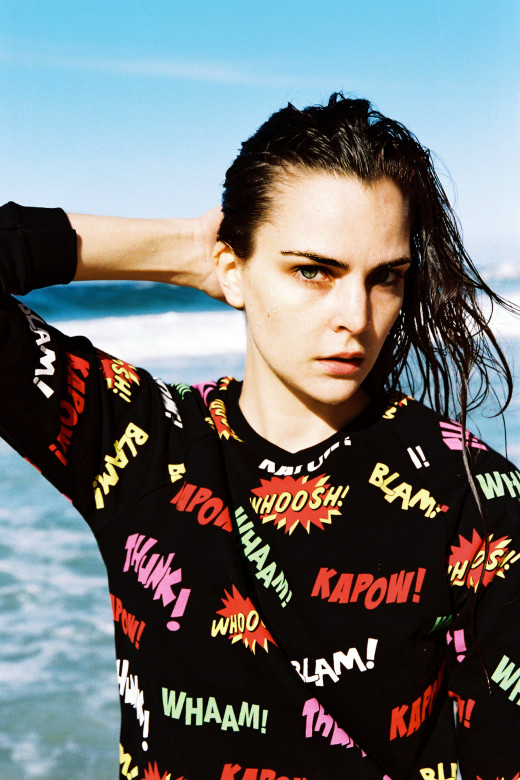 OC: If you could have a drink or a cup of coffee with any photographer, who would you pick, and why?
Ulrich: Steven Meisel. He's as much of a genius as Richard Avedon, Guy Bourdin, Helmut Newton, etc. I would love to just chat about what inspires him.