In this week's Orms Photo Art Feature, we highlight Anton de Beer's amazing landscape photography.
Anton de Beer is a professional photographer based in Cape Town and has 28 years of experience under his belt. He is an all-rounder, and the bulk of his professional work is architecture, interiors and jewellery photography. That said, he has a passion for shooting beautiful landscapes, as can be seen on Orms Photo Art.
You may wonder how Anton got into photography in the first place – and his story is very interesting. During a diving trip he accidently dropped his friend's camera into the sea, and then ended up giving his own camera to his friend. Stuck without a camera himself, he bought a more sophisticated model, and the rest is history!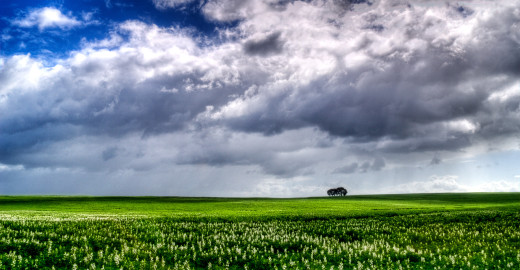 What inspires Anton you may ask? "Unusual light or being in a place I'm not familiar with. I always travel with my camera and get opportunities when I least expect it. Being in unusual places creates opportunities for more photography."
Equipment Anton uses is a Nikon D3S, a 28-300mm zoom lens, a 20mm wide-angle and a 105mm macro lens.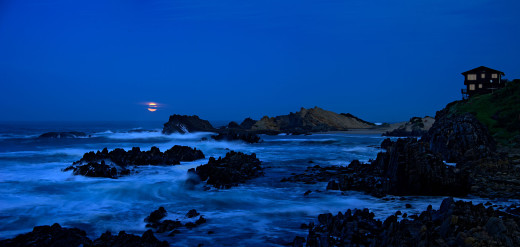 Anton is hooked on mountain biking and bought special protective casing for his camera gear. So far it has come in very handy as he has already taken two falls with no dire side effect to his gear, meaning we can expect many more beautiful images from Anton to come.