This week's Orms Photo Art Feature looks at landscape and wildlife photos by Carl Tiedt.
Carl Tiedt's interest in photography started at 9 years old when he first took photos of his father's friend laying bricks with a little Kodak instamatic. Nowadays he enjoys photographing architecture.
On his bucket list is to photograph the horses in the desert of Namibia. Also on the bucket list, due to having had an involvement with polo in South Africa, he would like to travel to Argentina, to be able to photograph the people, players and horses involved with the hi-goal polo in that country.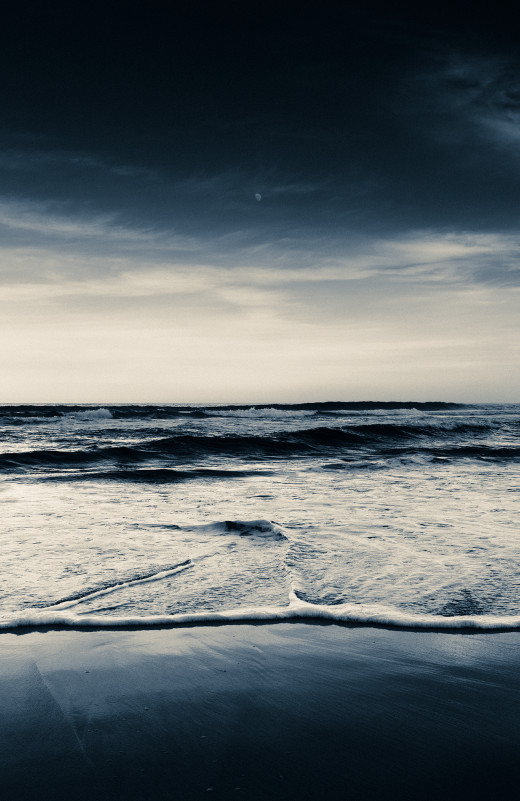 His inspiration comes from experiencing new places and looking at familiar places in a different light (no pun intended). To capture these places Carl uses a Nikon D3 or D7100 and lens wise he mostly uses his 20mm f/2.8, 80-200mm f/2.8 or on occasion his 300mm f/2.8.
When it comes to printing his photographs he enjoys the texture of German Etching fine art paper. "It gives a certain tactility to the prints that is difficult to replicate. Well printed conventional B&W is also a favourite of mine."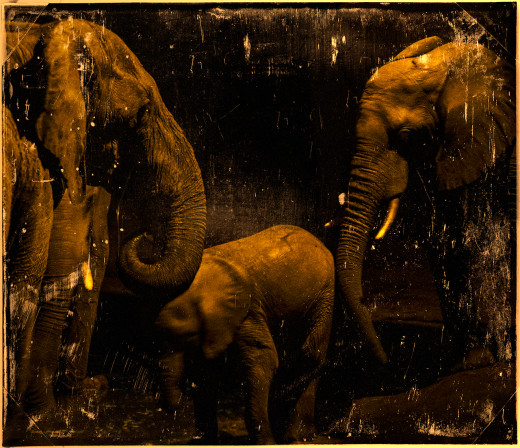 Carl's most memorable shoot was the three nights he spent photographing elephants at a watering hole in North-Eastern Botswana, close to Kasane. If Carl could have tea with any photographer he says it will most definitely be Ansel Adams and Albert Watson.
View more of his work on Orms Photo Art.