This week's Orms Photo Art featured photographer is Dawid Theron. View his beautiful photos and read more about the artist.
Dawid Theron's love for photography started back in the 80s when he was armed with his Kodak Disc camera. He still clearly remembers how great his desire was to capture those perfect moments – something that he has definitely mastered over the years.
"Growing up on a farm and being so close to nature, the beauty of special moments which takes your breath away will always inspire me as a nature photographer. These moments are unpredictable and the excitement of waiting for them is like waiting to open a present; capturing it is like having a moment of total satisfaction where nothing else matters."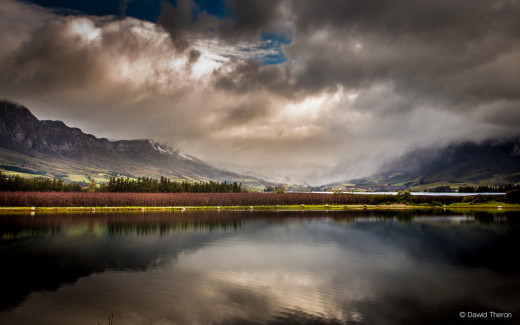 Dawid, an award winning architectural rendering specialist by trade, has experimented with most types of photography but it is his love for nature that made him focus on landscape and macro photography, using nature's beautiful artistic elements to create works of art.
"A beautiful landscape has the ability to make me think about nothing, just absorbing it and enjoying every second of it. That's a feeling I want to experience over and over again," says Dawid.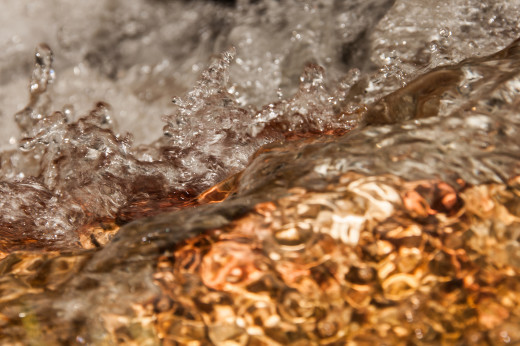 He currently shoots with a Canon 500D, Sigma 18-200mm lens as well as a reversed 18-55mm Canon kit lens for macro. When it comes to printing his photographs, he loves the look of brushed aluminium where the white ink is turned off during the printing process in order to reveal the metal underneath giving it a much more artistic feel than traditional printing.
If Dawid had the opportunity to meet any other photographer it would be Peter Lik who despite his humble origins managed to build and empire of galleries all over the world. Dawid says of Lik: "I think his work is fantastic and he is an inspiration for someone like myself with ambitions to expand in knowledge, experience and reputation."
More of Dawid's work can be seen on his website as well as on Orms Photo Art.