In this week's Orms Photo Art feature, we look at the amazing minimalist landscapes captured by Sasank.
Sasank loves taking photos of friends, family and nature. He thrives on peace and quiet, solitude and silence, which he successfully incorporates into his photos, showing the sheer beauty of life.
He has always had a very keen interest in capturing photos, even with the olden day film point-and-shoot cameras. For him, seeing the work of professional photographers such as Ansel Adams, Elliot Erwitt, Jonathan Chrithley, Nick Brandt, Jeff Ascough, Michael Kenna, Sally Mann and the like made him realise that there was much beauty and artistry to be expressed via photography. Jonathan Chritchley in particular has influenced his personal landscape photography quite significantly.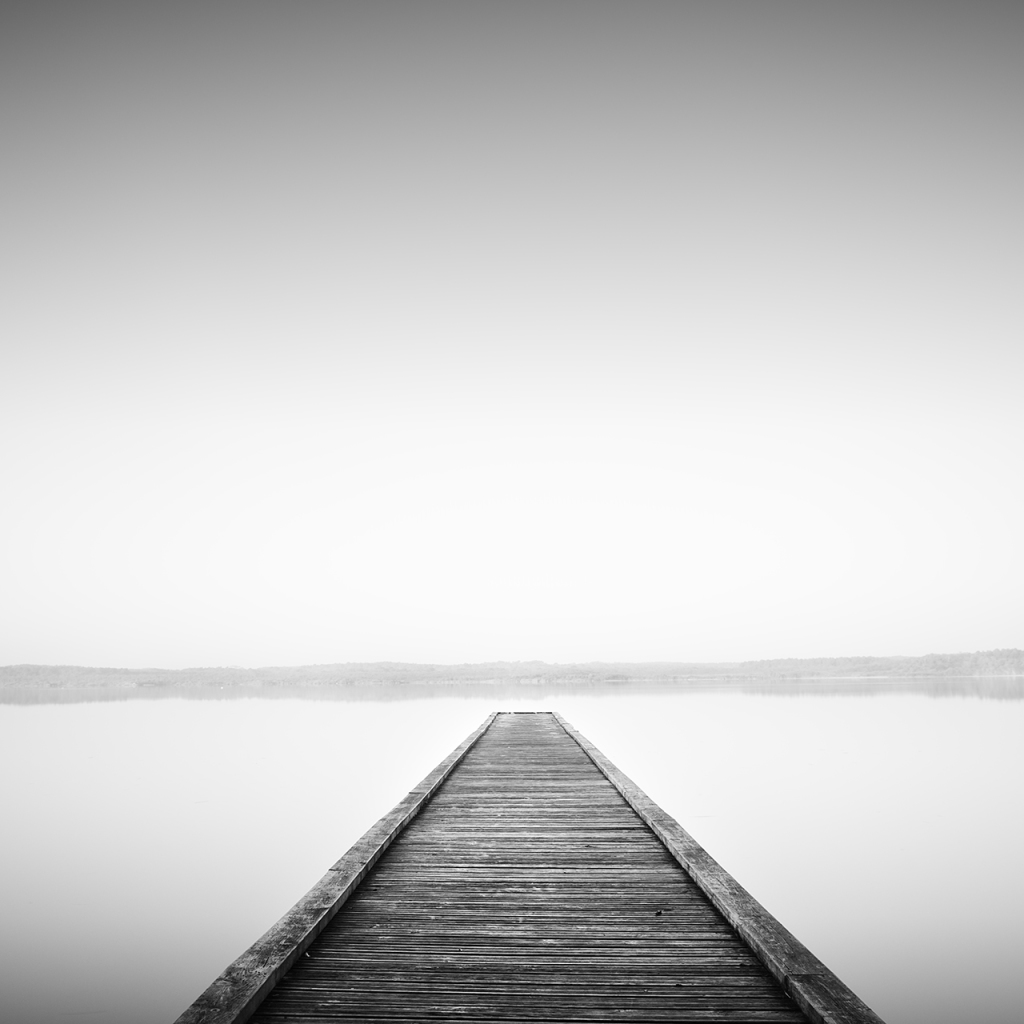 Being an avid reader, he shares a quote from Arundhati Roy's "The God of Small Things" – this has been a guiding principle for much of what he does, including photography. "To love. To be loved. To never forget your own insignificance. To never get used to the unspeakable violence and the vulgar disparity of life around you. To seek joy in the saddest places. To pursue beauty to its lair. To never simplify what is complicated or complicate what is simple. To respect strength, never power. Above all, to watch. To try and understand. To never look away. And never, never to forget."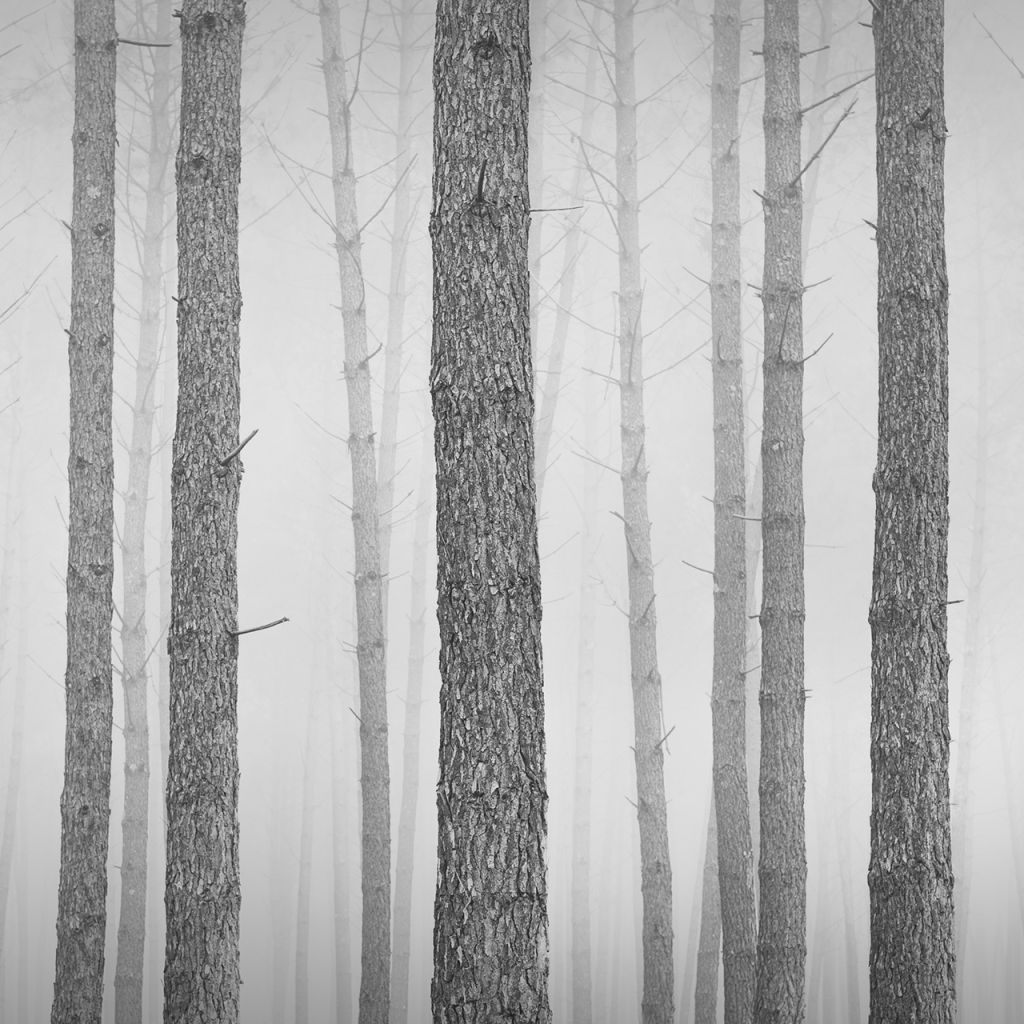 To capture his beautiful and serene images that stir up so much emotion, he uses a Nikon D700, a 24-70mm f/2.8, Lee filters (especially the Big Stopper) and a Dolica tripod. He also uses a Leica M8 with a Zeiss Sonnar 50mm f/1.5 for day to day shooting. When choosing what to print his images on he tends to go with Hanhemuhle Photo Rag and for a framing solution, Diasec is also a winner.
What makes a good picture stand out from the rest? This is what he says: "A vision, any specific vision or observation, be it the absurd and ironic human observation by Elliott Erwitt, the melancholy, majestic and often tragic visions by Nick Brandt or the magnificent beauty observed by Ansel Adams. If you can capture what you're feeling, what a photographic subject means to you, then the photo that results will appeal to others as well."
View more of his works on Orms Photo Art.