Landscapes and urban exploration photography: This week's Orms Photo Art featured photographer is Steven Morrow.
Steven Morrow's first affair with a camera started back in university when he was given a tiny plastic 2 megapixel Kodak digital camera as a birthday gift. Armed with this primitive device he took literally thousands of images and by doing such he slowly but surely started to figure out what makes a strong image and how to bridge equipment shortcomings, like the 1 second shutter lag which was a prominent feature of the camera.
What makes a memorable photo we ask? "Amazing light helps as does a unique angle on an often-photographed subject. A perfectly-balanced composition will also grab your attention even if you cannot explain why."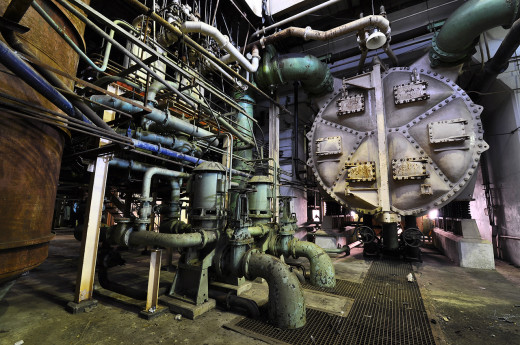 His most memorable shoot was at Athlone power station when he explored every nook and cranny, staircase and cat ladder. "The scale of the turbine hall is something to behold. The absolute silence in this cathedral to industry left a lasting impression on me. Another explore I did of an abandoned hospital in Hillbrow was a heart-pounding affair although I did make it out unscathed."
This self-taught photographer is inspired by dramatic clouds, amazing structures and interesting people and uses his Nikon D7100 to capture these. His other equipment includes a Nikon 10-24mm, 35mm f/1.8 and 80-200mm f/2.8 lenses as well as the essential Manfrotto tripod. He also recently picked up a Nikon F5 film camera that he is eager to try his hand at.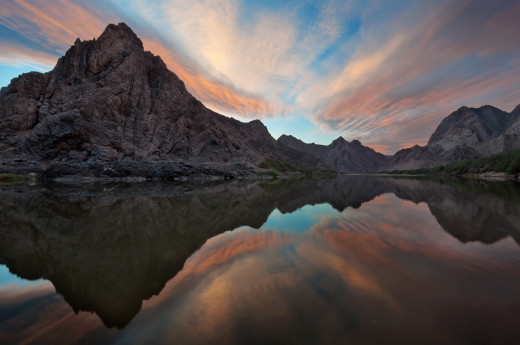 Steven just loves using aluminium for his urbex photographs but says that a nicely framed, fine art Gicleé print is always a visual winner!
When this professional fire engineer is not behind the lens he enjoys time in the sun, mountain biking and bodyboarding. See more of Steven's work on Orms Photo Art or visit his Facebook page.