Interview with André Pillay, our Orms Photo Art featured artist for the month.
Our Orms Photo Art featured artist this month is André Pillay. Photo Art Consultant, Megan Sherratt caught up with him to find how he got started in photography, the creative process behind his work, what inspires him. Let's take a look…  
When did you begin your venture in photography and what inspired you?
My venture into the photographic medium resulted from the need to photograph my artwork. These ranged from ceramics, fused glass and fine art paintings. I do appreciate most forms of visual art and the process of creating it. Over time this evolved into photographic manipulation using software. I find it exciting working with layers and parts of images and reinterpreting it into a new story.
You have chosen to place a selection of your work on the Orms Photo Art website, what has your selection been based on?
The images on the website have their own unique appeal, with an element of wonder. I like the surreal and abstract composition with nature references. There are some good photographic images on Photo Art website, so I hope to offer something different.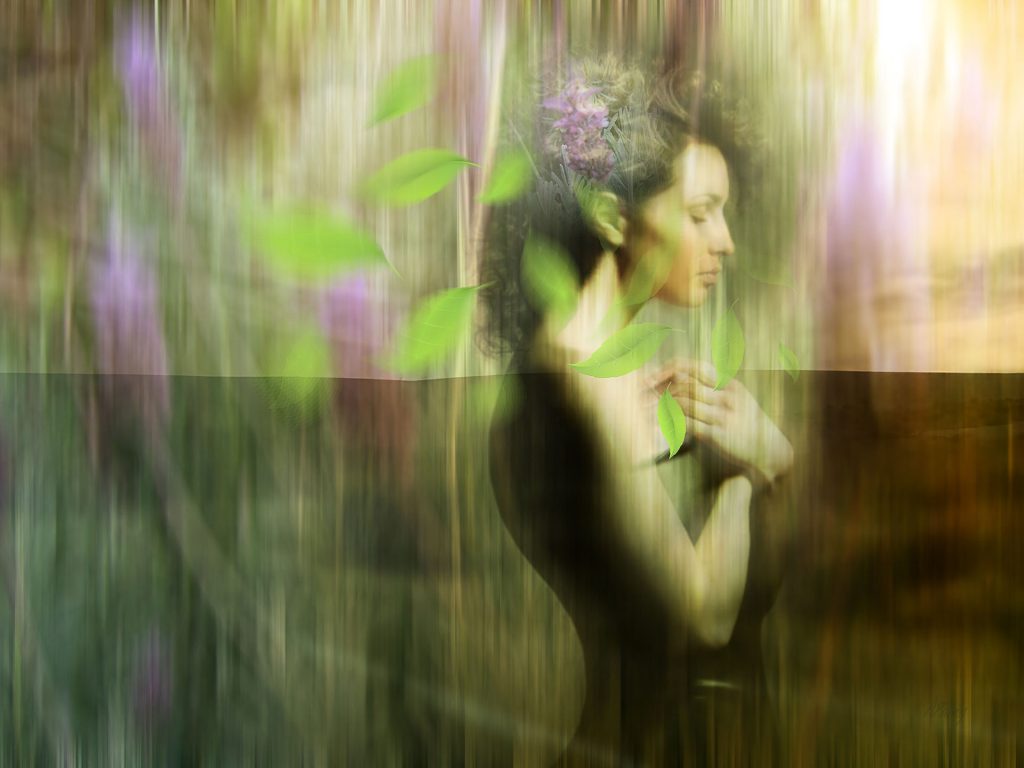 Your work is very original, can you tell us something about your creative process.
Some of the creative process involves images from what I call "road-trip". Moving road-trip, nature and landscape scenes that I shoot are composed of figurative portraits. Next, I'll use computer software for manipulation. Layers are built using different components of images or taken away and replaced with visual metaphor. Using blur effects and incorporating texture highlight the atmosphere in the image. Some of this photographic style of my artwork is in a very limited edition.
Have you featured your photography on any other platforms?
Yes, my main body of work is also featured on Saatchi Art Online.
To develop your skills did you do formal training or are you self-taught?
I am self-taught.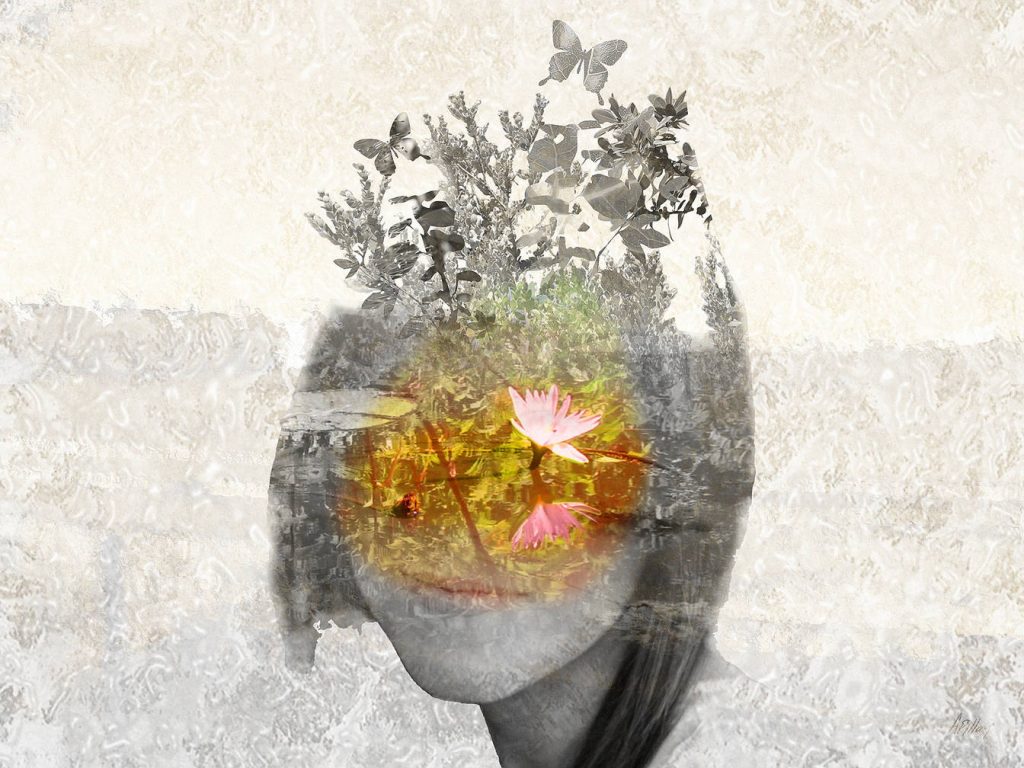 Can you describe the work in our collection?
This work in your collection I would regard as surreal landscape photo-art, with a human element. I would like to think of it as a journey to places; to find refuge and invigorate.
You have a flair for digitally created imagery, can you tell us something about this?
Thanks for your compliment! Reinterpreting and manipulating images offers new insights on certain themes in my art. Maybe the viewer can learn or recognise something about themselves in the images.
I like to explore the process of creating in an unstructured and spontaneous manner sometimes. These experiments can lead to exciting results that unfold into something new.
Where do you wish to see yourself and your work in 5 years time?
I would like to keep evolving my artwork into a signature style. Offering these as a limited edition for art collectors worldwide.
View his body of work on Orms Photo Art here.