Meet Jacques Kasongo, our dispatch manager. Jacques is responsible for the amazing packaging of Orms Direct parcels!
Whenever you order a product from Orms Direct, you don't just receive new gear, you also receive an example of Jacques' handiwork. Jacques carefully packages each item leaving Orms in our signature brown wrapping and dispatches the day's orders every afternoon.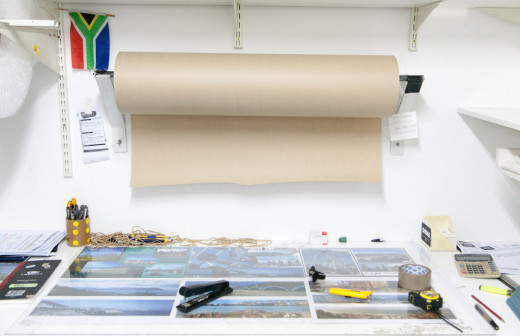 Originally from the DRC, Jacques first started helping out at Orms as a security guard in the parking area, and he worked his way up to dispatch manager by offering a hand whenever the courier came to collect orders. We're very proud of the effort that Jacques puts into his parcels, and we hope everyone receiving their orders appreciate his dedication as well!
Annelien: Let's start with the introductions. Who are you, and what do you do at Orms?
Jacques: My name is Jacques, and I dispatch all the items people buy at Orms, in good condition and to be delivered in good times.
Annelien: How long have you been working with us?
Jacques: I started helping out at Orms in 2000, and I became a permanent employee in February 2002.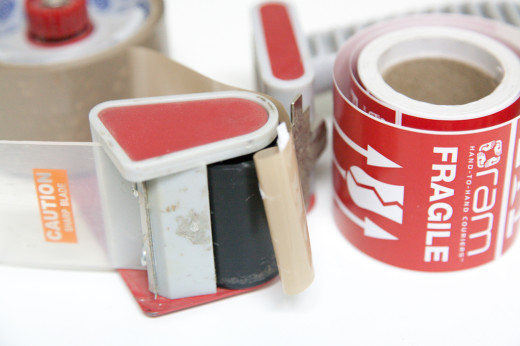 Annelien: How does your average day look?
Jacques: The best times for wrapping parcels is in the morning, because there is no race for time, but it can be very difficult in the afternoon because of the extra orders placed and the dispatch deadline. But I try to do my best as we are a professional company.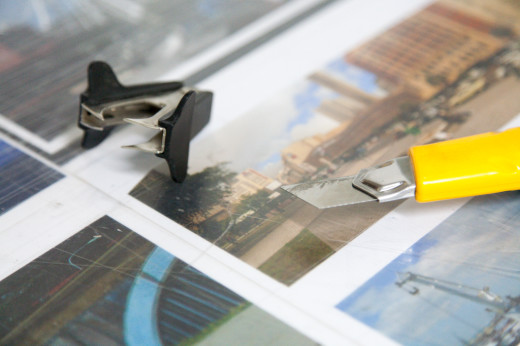 Annelien: Is there anything else that you'd like to share with the customers at Orms?
Jacques: I know that the customer is the king. Thank you customers. Thank you Mike and my family. Thank you South Africa!