Vote for your favourite photograph in the first round of the Orms & Synergy Live Music Photography Competition!
Update Tuesday 22 November 2011 10:13AM
We have tallied up the votes and we have the results! The difference between first and second place was only one vote! Here's the winners:
01: Erin Wulfsohn (with 209 valid votes)*
02: Aidan Tobias (with 208 valid votes)
03: Jess Levitt (with 93 valid votes)
04: Gerhard de Kock (with 33 valid votes)
Armed with their official Photographer's Passes, Erin, Aidan and Jess will now have the opportunity to take photos at SynergyLive 2011 from the photographer's pit. After the music festival, they will each have three days to submit their three best photographs from Synergy to enter Round Two. Our judging panel will then select the best image, and the photographer will win double tickets to Synergy 2012 and a short course at the Cape Town School of Photography!
Once again, we'd like to thank our great community for the support!
*Update
Unfortunately, Erin will not be able to make it to Synergy this weekend, and as such Gerhard de Kock has won the 3rd double ticket and pass.
•••
Update Tuesday 22 November 2011 8:15AM
Voting is now closed! Thanks for everyone that took the time to leave a comment – we broke all our previous commenting records!
The three winners will be announced within the next few hours, after we have tallied up the votes! Please keep an eye on Facebook & Twitter for the announcement.
•••
Here they are! The top ten entries in the Orms & Synergy Live Music Photography competition, in partnership with one small seed, are listed below. We would like to thank every photographer that entered – we received some great photographs! It was very difficult to narrow it down to 10 photographs, and if your image didn't make it, remember that we will be running many more competitions in the future!
Please vote for your favourite photo by leaving a comment below the post (i.e. "XX. Joe Photographer"). Only one vote per person will count. After we tally up the results, the top three photographers will each win a double ticket to SynergyLive 2011 and an official Photographer's Pass, which will give them access to the pit in front of the main stage.
Voting will close on Monday 21 November 2011 and the winners will be announced on the morning of Tuesday 22 November 2011!
Update:
Please note that we are able to detect duplicate comments. As we strive to ensure fair competitions, duplicate comments will only be counted as one vote.
Here's the top 10 photographs in alphabetical order (name followed by photo):
01. Aidan Tobias: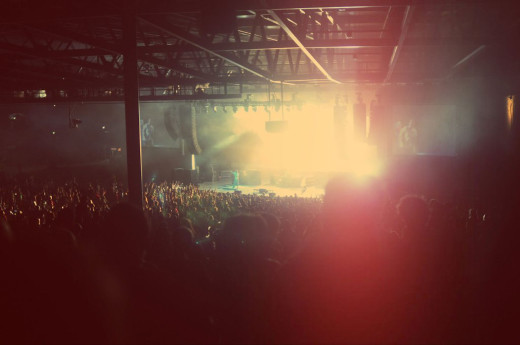 02. Charl Pretorius: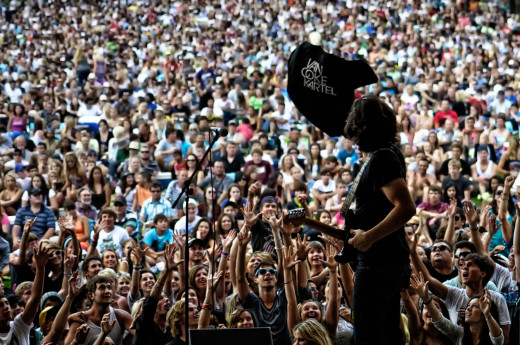 03. Christelle Duvenage: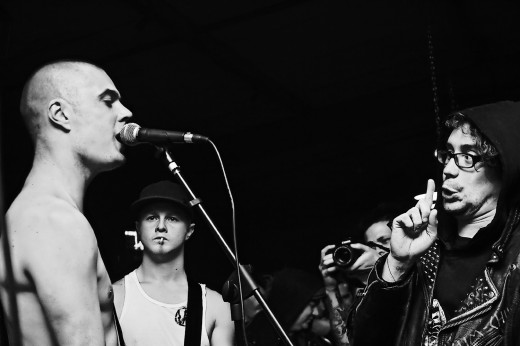 04. Eduan Kitching: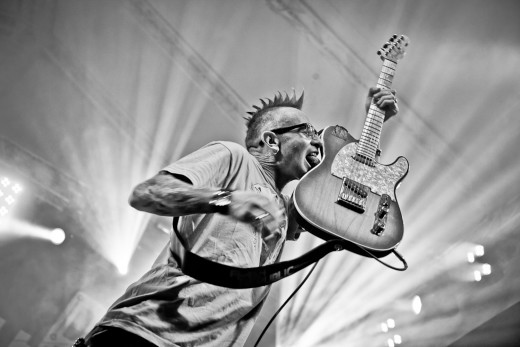 05. Erin Wulfsohn: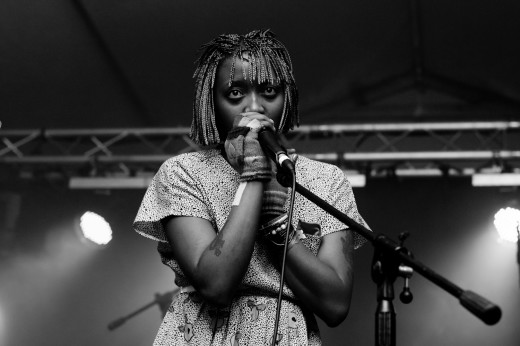 06. Gary Sher: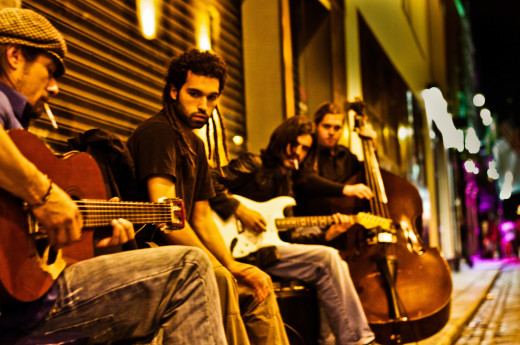 07. Gerhard de Kock: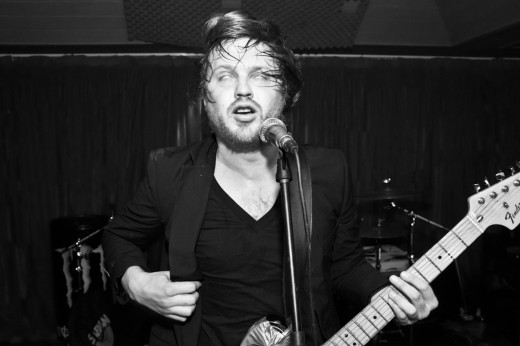 08. Hanro Spangenberg: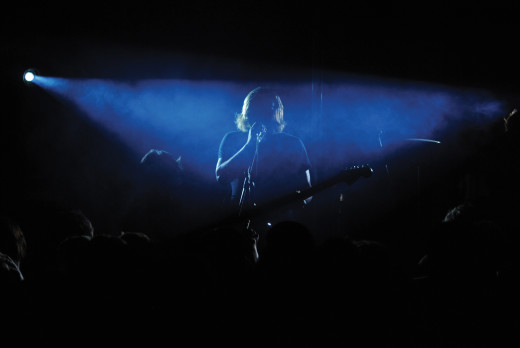 09. Jess Levitt: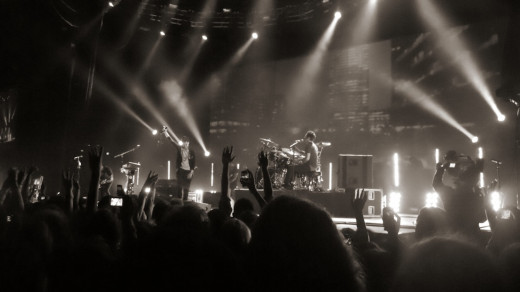 10. Lance Peterson: