Strap in, spread your wings and get ready to take to the skies with the all-new DJI Mini 2! DJI's latest drone is beginner-friendly, super small and jam-packed with powerful features. Getting impressive performance, breathtaking image quality and capturing effortlessly creative videos has never been easier than with this little powerhouse. Let's explore the completely fresh perspective the Mini 2 brings to our creative view and examine how it makes it even simpler to record the moments that make your life uniquely yours.
Did you catch DJI's other new releases back in October? Read up about how the RS 2 and RSC 2 are bringing a new generation of stability to the industry and discover the magical creative features of the new Pocket 2 right here on Orms Connect.
When we say the Mini 2 is crazy light, we mean it. This little firecracker weighs less than 249g and, at dimensions of 138 x 81 x 58 mm, it fits in the palm of your hand when folded. That's the same size as a really big apple! Its compact form factor and lightweight construction mean the Mini 2 is even more well-suited to accompany you on your travels and adventures than past DJI drone models in the same category.
Not only is it small and portable, but the Mini 2 is also packed with stacks of intuitive and advanced features that provide you with the total freedom to create wherever and however you desire. It has a maximum battery life of 31 minutes, giving you more than enough time to compose the perfect shot. Despite its light weight, the Mini 2 can resist level 5 winds and take off at a maximum altitude of 4,000 meters. This means your shots will be stable even when flying along a windy coastline or way up high above an alpine forest.
Speaking of impressive features, the Mini 2 supports up to 10 km of HD video transmissions. This capability, combined with its excellent anti-interference advancements, means you can fly farther and see clearer than ever before.
Get ready to relive your highest moments through footage that wows. The DJI Mini 2's remarkable image quality comes courtesy of a 12MP 4K camera stabilised by a 3-axis gimbal. Video shooting is available at a maximum of UHD 4K 30 fps and the motorised gimbal ensures your footage will be consistently smooth regardless of how adventurous you get with your piloting. Its 24mm equivalent focal length makes it effortless to frame gorgeous wides and its maximum aperture of f/2.8 means you'll have access to spectacular depth of field if you need it.
Can't get close enough to frame your dream shot? Never fear! The Mini 2 also has a 4x digital zoom functionality, making it safer and more convenient to transition between shots of varying distance and composition.
QuickShots is another feature that really impresses us. With just a few quick taps, the DJI Mini 2 can automatically record and shoot cinematic video that you can share directly to your social media platforms. This functionality paired with the powerful DJI Fly app empowers you to produce remarkably professional mini-movies, complete with soundtracks and filters.
Let's not forget about the Mini 2's stills creation potential. For those moments when you need to show off just how truly epic your view is, there's the Panorama functionality. Choose from the Wide-Angle, 180 or Sphere options and let the Mini 2 take care of the rest. The Mini 2 can generate a panoramic masterpiece in a matter of moments.
Jumping back to the DJI Fly app, this Mini 2 companion features intelligent, built-in photo optimisation features. It automatically enhances the image quality as soon as it downloads your latest snap, producing vivid colours and crispy details that pop right off the screen.
Take advantage of the Mini 2's other automated optimised user features to simplify your flight experience so you can focus on being your best creative self. Thanks to Smart Return to Home, automatic takeoff and precise hovering capabilities, it has never been more streamlined and safe for newbie pilots to operate a DJI drone. You can even plan your flight itinerary in advance with the DJI Fly app so you don't waste time on the day trying to figure out where you'd like to explore.
With the Mini 2 and the DJI Fly app, it has never been easier to jump into post and cut an epic edit together. QuickTransfer lets the Fly app automatically recognise and connect to your Mini 2 whenever it is close to your smartphone, meaning it can sync selected stills and videos at 20 MB/s. Trimmed Download is a new feature from DJI that allows you to swiftly cut out a section of footage to edit and download. No more hunting for your favourite shot among hours of footage or fretting over insufficient storage space! Finally, the Fly app features an intuitive editor that houses a diverse set of creative templates, making it practically effortless to take to the skies, capture that perfect shot, get it cut and share it with your community.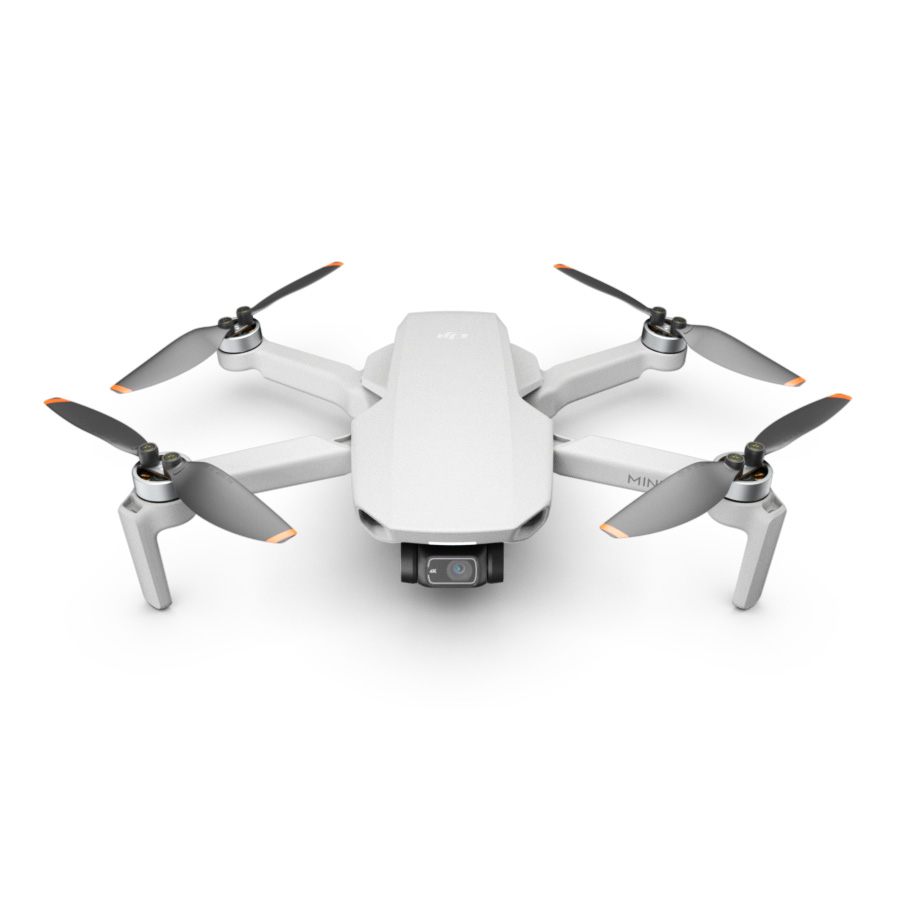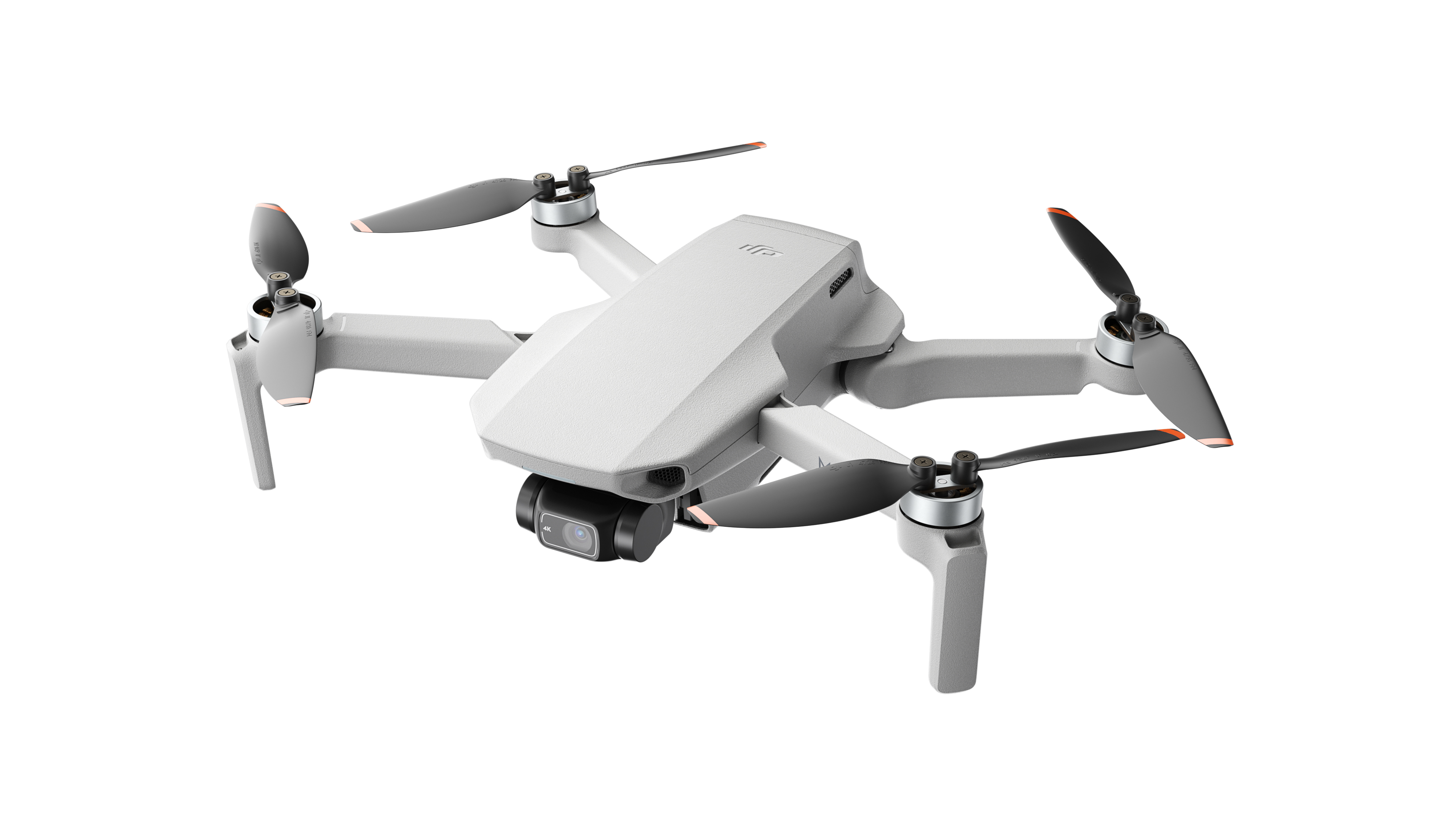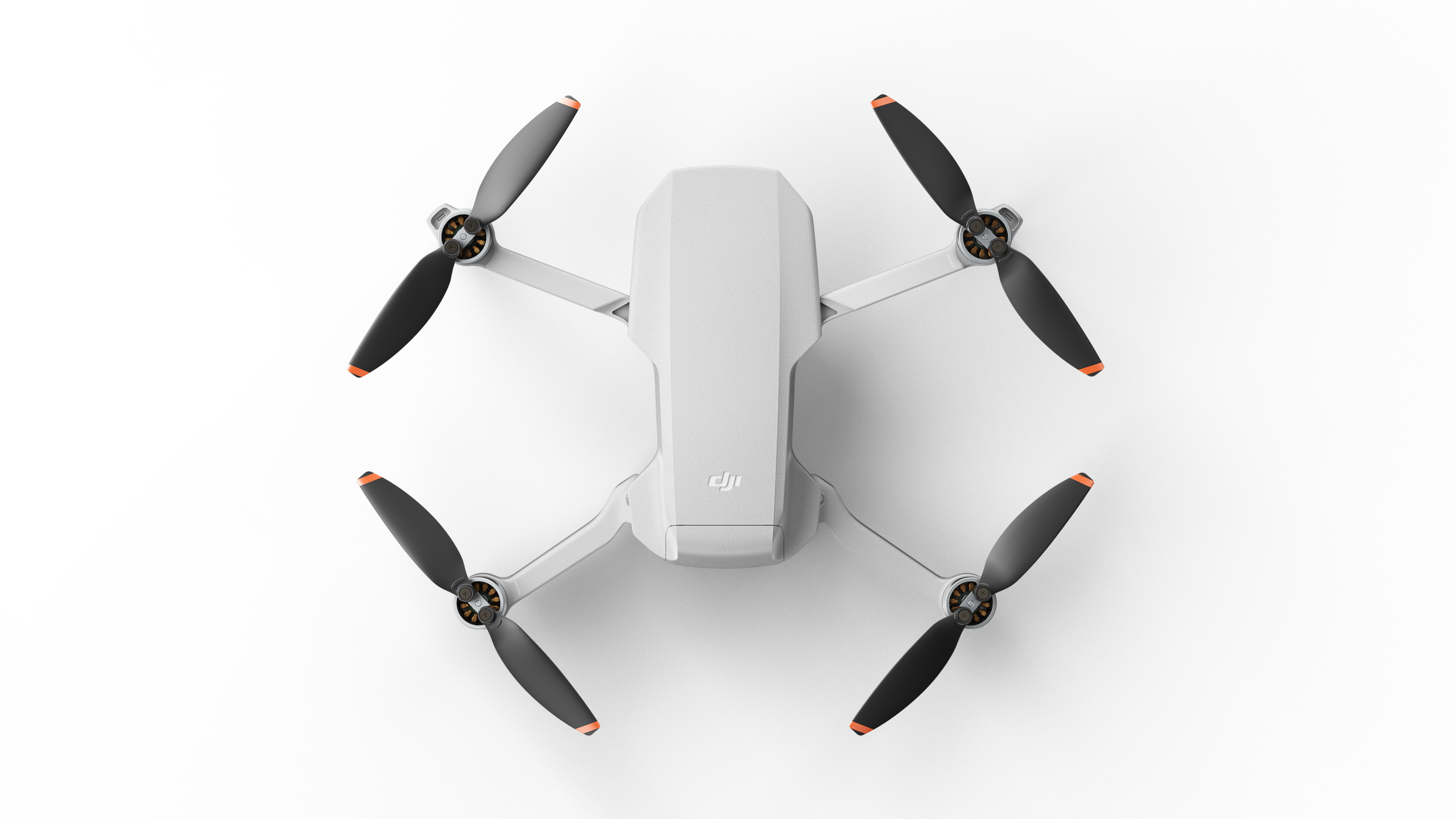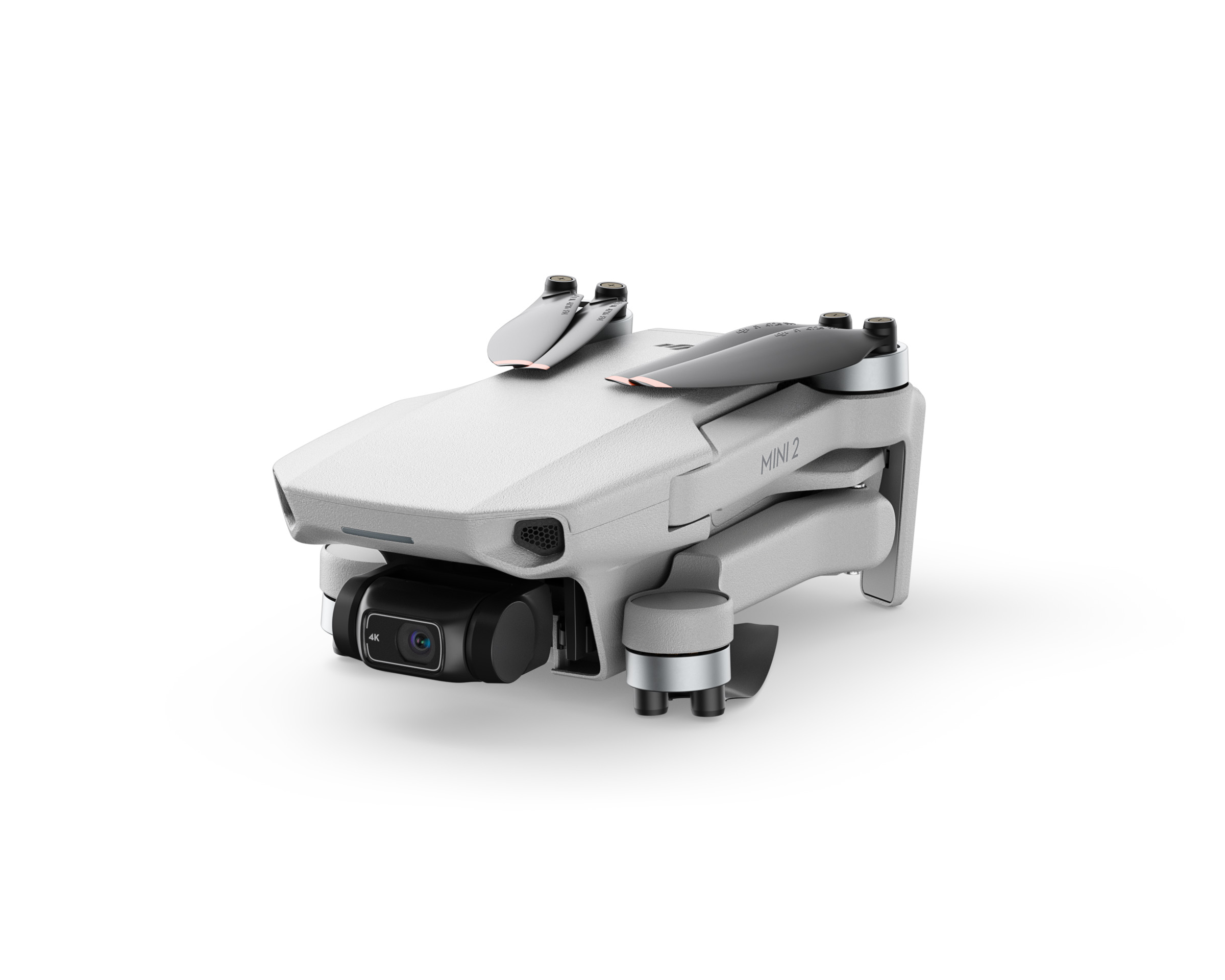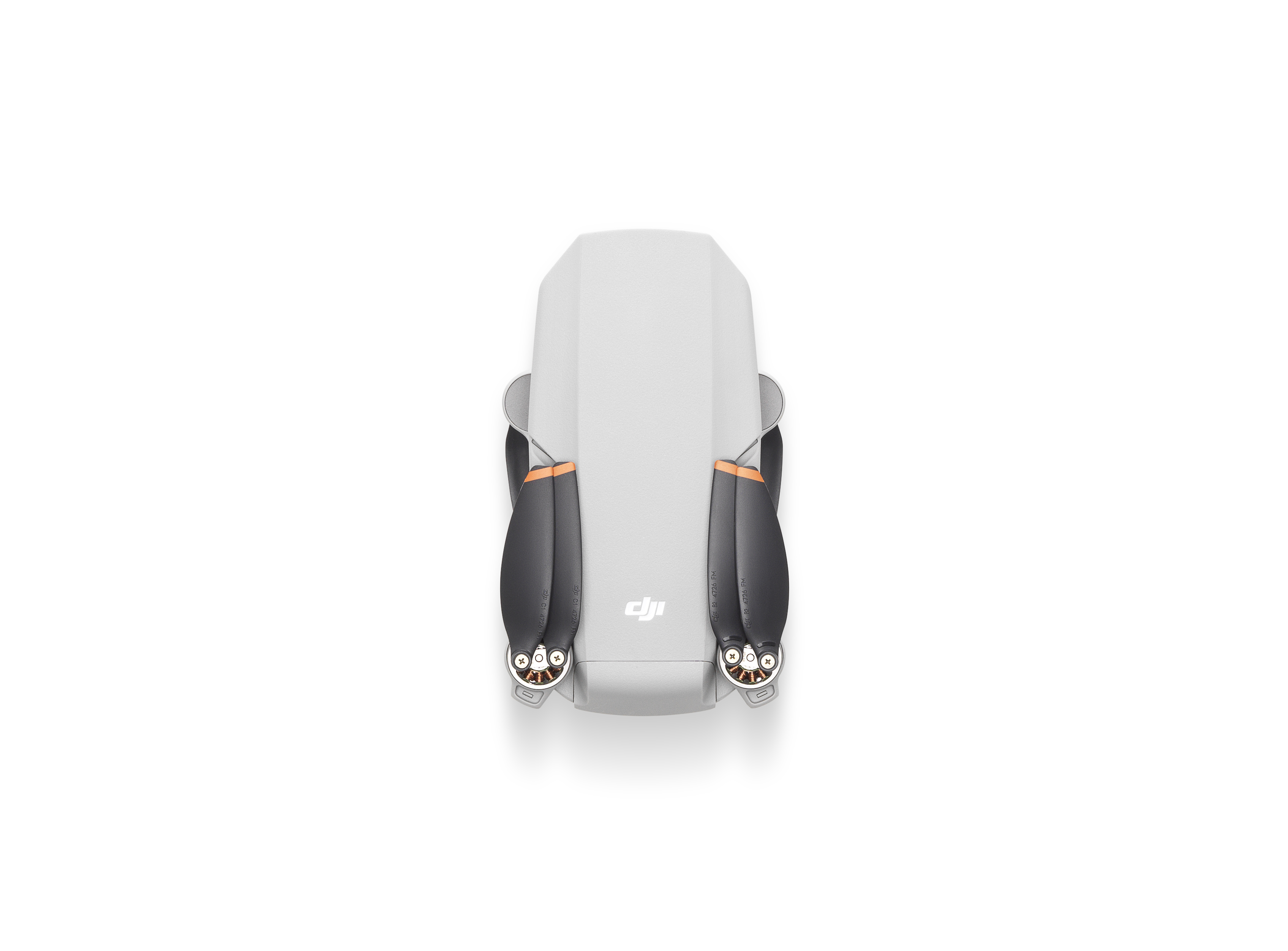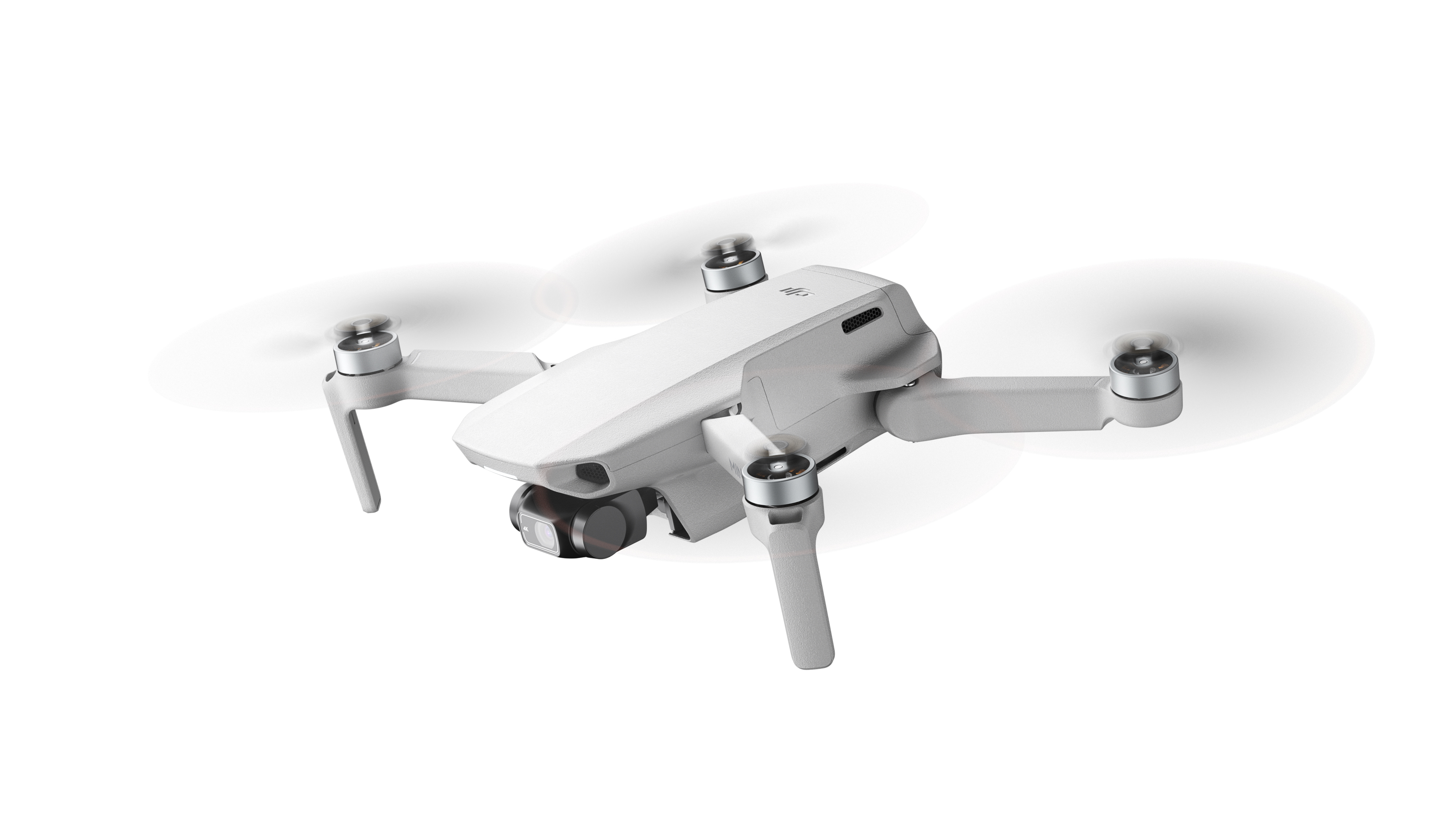 Key Features
Ultralight and foldable
31 minute max flight time
10 km video transmission
Level 5 wind resistance
Ultra-clear 4K video
Intelligent modes and QuickShots
You can add this powerful creative companion to your adventure arsenal by pre-ordering the DJI Mini 2 on Orms Direct today.