Everything you need to know about printing personalised mugs with Orms Print Room & Framing.
The perfect housewarming gift, or a little something to say "good luck" on their first day at their new job, personalised coffee mugs are not only useful but personal too. You can have whatever you like printed on the mug, from an inspirational quote to the recipient's name, a funny photograph or even your very own design.
Simply design your mug in our easy-to-use software or send your ready-to-print artwork to bramdon@orms.co.za and we'll do the rest!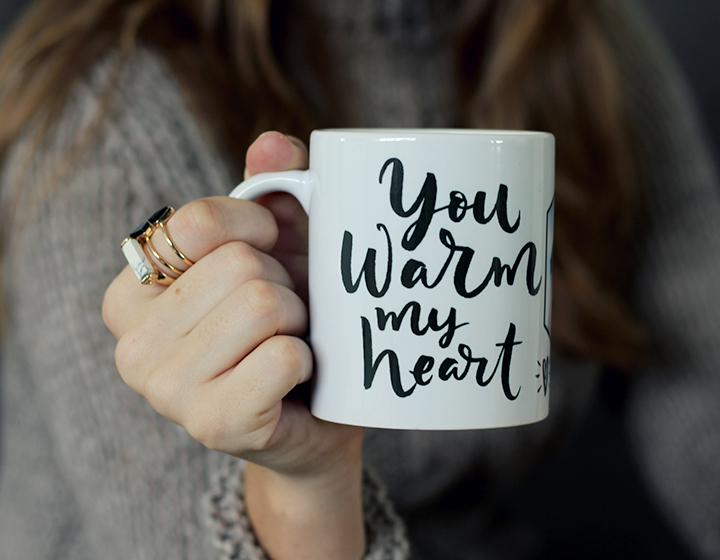 We'll print your mug, wrap it carefully and place it in a box so it's safe and ready to be collected. If you don't have time, we can have your order delivered to you (at an extra cost).
Our mugs are standard size, white and dishwasher safe.
Picture and text template size: 200 x 90 mm
Turnaround time:
5 – 7 working days
Feeling a little daunted by the idea of designing something on your own? Don't worry, make an appointment with one of our designers (call: 021 469 1978) and we'll help you make your gift idea an exciting reality.
For more of our printing options and creative photo gifts, visit the Orms Print Room & Framing website and download our software to get started!