Everything you need to know to take part in the Orms Photo Of The Month Challenge, take a look…
A new year, a new set of themes! As you know we decided to change things up a bit and make Photo Of The Month a bit more interesting, perhaps even challenging. So we started to introduce themes from last year, some have been easy, others push your creativity a bit. If you've never taken part in the Orms Photo Of The Month challenge, this is how it works…
Basically, #PhotoOfTheMonth is just for fun, there's no prize attached – only bragging rights.  It's also open to anyone who would like to enter and you can send in as many images as you like. Please remember this is actually a Facebook competition, we only load the top 5 images here on the blog and that's when you get the option to vote. Haven't seen the winning images from 2015 yet, you can find them here.
Ok so hit me with the latest theme!
NOW ACCEPTING: November 2016 "Pets".
We are excited to announce the theme for November will be "Pets"! We really don't need to explain much here, all you have to do is send us awesome pictures of your pets. I mean come on, we all have a bunch of those right. Don't be afraid to get creative, wide and beautiful close-up shots are all welcome.
You can get snapping, we are accepting entries for the November "Pets" Photo Of The Month between October 21st and November 18th, 2016.
The next Photo of the Month draw will take place during the week of 21-25 November 2016.
How To Enter
If you'd like to enter but you are not 100% sure how it all works you can have a look here.  If you know what it's all about, then you can go straight to emailing your photos through to michelle@orms.co.za with the subject: "Pets Facebook Photo Submissions". Please rename the files to include your own name!!
Alternatively, upload your photographs to the official Orms group on Flickr: http://www.flickr.com/groups/orms. Please note that we do curate the images and only those that relate to the theme will be included in the competition. Your images should be high res jpeg files, or at least 1000 pix on the longest side.
Please note, due to the volume of images we receive each month we can not confirm receiving or reply on each submission.
Our #PhotoOfTheMonth winners for 2016 so far: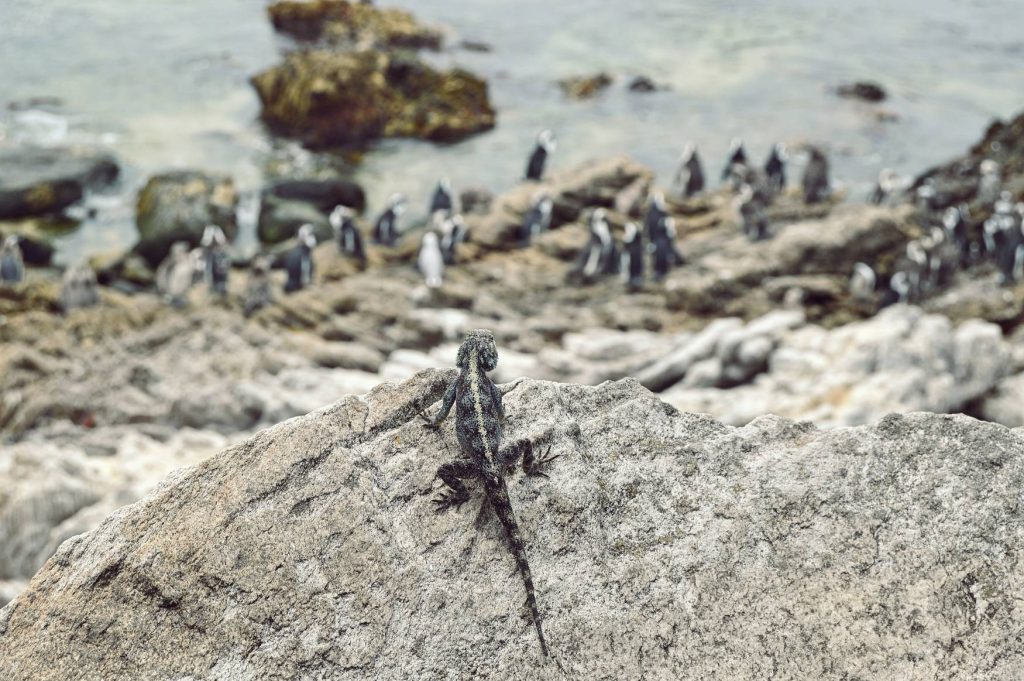 Winning Image for January 2016 | Perspectives Theme: Photo above by Christopher Louw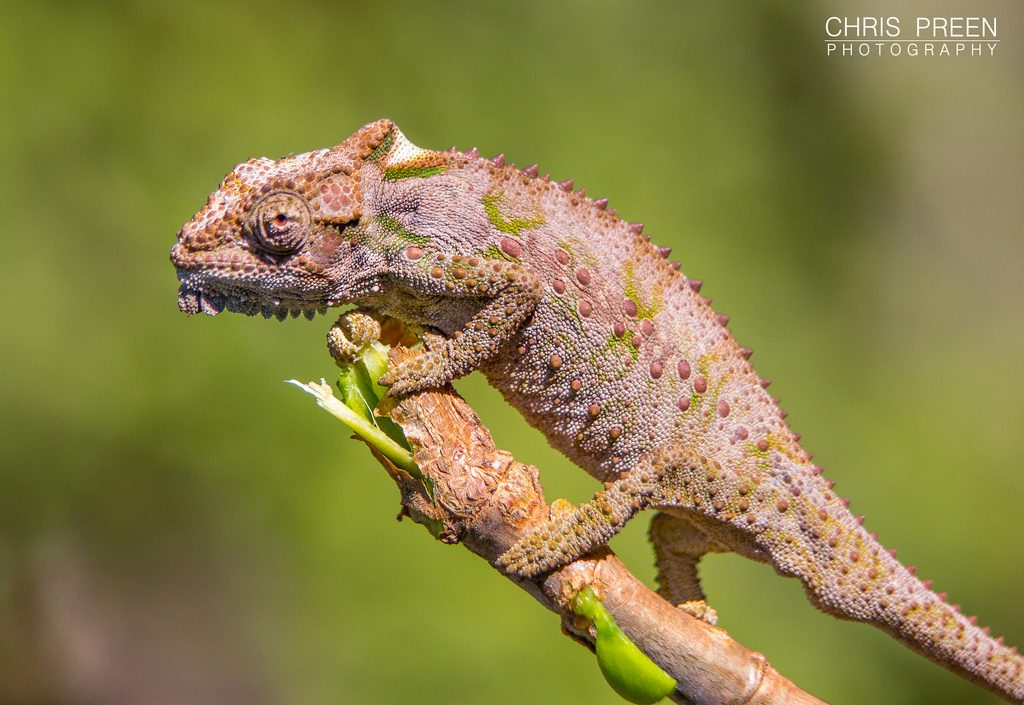 Winning Image for February 2016 | Animals Theme: Photo above by Chris Preen
Winning Image for March 2016 | "Spirit of the City" Theme: Photo above by Colin Hall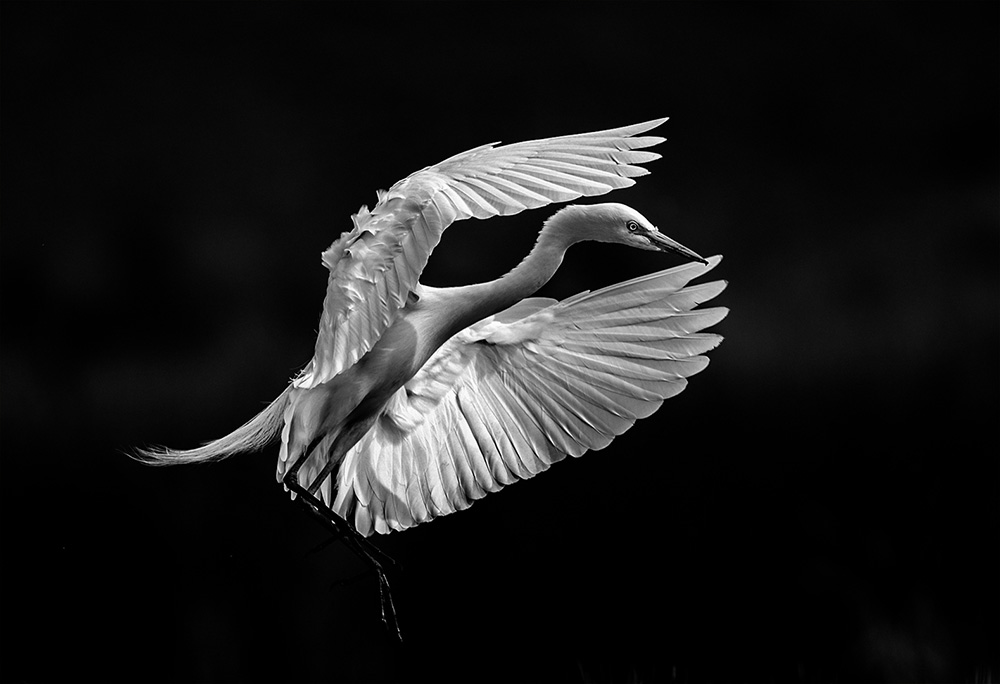 Winning Image for April 2016 | "Black & White" Theme: Photo above by Chris Jones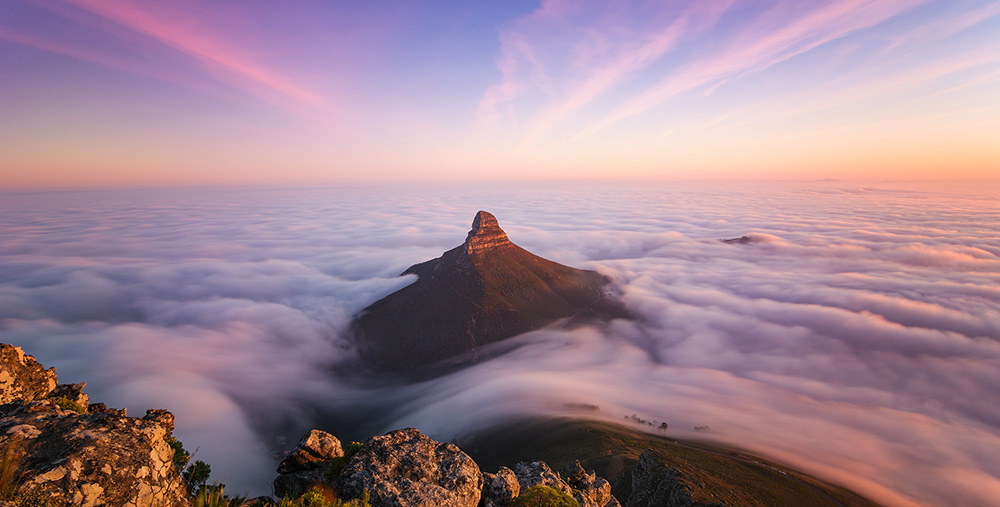 Winning Image for May 2016 | "Changing Seasons" Theme: Photo above by Tyron van der Berg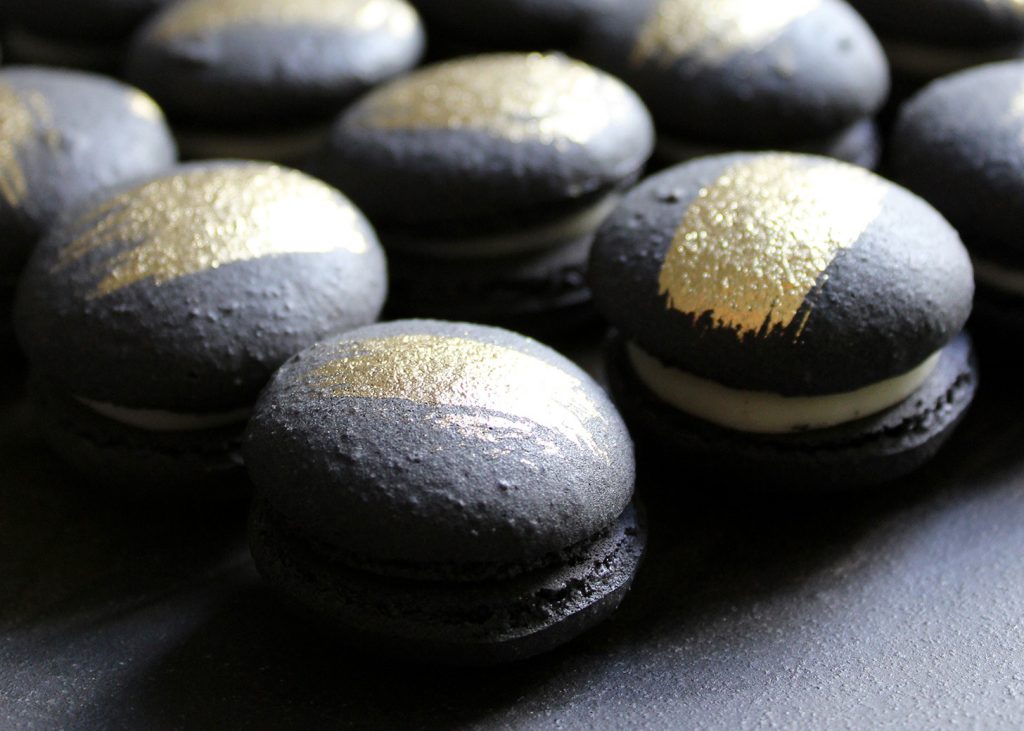 Submitted Image for June 2016 | "Food" Theme: Photo above by Nici Clifton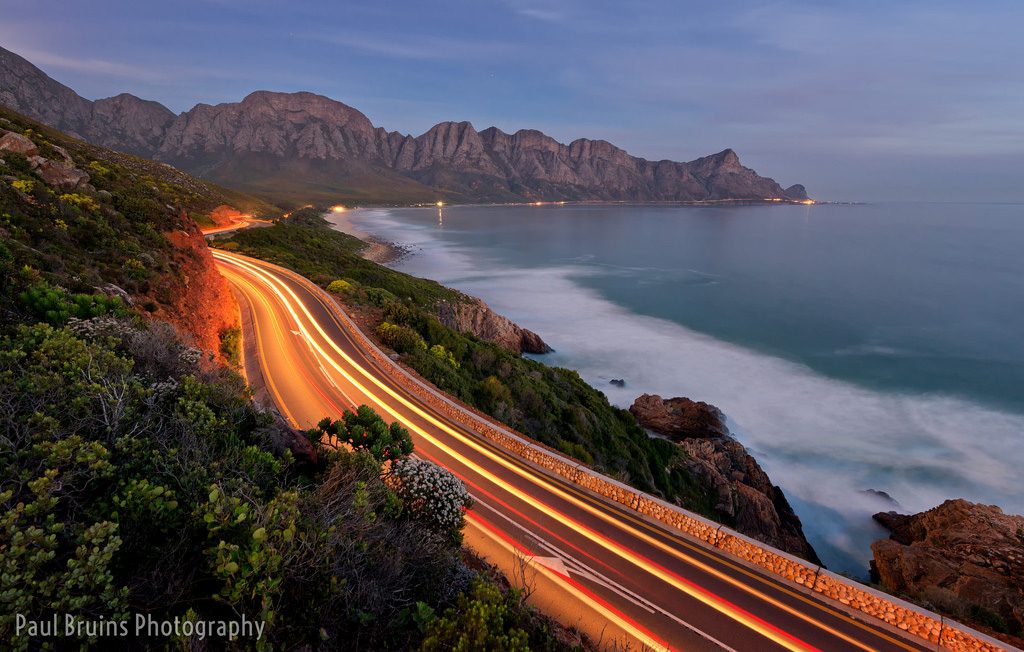 Winning Image for July 2016 | Open Theme: Photo above by Paul Bruins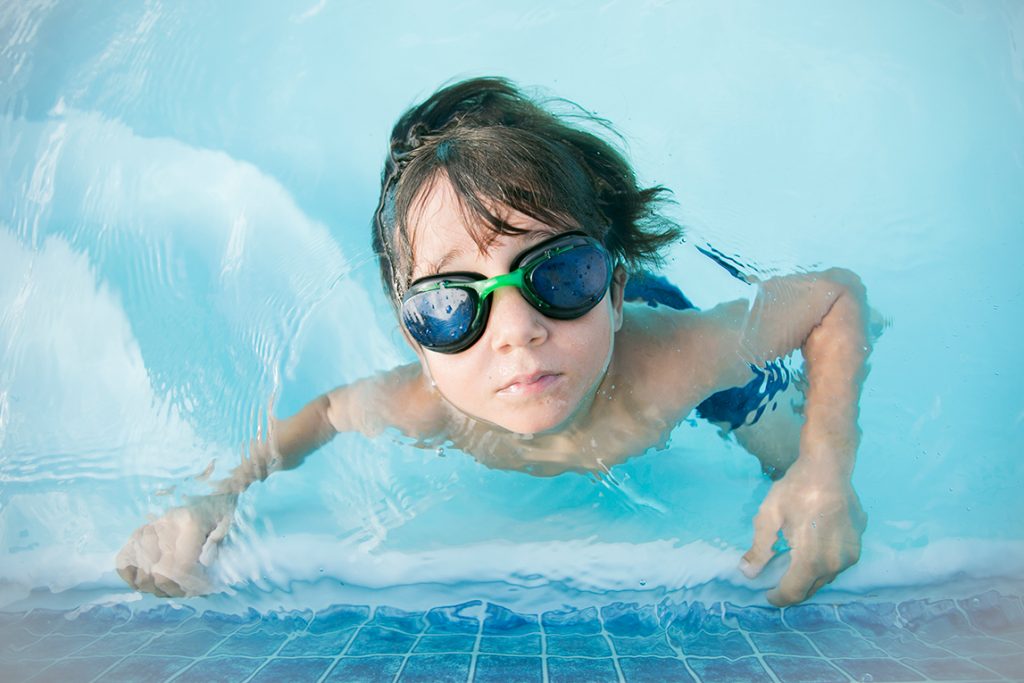 Winning Image for August 2016 | "Blue" Theme: Photo above by Marta Majo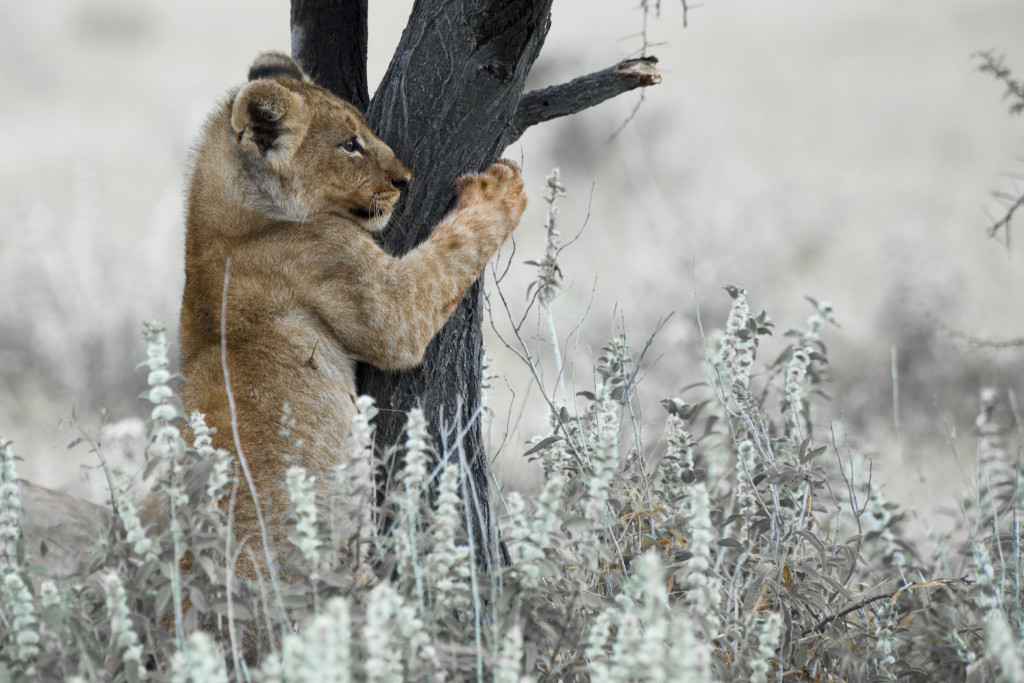 Winning Image for September 2016 | "New Beginning" Theme: Photo above by Marta Majo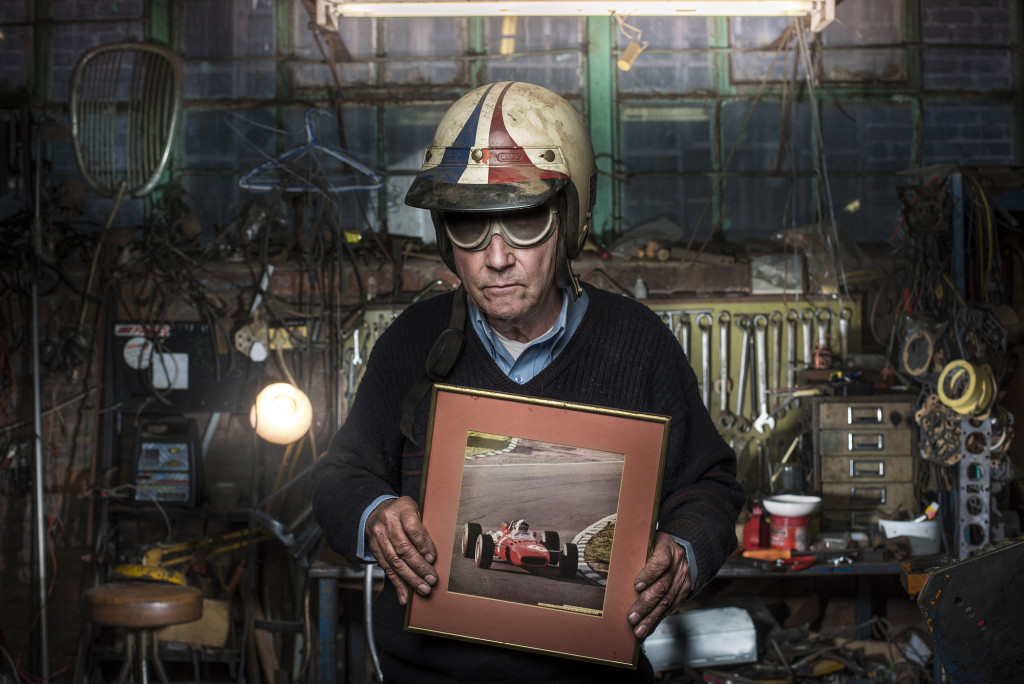 Winning Image for October 2016 | "Jobs" Theme: Photo above by Devon Krige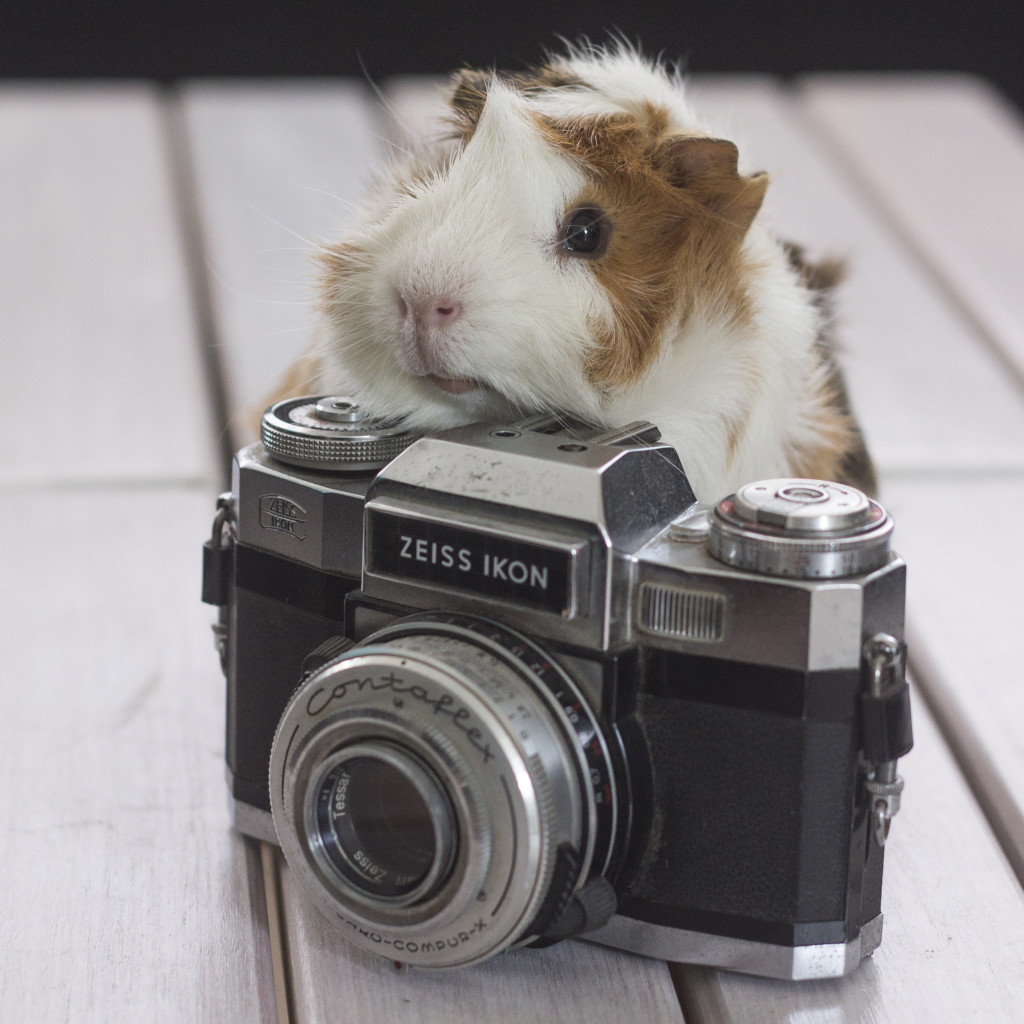 Winning Image for November 2016 | "Pets" Theme: Photo above by Warren Bernard
Please note that should there be a lack of interest in any given month or theme in particular, Orms reserves the right to cancel the voting for that month.