We received some great photo submissions during March! Leave a comment to vote for your Photo of the Month!
Update Tuesday 27 March 13:05PM: Congratulations to Graham Bartholomew for winning the March Photo of the Month!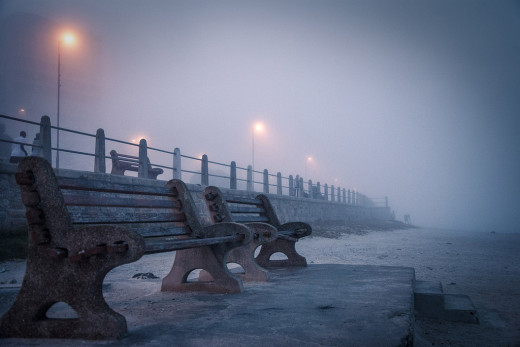 "Foggy mornings, Sea Point"
Update Tuesday 27 March 11:52AM: Voting is now closed! Thanks for all the comments – the votes will be checked for duplicates, tallied up, and the winner will be announced shortly!
Original Post:
March has been the biggest month yet! We received more submissions for the "Your Photos" gallery this month than we received for December and January combined! And the level of talent in this community is amazing – go take a look at the March gallery on Facebook!
We have selected five candidates for Photo of the Month – Please leave a comment on the post to let us know which image you like the most! The winning photo will be announced on Tuesday 27 March and will be featured in the upcoming newsletter (subscribe here).
Each photo is followed by the name of the photographer, in alphabetical order: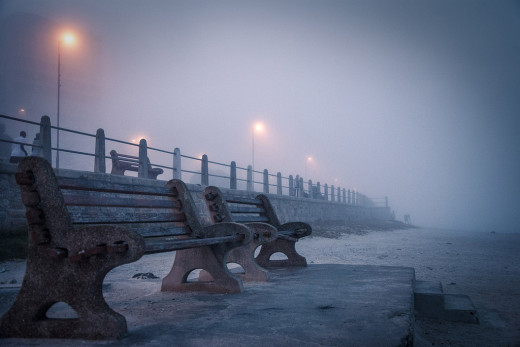 Photo above – 01: Graham Bartholomew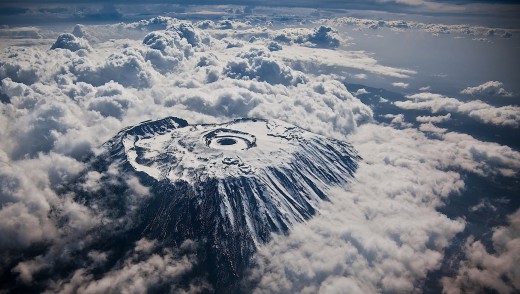 Photo above – 02: Kyle Mijlof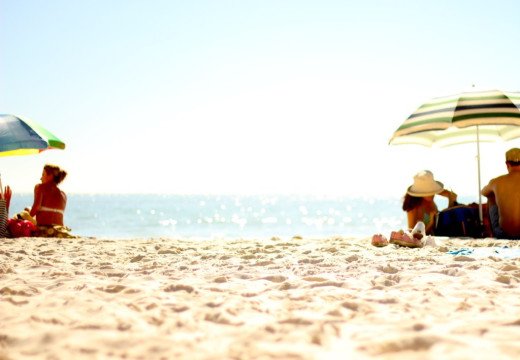 Photo above – 03: Natalie Shuttleworth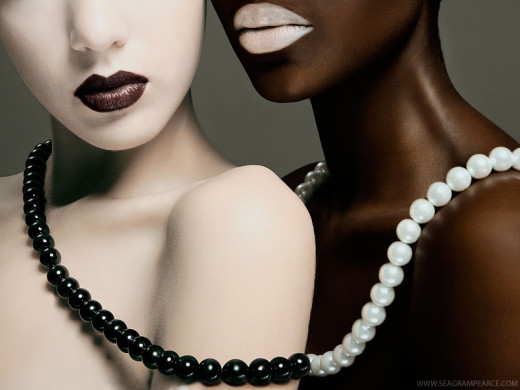 Photo above – 04: Seagram Pearce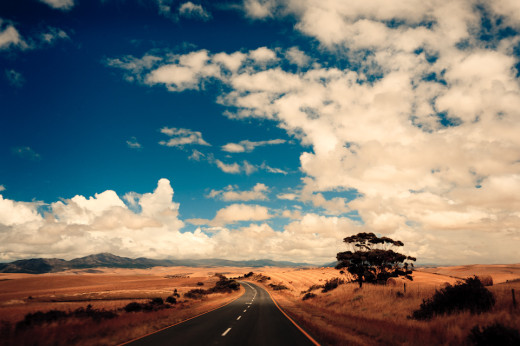 Photo above – 05: Stephan Lenhoff
How to enter next month's competition:
The Orms Connect Monthly Photo Competitions use the galleries on Orms Direct's Facebook pageas entries. You can submit your photographs via email or via the Orms group on Flickr. If you decide to mail your images through, please rename the files to "Name Surname 01.jpg", and please use the subject line: "Facebook Photo Submissions". Also include the camera and lens combination (make and model) in the message body. Thanks for sending in your photographs, keep them coming!
Note:
Please keep in mind that we do check for duplicate comments. Keep it honest: One person, one vote. If you really like one of the finalist photographs (or you took the photo) and you would like to see it win, please share the post with your friends via the share buttons to the side of the post!