Send your photos through a restoration process to cherish the memories they were intended for and breathe new life into once tattered images.
Here at the ProPhoto Lab at Orms, I offer a service whereby people bring in their old tattered images and I digitally restore them.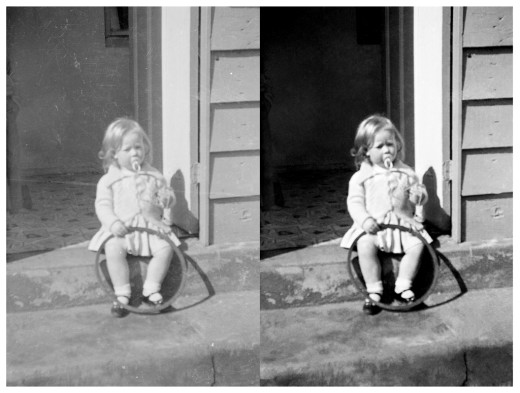 We all have old photographs that we treasure, whether they are old family photographs passed on from one generation to the next, or historic photographs of places we hold value to. Damages to old photographs occur due to a number of various reasons – water damage, constant exposure to sunlight, age or neglect.
I use a variety of image editing techniques on Adobe Photoshop to remove visible damage and aging effects on photographs. I can replace missing pieces of information; remove dust, scratches and tears as well as any unwanted colour casts.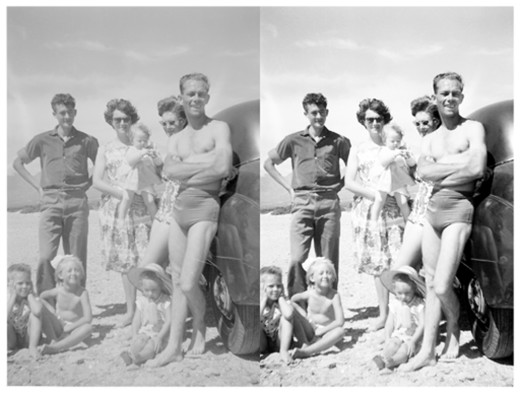 The process involves scanning the original photograph at the size you wish to reproduce the image at. Restoring the image to your specifications or those advised. And lastly printing onto a desired paper type or burning to CD.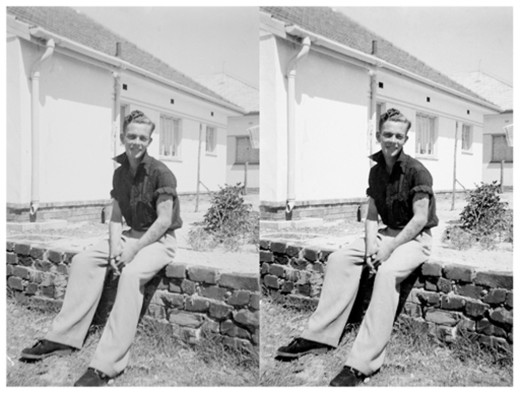 Photographs serve as memories, moments in time that can't be replaced. Don't let your priceless pictures fade away.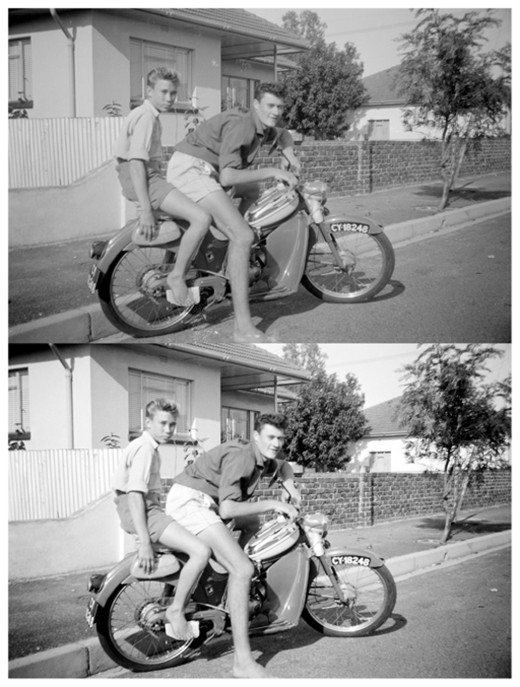 For more information or a quote, you can contact me at lauren@prophotolab.co.za.