"I am an Actor" is a fantastic collection of intimate portraits capturing Actors and Actresses in their daily work, by Franck Bohbot.
We really enjoy finding great photographic projects to give you some inspiration. "I am an Actor" by French Photographer Franck Bohbot, is no exception. We've featured the New York based photographer in a previous post called "Cuts", where Franck spent the better part of a year photographing empty barbershops. This time, he turned his focus to actors and actresses, and how they support themselves when they're not on stage.
He explains: "Most aspiring successful actress and actors take on additional part-time, or even full-time jobs as a means of income and daily work due to the competitive nature of the profession and the high cost of living in New York City.
February 2014, during a cold winter's night, Franck Bohbot decided to photograph Milo Cramer, 25, a young actor at work, not on stage, but in his daily work, as a barista at a brooklyn bakery in order to support his acting career. Interviewer Philippe Ungar joined Franck Bohbot in this project in the summer of 2015.
In New York, maybe more than anywhere else, the vast majority of actress and actors have to deal with their acting careers and their daily jobs to support themselves. The project is about photographing them in their daily work, with an intimate portrait and interviewing them in order to better understand the unique relationships they experience between their passion and the reality. They work as waiters, dog-walkers, delivery men, preschool teachers, production assistants, lawyers or even private eyes etc. and often learn something essential from these survival jobs for their own acting. Freezing each actor within a moment of his or her daily life in those portraits, exploring the concept that they are all playing a role on stage and outside the stage, because ultimately, they all have to be somebody. The photographs and the interviews will complement each other." – Frank Bohbot
Franck specialises in photographing public spaces, urban landscapes and documentary portraits.  If you would like to see more of Franck's work you can visit his website or follow his Behance portfolio.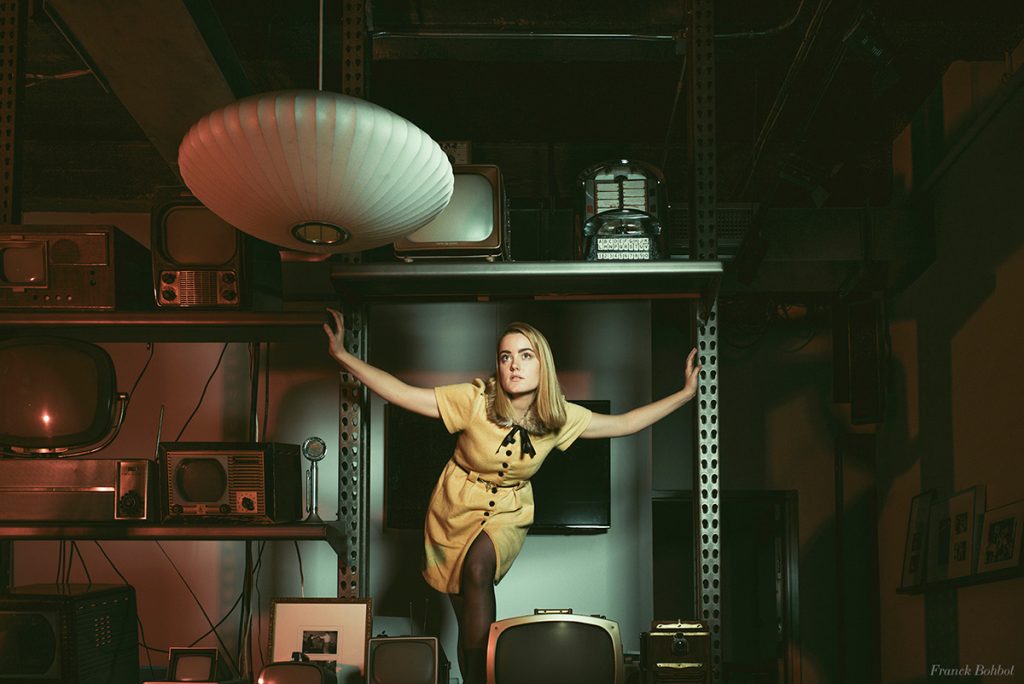 Charlie Gillette, Actress & Receptionist, executive assistant at a film Production company.
New York, NY 2015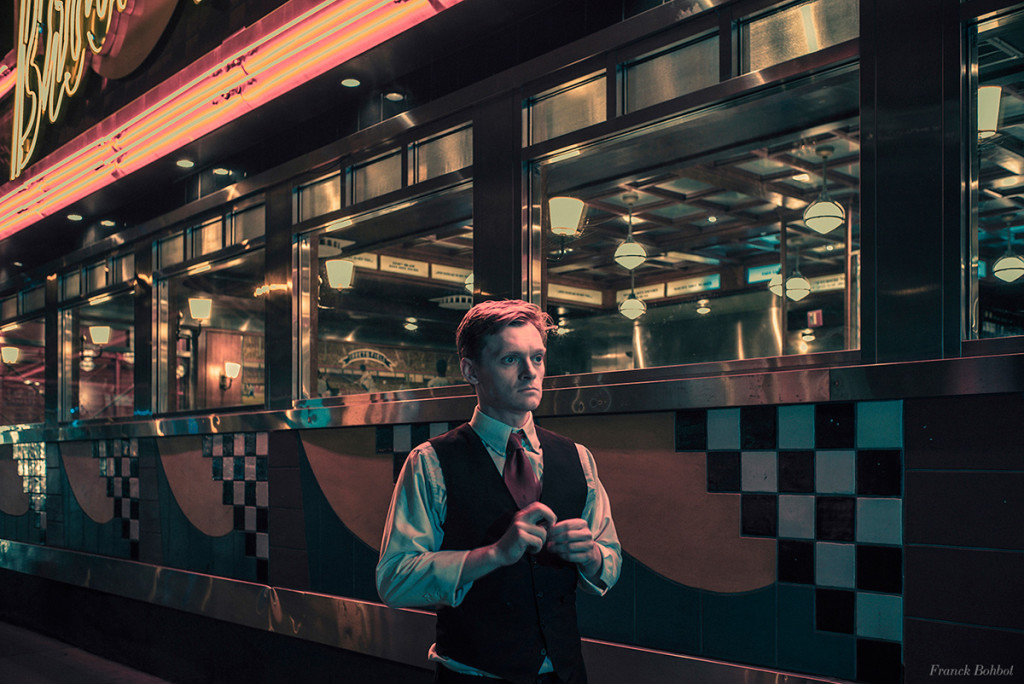 Michael Wetherbee, Actor and Server at Brooklyn Diner,
New York, NY, 2015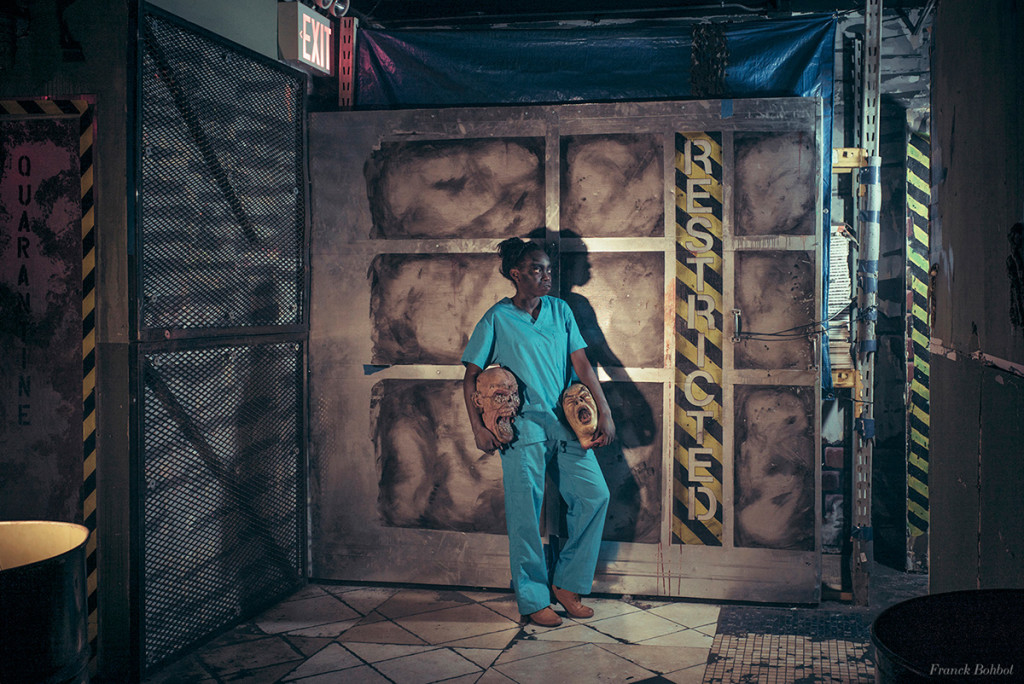 Bukola Ogunmola, Actress & Zombie in a Paintball center,
Queens, NY, 2015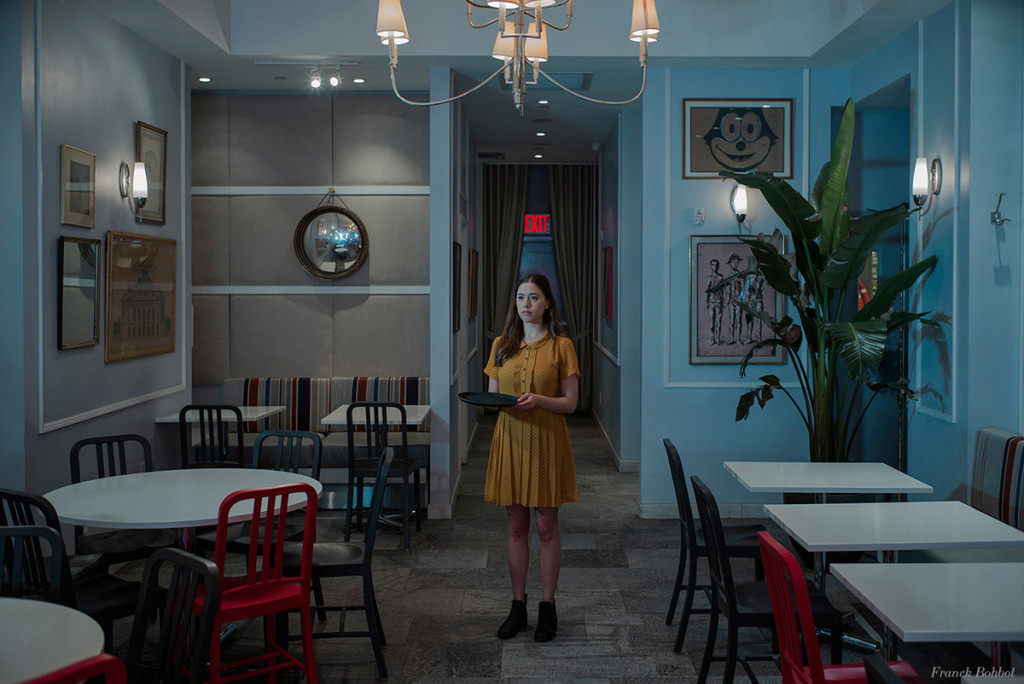 Nanda Valencia, Actress & Waitress at a Vegan restaurant
New York, NY, 2015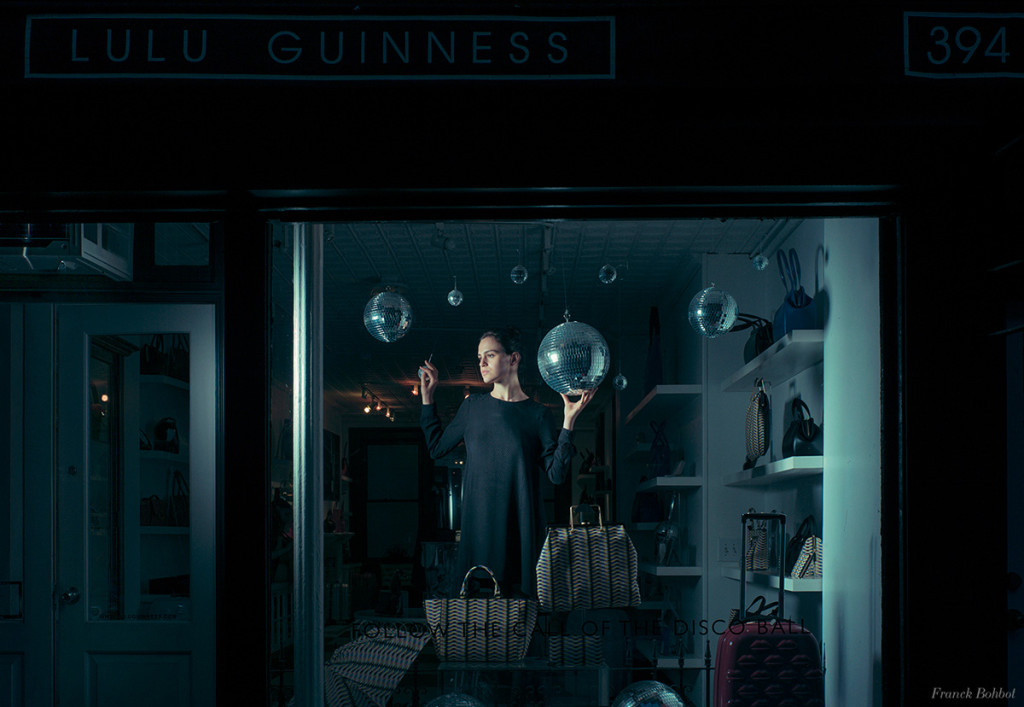 Katharina, Actress & Salespeople at a fashion handbag retailer.
New York, NY, 2015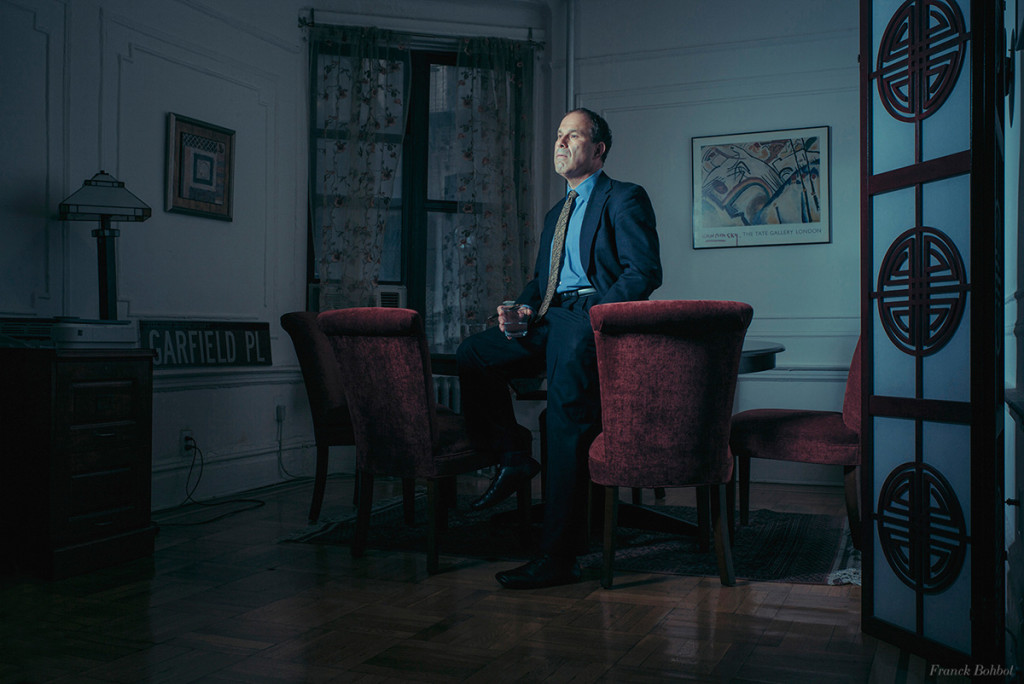 Michael Jay Henry, Actor & Divorce mediator
Brooklyn, New York, 2015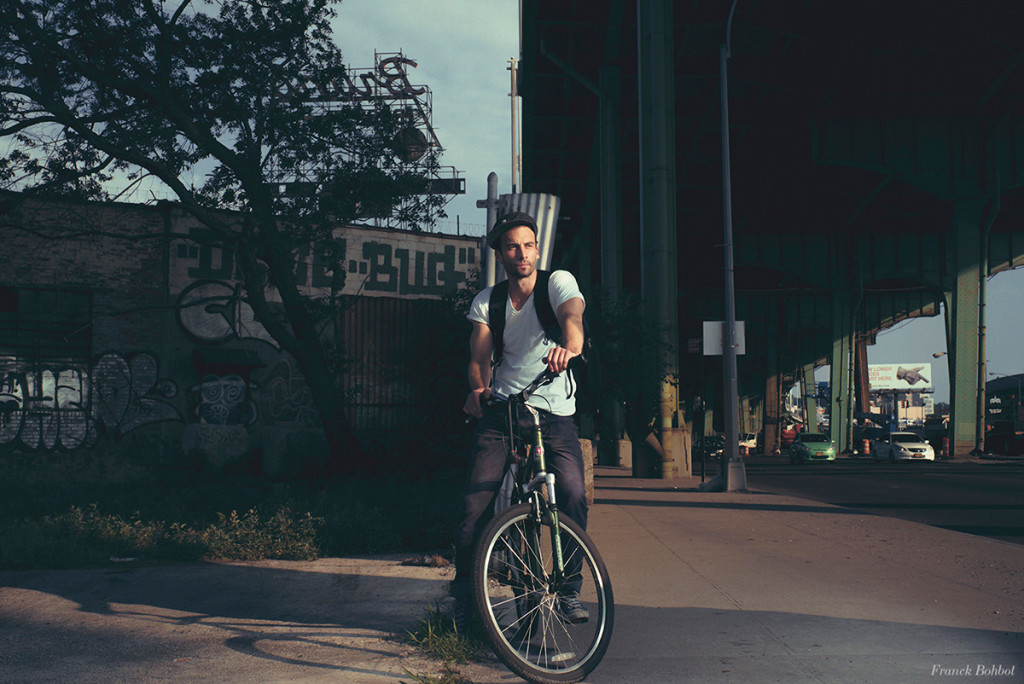 Ted Jan Roberts, Actor & Bicycle messenger
Brooklyn, NY, 2015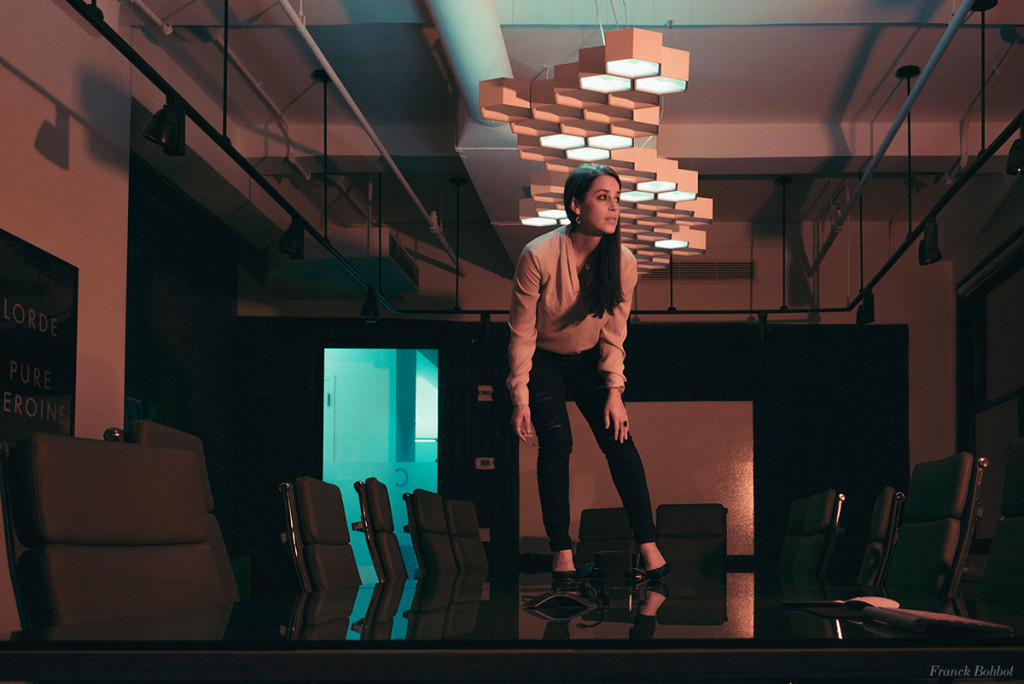 Tia Link, Actress & Lawyer at Shazam
New York, NY, 2015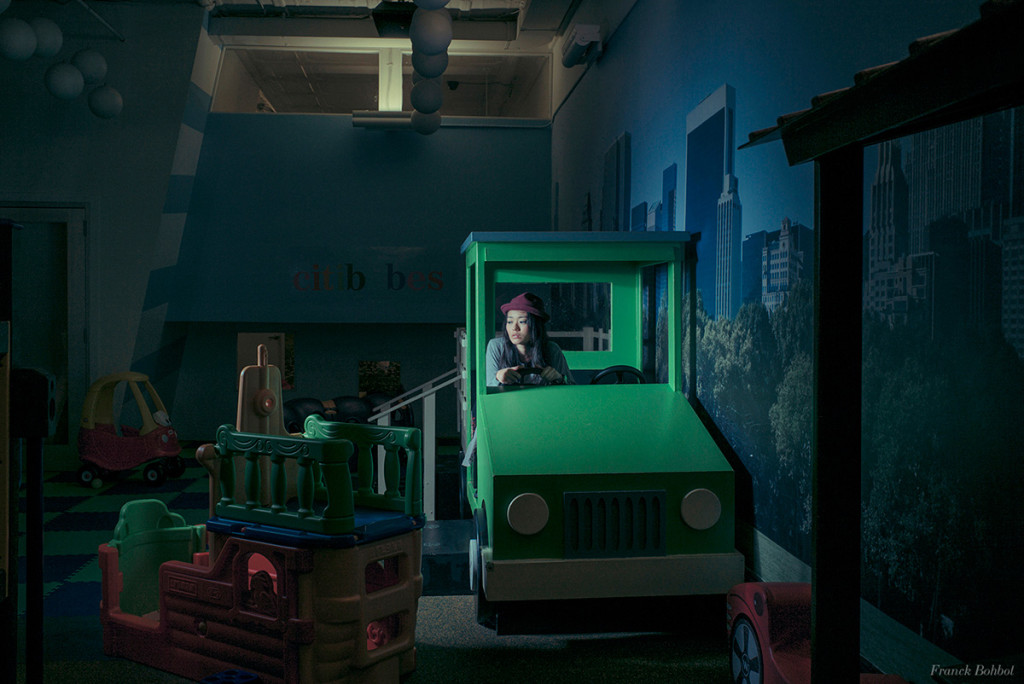 Jody Doo, Actress & Preschool Teacher
New York, NY, 2015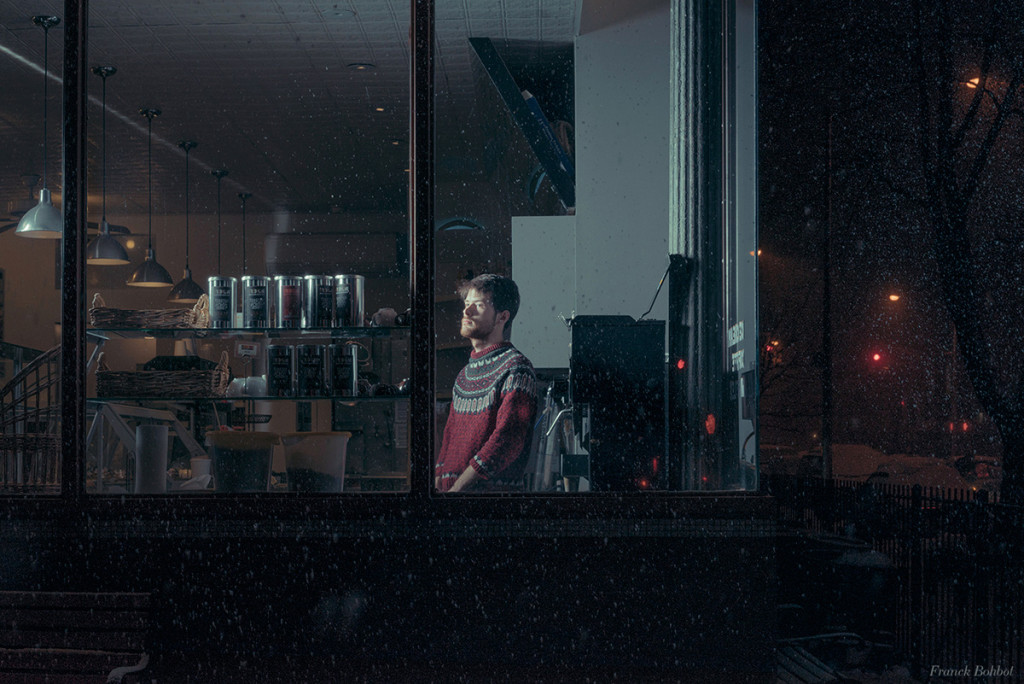 Milo Cramer, Actor & Barista at Colson Patisserie
Brooklyn, NY, 2014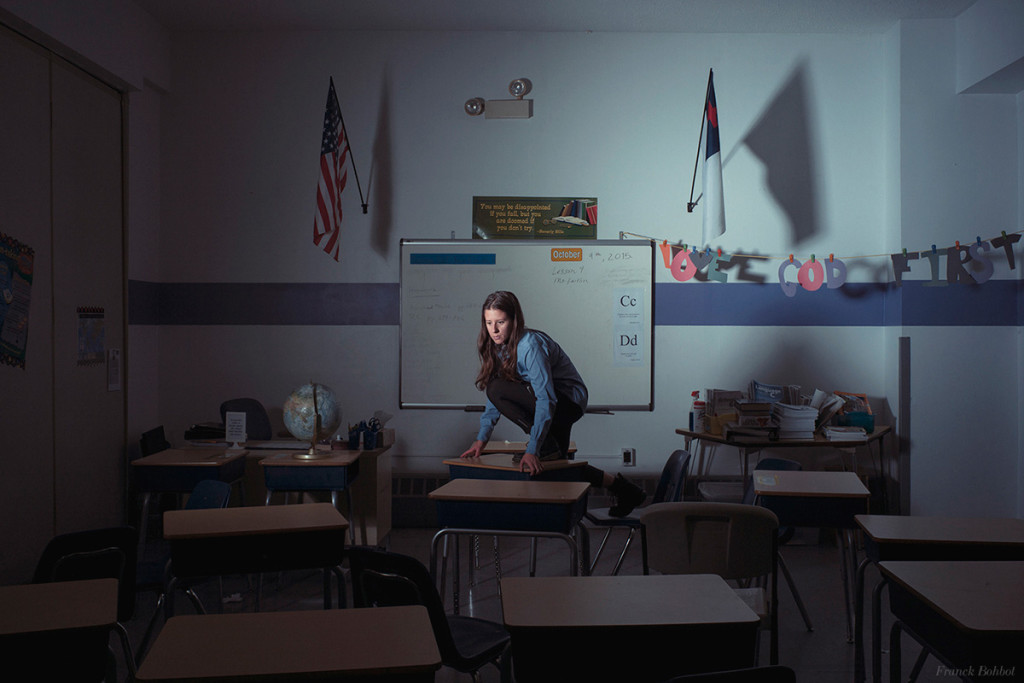 Kaitlin Kaufman, Actress & Pre-College Instructor, Brooklyn, NY, 2015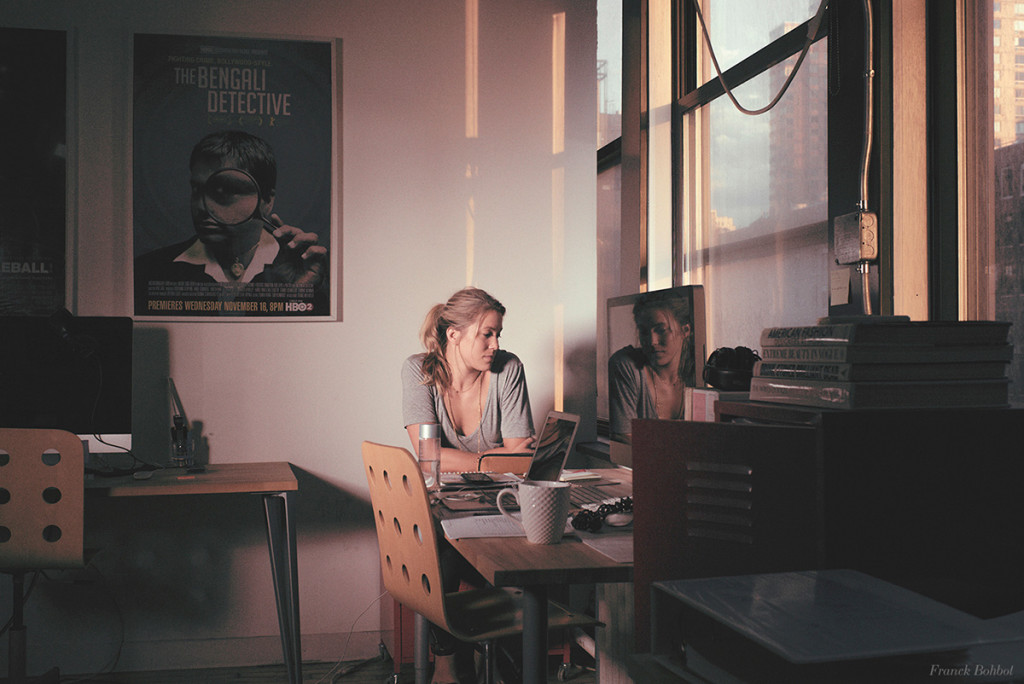 Kathleen Simmonds, Actress & Associate Producer in a documentary film production, NYC, 2015.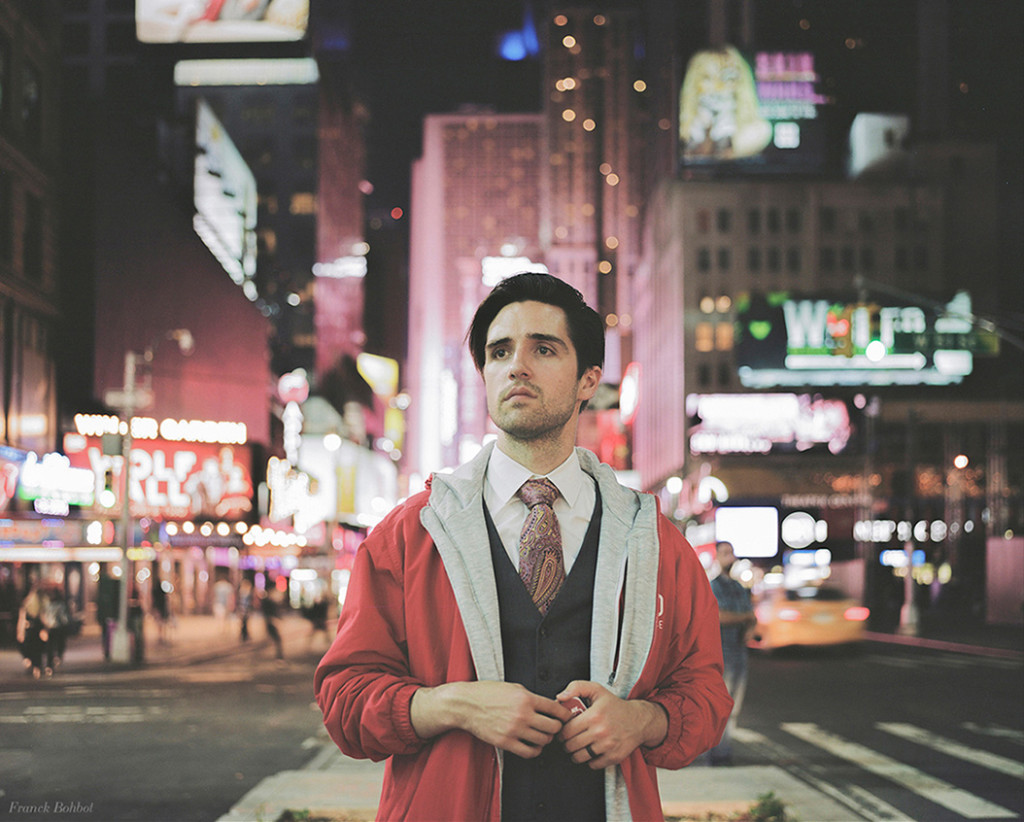 Paul Mitchell, Actor & Flyer Distributor in Times Square and curriculum writer for a South Bronx charter school
New York, NY, 2015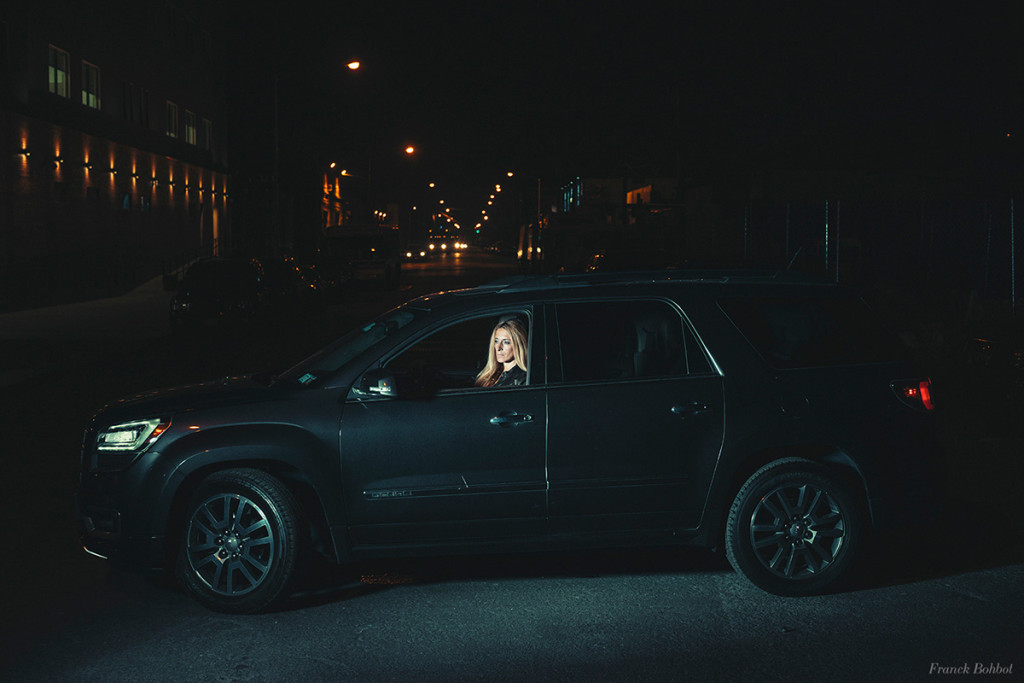 Randi Sloane, Actress & Private detective
New York, 2015
Shared under the Attribution Non-Commercial licence. Via Behance.