Photographic Inspiration: New York-based photographer Franck Bohbot takes us on a mysterious and nocturnal road trip with his latest series, "Inside The Night".
Another exceptional photographic project by Franck Bohbot, a French Photographer based in New York. "Inside The Night" takes us on a mysterious and nocturnal road trip. At night, life is different and so are the people. The scenes in this series are real and captured unposed inside bars, restaurants, and clubs. The Photographer is the witness of what happens in places where men and women of his time go out. New Orleans is the first stop chosen by Franck Bohbot to start this project. Each image tells a story. True to the artist's aesthetics, the result is a series of images suffused with poetry that seem to be coming straight from the pages of an American crime novel or a comic book. Armed with his trusted Leica and a 28 mm, using available light, Bohbot decided to capture only the moment. [FranckBohbot.com]
Franck specialises in photographing public spaces, urban landscapes, and documentary portraits.  If you would like to see more of Franck's work you can visit his website or follow his Behance portfolio.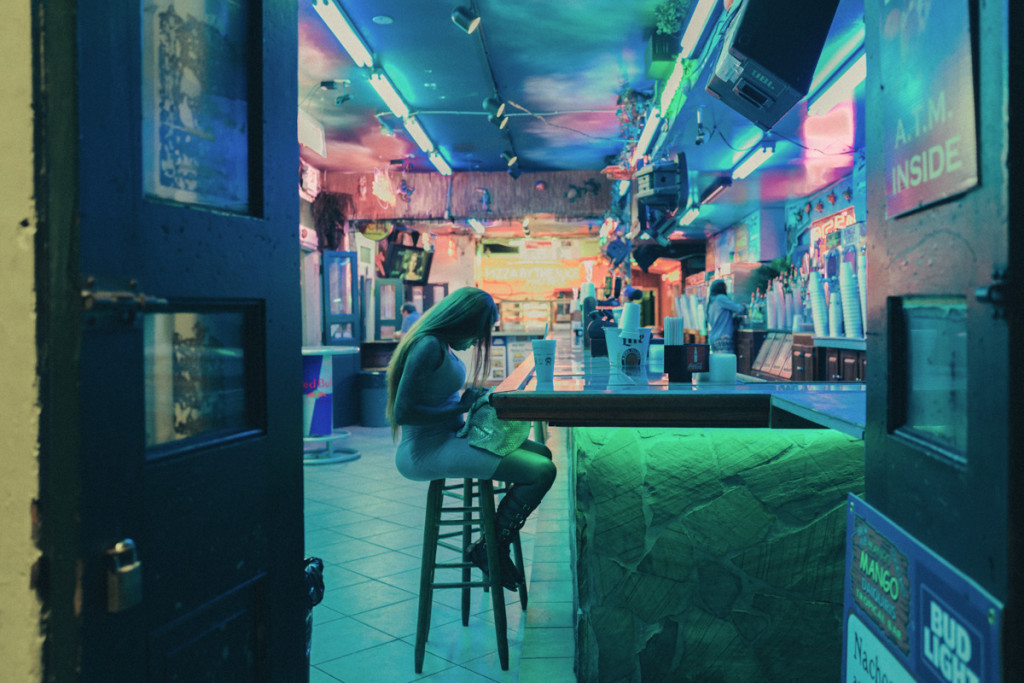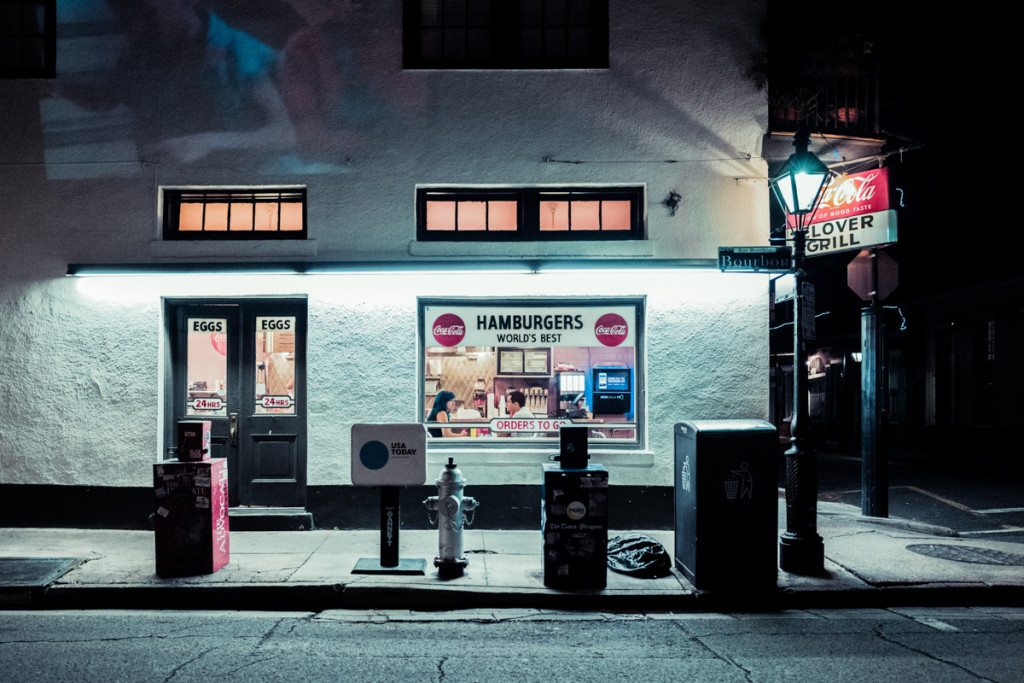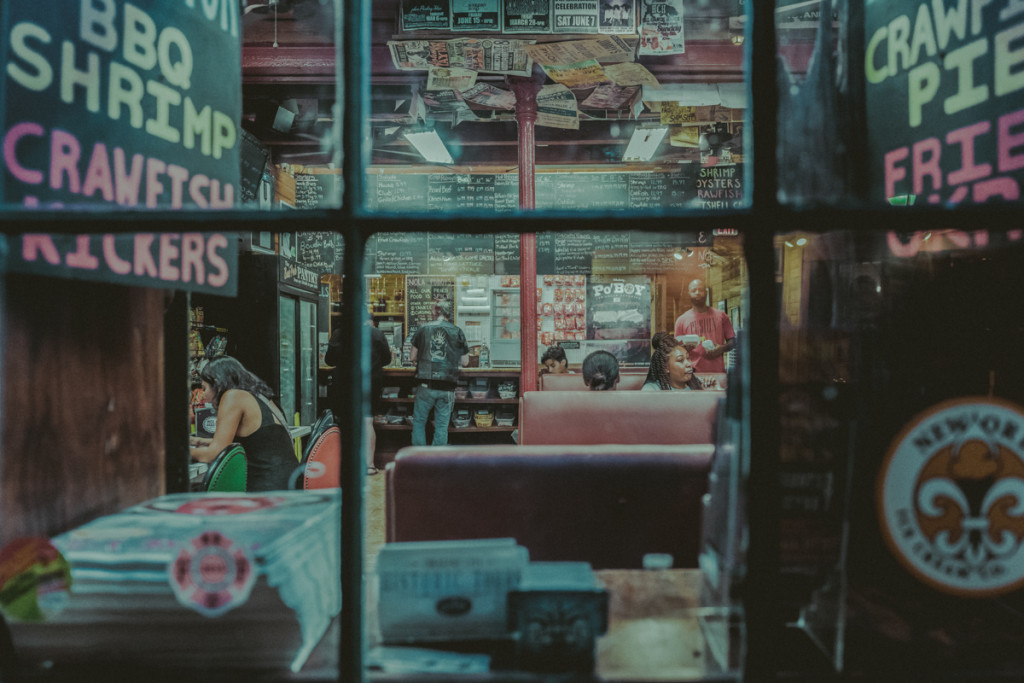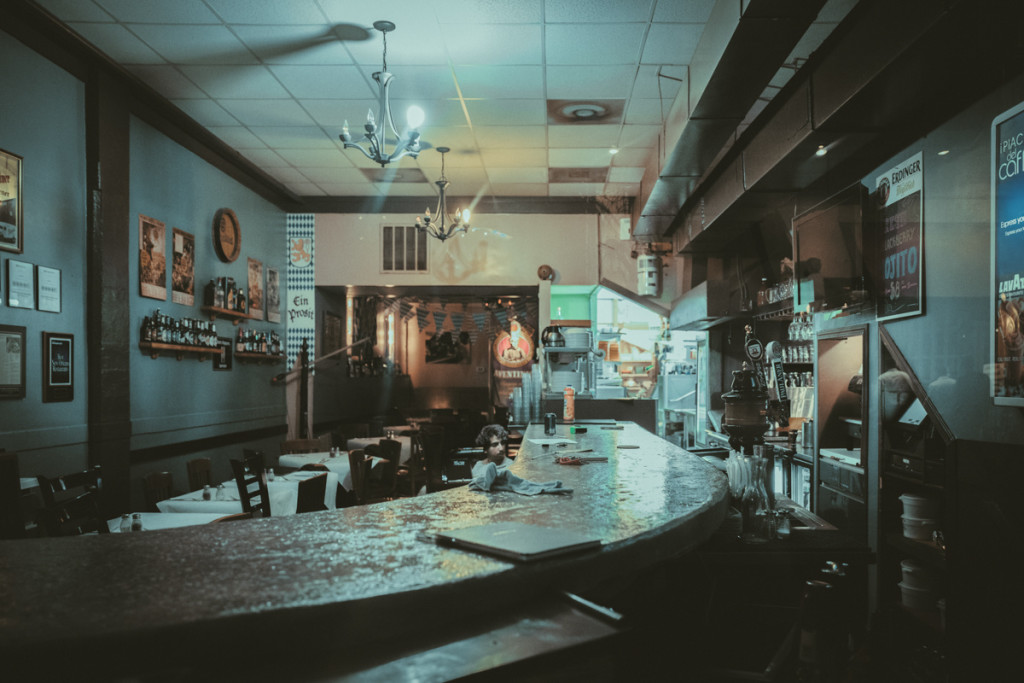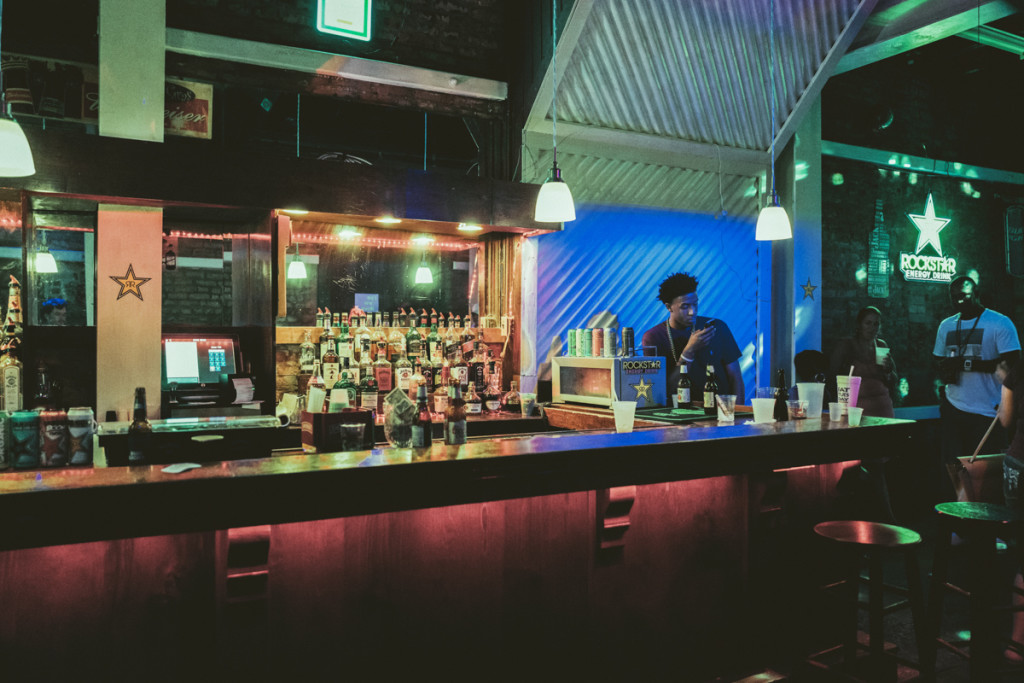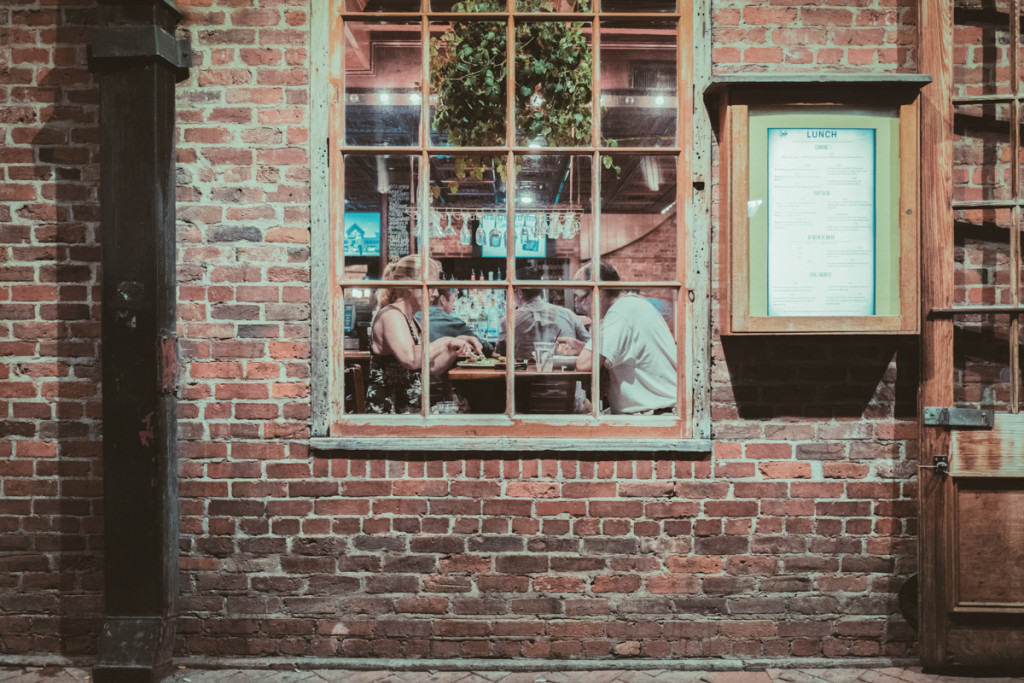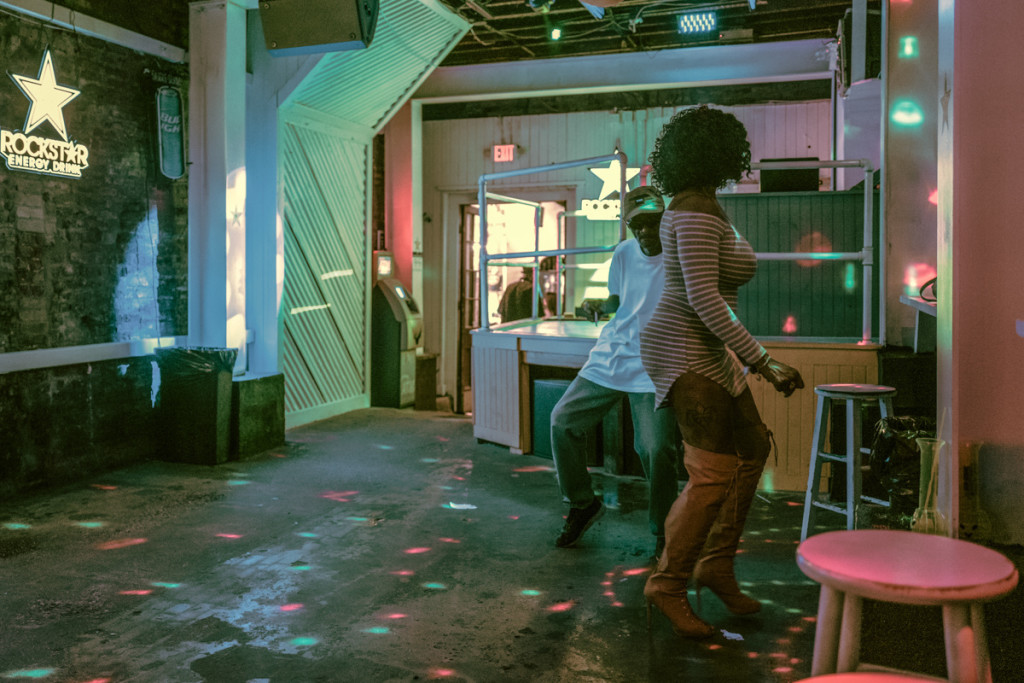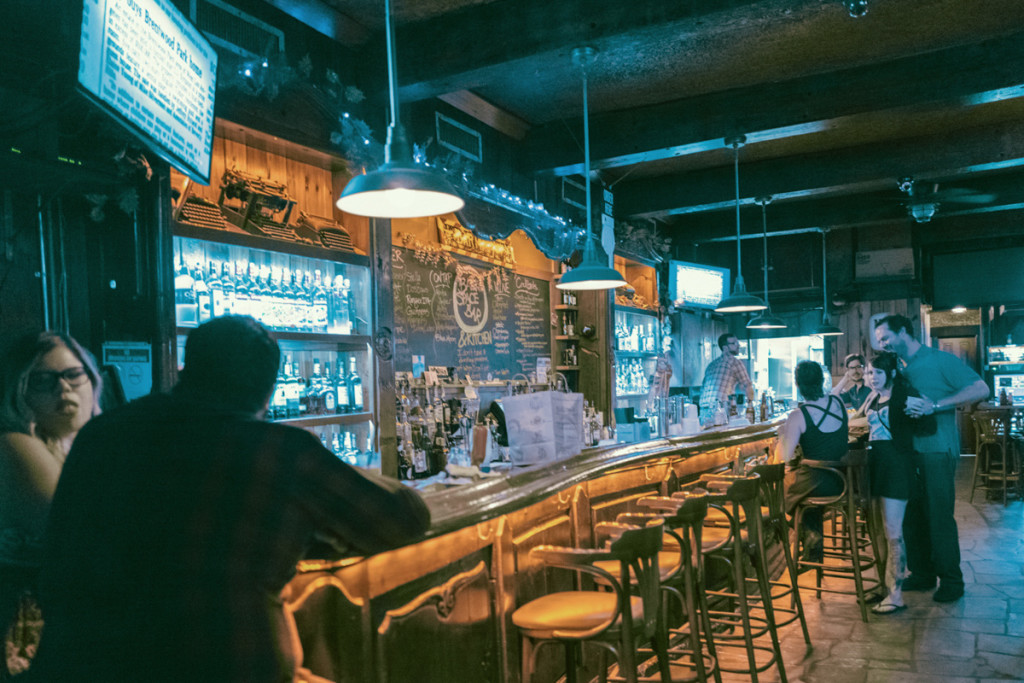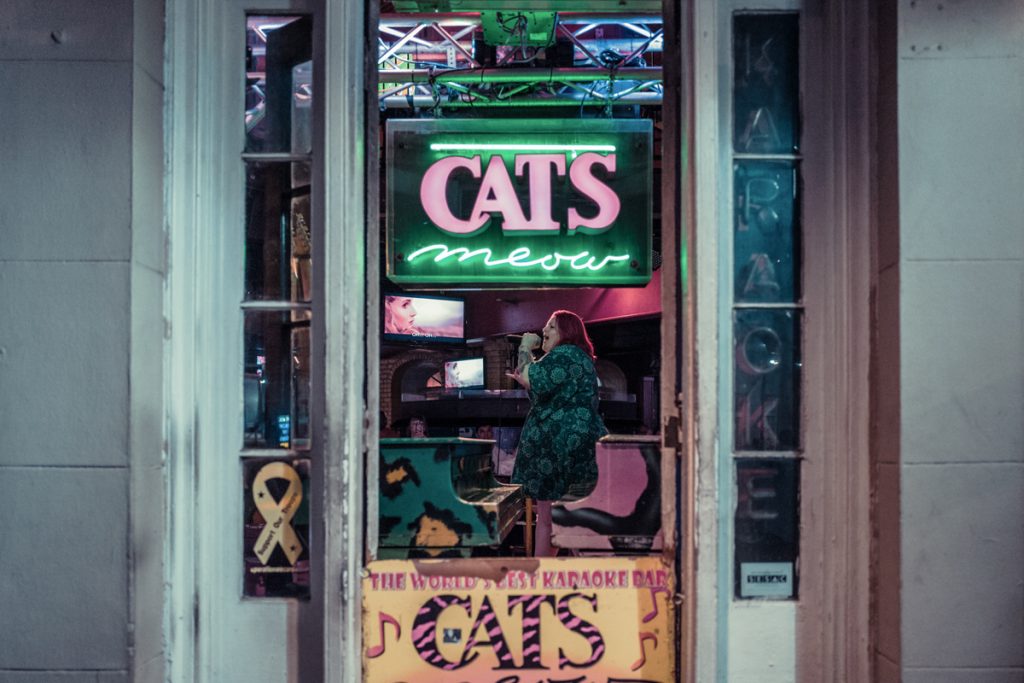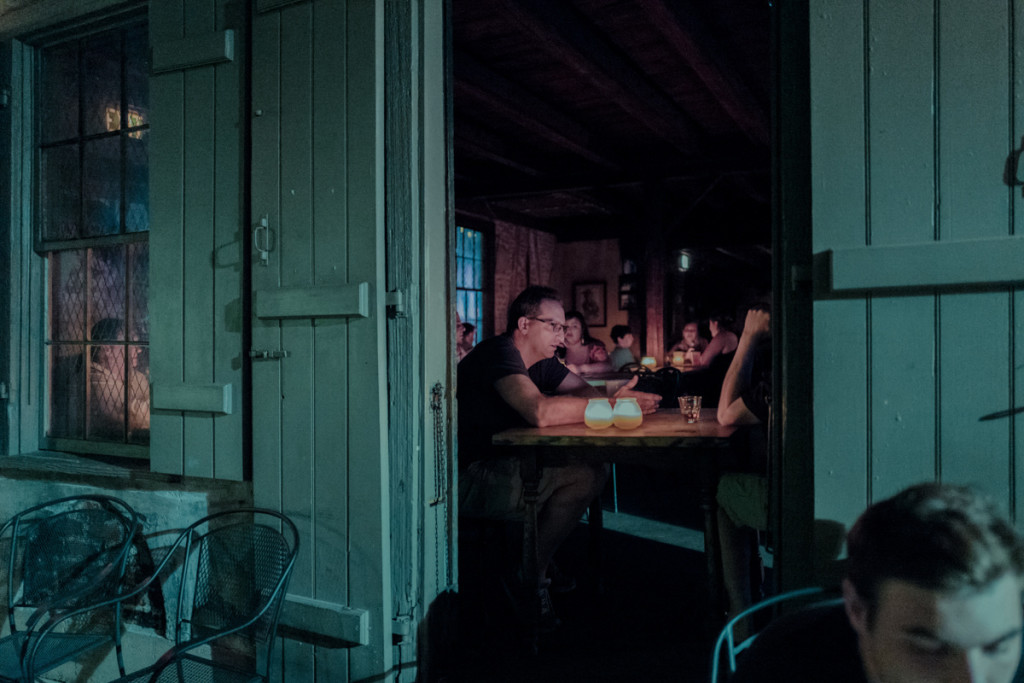 Shared under the Attribution Non-Commercial licence. Via Behance.
We need your VOTE!
We are incredibly excited to once again be up for the Best Photographic Blog Award at the 2016 SA Blog Awards! Please take a moment and vote for us by clicking on the SA Blog Awards Badge below – Thank you!