Multi-genre photography, including street and fashion, taken in and around Cape Town by Alex van der Merwe.
Alex van der Merwe is a Namibian-born photographer currently working in Cape Town, focussing on a variety of subjects, including street photography and fashion.
"I was born in Namibia and moved to Cape Town in 2000. It was a drastic change of scenery for me, and my interest in documenting my new surroundings was awakened. Growing up, we always had at least one camera in the house, since my dad was an avid photographer himself. I took to quite quickly from a young age. It was only from about 6 years ago that it became an active past time and more recently a career. Since then, I have been photographing a variety of subjects ranging from street photography to fashion, both digitally and on film. I'd hate to think that I have to limit myself to shooting only a certain kind of subject."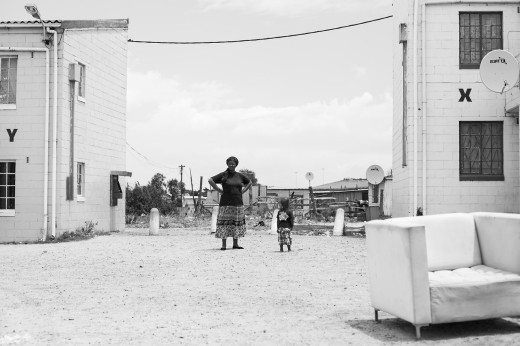 "However, it is on the street that I feel most comfortable. Street and documentary photography has always interested me more than being in a studio (although I do enjoy both). I feel at home when I photograph on the street. There is always a sense of something so brief, yet so important that might happen at any given time; finding a moment of clarity amongst the chaos, combined with a simple composition is what keeps me coming back every time. To me, it is a perfect way to read and document one's culture and surroundings. I try to have a camera with me at all times, because there is always something happening somewhere that is worth documenting."
If you enjoy Alex's work, be sure to follow him on Tumblr for updates. Also take a look at Durban-based photographer Stefan Snyman's work, which features similar subject matter.
Photographs shared with permission.