Tonight's going to be a great night for photography enthusiasts in Cape Town, with two exhibition openings and First Thursdays.
Tonight is going to be a great night for art lovers and photography enthusiasts in Cape Town. Usually, we'd simply share the flyer and details for upcoming exhibitions on Facebook, but with so much happening tonight, we had to dedicate a blog post to it.
First up, a huge group show will be opening at Ebony Gallery, featuring works by Richard Smith, Ingrid Bolton, Michael Roos, Krisjan Rossouw, Stefan Krynauw, Oliver Barnett and more.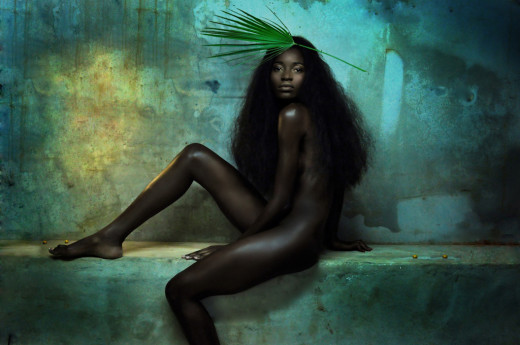 A photograph from Dark Paradise by Krisjan Rossouw. Photograph at the top by Oliver Barnett.
The exhibition will start at 5PM, and you will find Ebony Gallery at 67 Loop Street, Cape Town. Visit their Facebook page for more information.
Next, Aerodrome will be hosting the Photobooth exhibition, featuring a selection of portraits of local and international writers taken by Gareth Smit.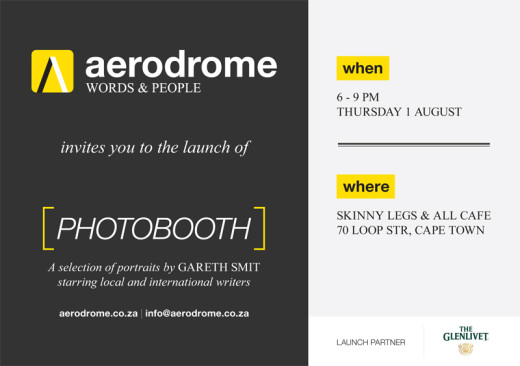 Read more about that exhibition on the Photobooth microsite. Aerodrome is right next door to Ebony at 70 Loop Street.
Of course, with today being the first thursday of the month, plenty of currently showing exhibitions will be open for viewing until late tonight as part of the First Thursdays Cape Town initiative. So grab a couple of friends, view the map, and go absorb some visual culture tonight.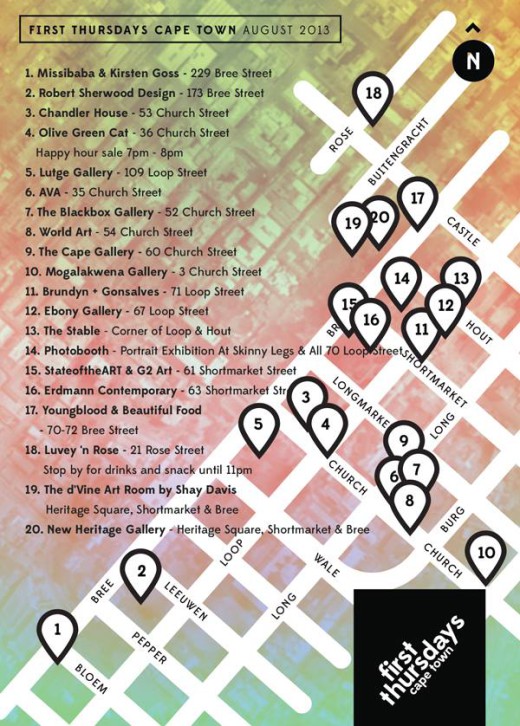 If there's anything else happening, give us a shout in the comments below.