Photopia is a beautifully designed Wordpress theme for photographers from ThemeCobra. We are giving two licences away!
Update Wednesday 21 November 2012
Together with the developers of Photopia, we've selected the two winners of the Photopia licences:
&
Congratulations – we can't wait to see your work displayed with the beautiful large format of Photopia!
Missed out on a licence? Don't despair! The kind folk at ThemeCobra have recently release Photopia Lite – the free version offering the same top-class design. What are you waiting for? Download it here.
---
ThemeCobra's Photopia is a beautiful large format photography theme for WordPress blogs, created by the Cape Town-based designer and developer duo Derek Clark and Rob Hope. We are giving away two licenses – read on for more information.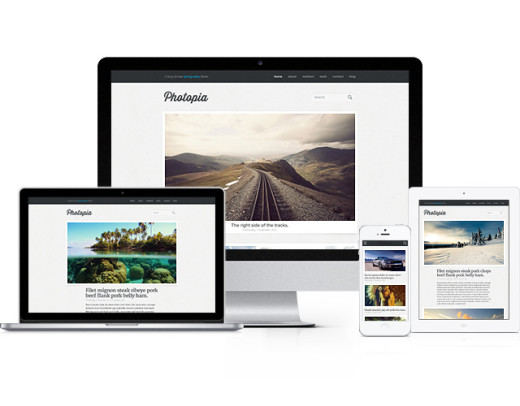 Featuring world-class attention to detail and design, Photopia is also fully responsive, so you will be able to present your photographs the way they deserve to be seen on desktops, notebooks, tablets and smartphones – automatically.
See the theme in action here: Photopia Demo.
Best part of it all? The theme is extremely affordable at only $19 per licence, which includes technical support.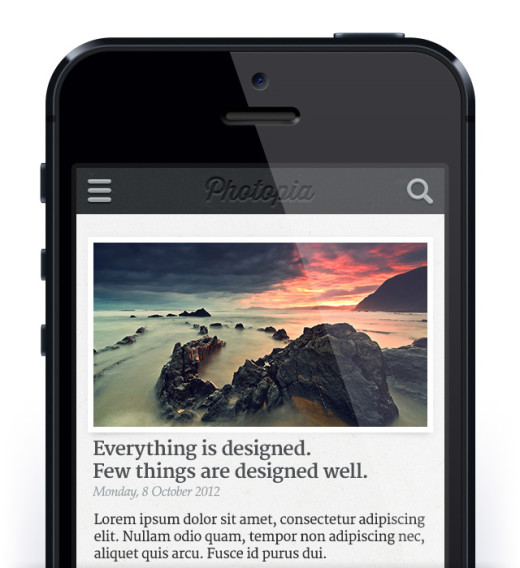 Beautify your blog with Photopia for free!
We love Photopia, and we think you will too – so we will be giving away two licences for the theme, courtesy of ThemeCobra!
How to enter
Leave a comment on this blog post with a link to your online photography portfolio, WordPress blog, Flickr, 500px, Tumblr, Blogspot, or any other service hosting your photos. We will announce the two most worthy winners next week Wednesday 21 November.
More screenshots